PrimeLocation
How good is life in Switzerland? So good that it's been revealed as the ultimate place to live in Europe, a new study shows.
By Debbie White
December 1, 2017 09:00
Renowned for its soaring mountains, Switzerland has just hit the peak of the latest European Quality of Life Index, according to price comparison website uSwitch.
The non-EU member topped the table in the study, which examined the 15 largest European countries by GDP, and ranked them against 20 quality of life factors.
The landlocked country – famous for its chocolate, cheese and watches – took first place overall due to a combination of attributes.
It was number one for earnings, with an average income of €81,461 (£71,835) and has the lowest VAT, standing at 8%.
Switzerland also benefited from the longest average life expectancy at 83 years, pipping the UK at 81 years.
And it even boasts the third fastest broadband speed, offering users an average 21.7 megabytes per second (mbps). Fellow Scandinavian countries Norway and Sweden took first and second place here with respective average speeds of 23.5mbps and 22.5mbps, the study found.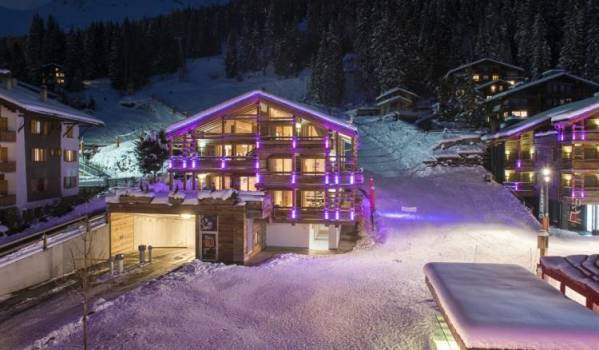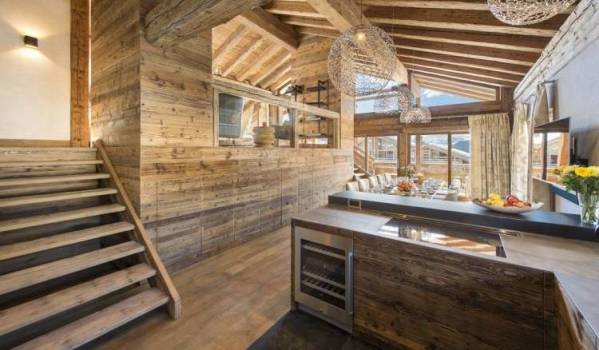 But if you're looking for a bargain, says uSwitch, Poland is the 'place to go'. Ranking seventh in terms of overall quality of life, it offers the cheapest alcohol, food, electricity and petrol in Europe – plus the lowest level of consumer debt and second lowest rent.
However, Poland also has the lowest average personal incomes in Europe at €11,550 (£10,190) as well as the shortest life expectancy – at 77.6 years.
The UK ranked fifth overall for quality of life, but came top of the tables for first for 'spending on recreation and culture' (5.9% of GDP).
Other interesting takeaways from the study:
Belgium has the youngest retirement age – an average of 60 years
The Republic of Ireland is the 'worst place' to live – it has the least sunshine per day (3.45 hours) and the second highest retirement age (66 years)
Norway shells out the most on education with €19,000 (£16,760) allocated to each student over five years old. It also offers the third highest personal income at €59,987 (£52,912)
France was placed third overall in the quality of life stakes, ranking second for retirement age, with a younger-than-average 61 years, and third for hours of sunshine (6.2 hours per day)
Persuaded to move to Switzerland? Here are two top-end homes for sale on PrimeLocation: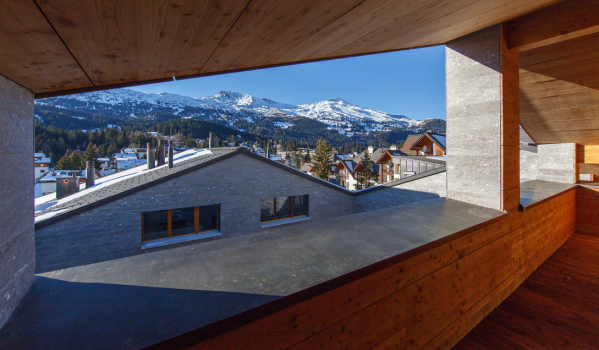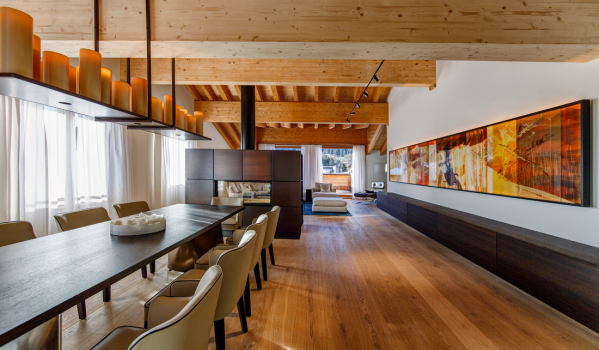 Above: Five-bedroom duplex penthouse for sale in Grisons, Switzerland, POA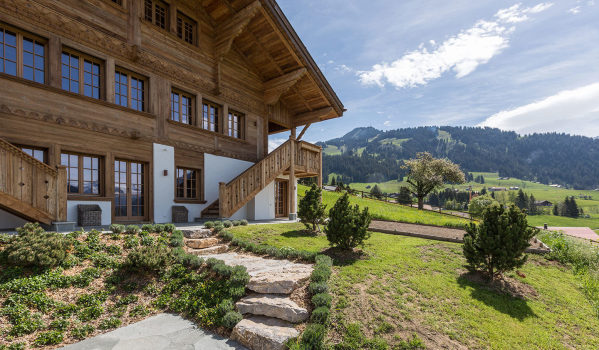 Above: Six-bedroom chalet in Saanen, Berne, Switzerland, POA
What are the best features of the country that YOU live in? Tell us by posting a comment below...