PrimeLocation
The average retired homeowner is using £77,380 of property wealth to boost their standard of living, says Key Retirement.
January 12, 2018 16:30
What's the latest?
Equity release boomed in 2017 with retired homeowners unlocking more than £3bn from their properties.
People aged over 55 released a record £3.01bn during the year, 40% more than in 2016 and the equivalent of £8.2m a day.
It was the sixth consecutive year that the equity release market has expanded, according to Key Retirement.
A total of 38,955 pensioners tapped into their housing wealth during the year, unlocking an average of £77,380 each.
Dean Mirfin, chief product officer at Key Retirement, said: "Expansion in the market is being driven by customer demand as retired homeowners' confidence in making full use of their property wealth continues to grow."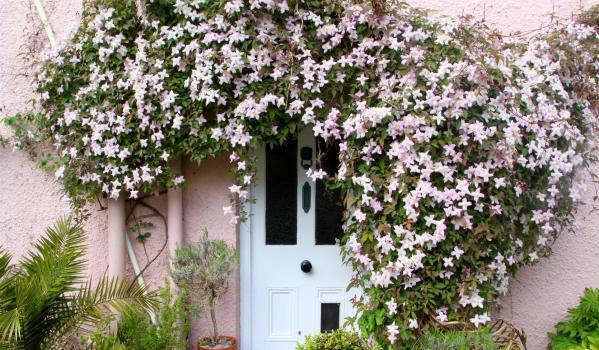 Why is this happening?
Strong house price growth in recent years has left retired homeowners sitting on significant equity cushions.
Meanwhile, low interest rates and smaller pension pots mean retirees are looking for other ways to maximise their income.
These factors, combined with growing awareness of equity release, have combined to make the schemes increasingly popular.
Mirfin added: "More lenders are launching in the market in response to demand and that in turn is increasing competition, driving down rates and bringing new innovative features to the market."
Who does it affect?
People in London, where property prices are highest, unlocked the most cash from their homes at an average of £133,700 each, although people in the south east withdrew the most collectively at £953.6m.
At the other end of the scale, homeowners in Scotland unlocked the least at an average of nearly £49,000, while in Northern Ireland the value of all equity release plans taken out in 2017 totalled just £15m.
The East Midlands saw the biggest increase in money unlocked, recording a 60% jump year-on-year, while the south west had the biggest rise in the number of plans, with these soaring by 50%.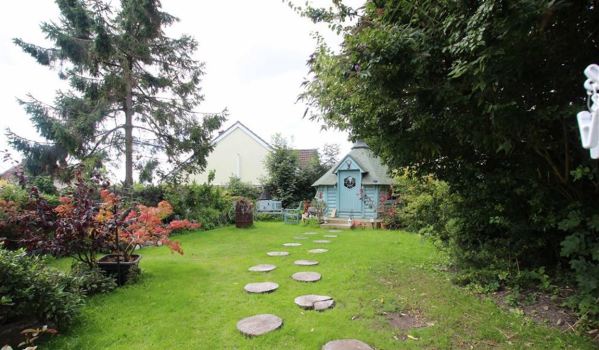 Sounds interesting. What's the background?
The most popular use for the cash unlocked was to fund home or garden improvements, cited by 64% of people, while 33% put it towards more holidays and 24% used the money to help family and friends.
But a fifth of retired homeowners using equity release admitted they needed the money to clear credit card or loan debts or pay off an existing mortgage.
Drawdown plans, under which homeowners can tap into the money as and when they need it, remained the most popular, accounting for 62% of all sales.
Within this total, more than a quarter were enhanced drawdown plans, which offer enhanced terms to people with health or lifestyle conditions.
The remaining 38% of sales were lump sum withdrawals, under which homeowners access all of their money in one go.
Top 3 takeaways
Retired homeowners unlocked a record £3.01bn from their properties in 2017
It was the sixth consecutive year that the equity release market has expanded
A total of 38,955 pensioners tapped into their housing wealth during the year, unlocking an average of £77,380 each