PrimeLocation
Here at PrimeLocation, we're celebrating the launch of our new-look TV advert, which centres around our love affair with property.
By Laura Howard
July 20, 2016 09:30
PrimeLocation's slick new TV ad, which airs for the first time this week, showcases the power of our keyword search tool.
It's a super-handy function which allows you to personalise your property search using any words or phrases that happen to pull on your heart strings. We've even set the advert against Sam Cooke's 1961 hit record Cupid.
"Range cooker", "kitchen island", "sea view" and "sash windows" are all examples that feature in the advert. But you can enter in any feature you like into the keyword search tool to find your dream home.
Watch our new TV ad here!
So what are people actually searching for? We've pulled together the Top 10 property 'must-haves' in 2016.
In fact, data we collected on keyword searches revealed such diversity, we've singled out 9 of the strangest – and alongside each one, a home that perfectly fits the bill.
If you want inspiration, you'll also love our revamped PrimeLocation homepage, where you can search categories, such as Dream Homes, The Great Outdoors, Pure Luxury and Life Abroad. What's not to love?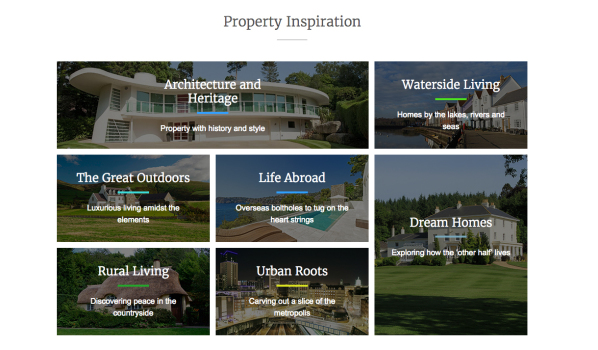 PrimeLocation's advert hits the nation's TV screens on Monday 18 July.