PrimeLocation
Councils will be given more powers - including handing out hefty fines - to thwart rogue landlords who prey on vulnerable tenants.
By Debbie White
March 16, 2018 09:00
What's the latest?
There is to be a crackdown on landlords renting out properties in overcrowded and dangerous conditions.
Minimum bedroom size standards, along with limits on how many tenants can sleep in each bedroom, will be officially set out by councils in England from October this year.
Bedrooms used by one person over the age of 10 cannot be smaller than 6.51 sq m, while those slept in by two people must be over 10.22 sq m. Bedrooms for youngsters up to 10 years old cannot be smaller than 4.64 sq m.
Why is this happening?
An English Housing Survey reported that in 2015-16, 4.5m households were renting privately. The private rented sector has overtaken social housing, and is now the UK's second largest tenure after owner-occupation, so growth in this area has shone the spotlight on conditions faced by tenants, and their rights.
The latest measures are part of a bid to improve standards in the private rented sector. A new database of rogue landlords and banning orders for the worst offenders have already been announced and come into force next month.
Housing minister Heather Wheeler said: "Some tenants are being exploited by a minority of unscrupulous landlords who profit from renting out cramped and sometimes squalid or dangerous properties."
The measures mean landlords "must provide adequate space for their tenants, or face a hefty fine", the minister added.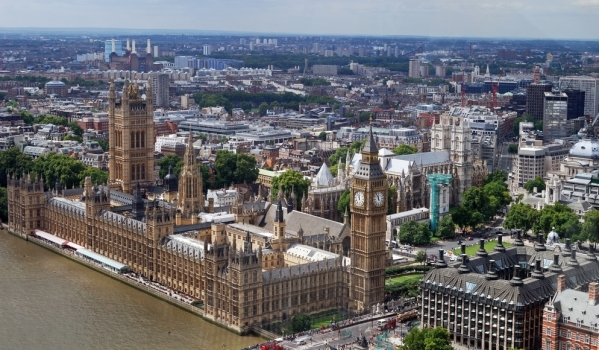 Who does it affect?
The moves affect councils and landlords, as authorities are having their powers beefed up, while lessors risk being financially penalised should they fail to comply with the new measures. Rogue landlords who rent out overcrowded homes could be hit with fines of up to £30,000.
Councils have a choice of either using national minimum bedroom size standards, or applying even tougher requirements, to address specific local needs.
The new standards, laid before Parliament on 15 March, will apply to all landlords seeking new licences – and landlords of existing properties will be given up to 18 months to make necessary amendments when re-applying for a licence.
About 160,000 more rental properties will be affected by these changes, as landlords of one and two-storey multiple occupancy homes will be brought into the scope of mandatory licensing requirements across England.
Up until now, mandatory licensing has only applied to homes in multiple occupation that have three or more storeys, with five or more tenants.
Sounds interesting. Tell me more.
Landlords will have to provide adequate rubbish bins to stop waste piling up or risk a fine.
Civil penalties of up to £30,000, as an alternative to prosecution, came into force in April last year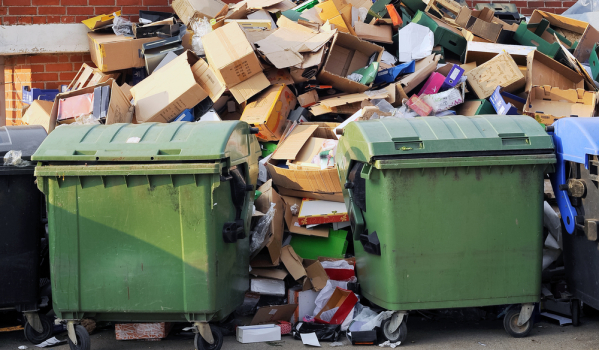 Top 3 takeaways
There will be a crackdown on cramped and dangerous privately rented properties
Councils are being given new powers to tackle rogue landlords
Minimum bedroom size standards will be in place by October