PrimeLocation
The country topping the list has already attracted nearly 300,000 British citizens.
It's the home of sangria and tapas, fiestas and flamenco, the Pyrenees and the Costa del Sol.
And in a survey by AnyVan.com, Spain was named the most popular destination for Brits dreaming of a life abroad, with 13% of respondents picking the popular European country as their number one choice. It's already home to nearly 300,000 British citizens.
With 19-hour non-stop flights Down Under now available from the UK, Australia and its neighbour, New Zealand, ranked joint second in the 'dream move' table.
Age was a major factor in determining where people dreamed of moving to, with young adults preferring countries with more job opportunities and exciting lifestyles. And 16% of respondents said they didn't dream of a move abroad at all and were happy to stay put.
To find out more, have a look at the table, below: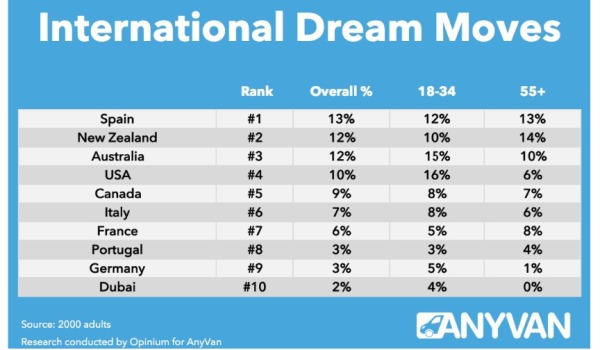 Here's what's for sale in the most sought-after destinations:
1. 20-bedroom country house in Marratxi, Mallorca, Spain, for £5.8m (€6.5m)
This historical property is at the heart of a 143-hectare estate dedicated almost exclusively to the production of almonds, carob and wool. It boasts its own chapel, a licenced hunting reserve, and views as far as Palma.
Available via Blue Living Mallorca
2. Three-bedroom property in Takapuna, Auckland, New Zealand, price on application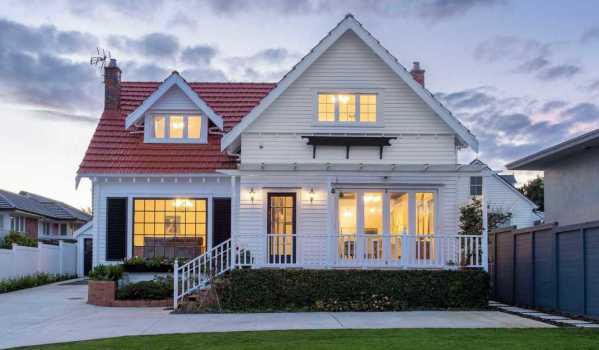 This recently renovated weatherboard home is just a short walk to the beach, gym, shops, cafes and Takapuna Pool. It also boasts views of the sea and Rangitoto Island.
Available via Premium Real Estate Group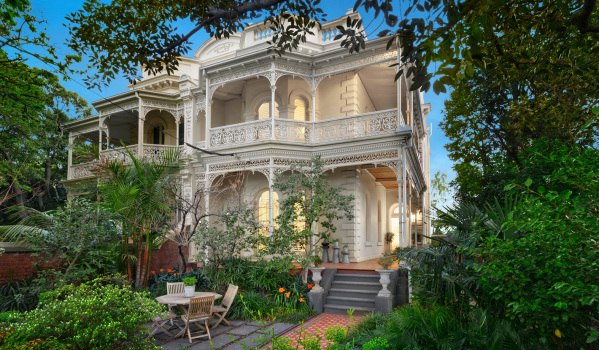 This grand Victorian house blends period features, including high decorative ceilings, polished hardwood floors, marble fireplaces, hallway arches and coloured leadlight windows, with contemporary style. It's located in the heart of Melbourne.
Available via Abercromby's Real Estate
You may also be interested in...
Where do you dream of moving to? Tell us by posting a comment below...