PrimeLocation
They are the jewels in the crown when it comes to prime property, but which well-heeled streets have an average house price of over £10m?
By Debbie White
January 9, 2018 13:00
What's the latest?
To buy a home on the most expensive street across England and Wales will set you back an eye-watering £16.9m on average, according to the latest research from Lloyds Bank.
It has crowned Grosvenor Crescent, in the heart of London's wealthy enclave Belgravia, as the nation's priciest street, just a whisker ahead of Ilchester Place in Holland Park, where house prices average £16.7m.
Grosvenor Crescent, close to Buckingham Palace, pipped last year's first placegetter, Eaton Square, also in well-heeled Belgravia, which has dropped into third place after the average property price decreased by £3.4m to £13.5m.
Lloyds says there is now at least one £1m street in every region across England and Wales, after analysing housing transactions recorded on the Land Registry database between January 2012 and October 2017 to find the most expensive streets.
Located close to Knightsbridge, Pimlico and Chelsea, Belgravia has long attracted wealthy buyers to the area, who are drawn to its graceful white stucco properties and private garden squares.
Unsurprisingly, a large proportion of ultra-expensive streets are in London, with the top six in the prime residential areas of the City of Westminster and Kensington and Chelsea – all with an average price of over £10m (see table below).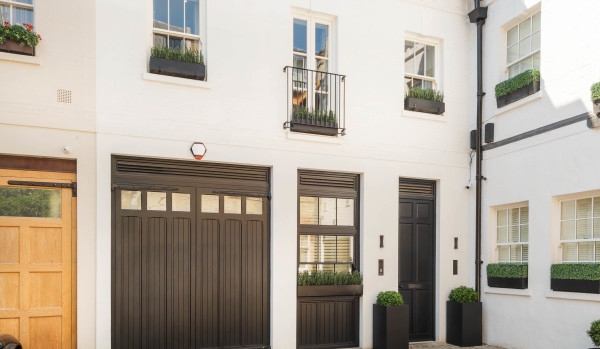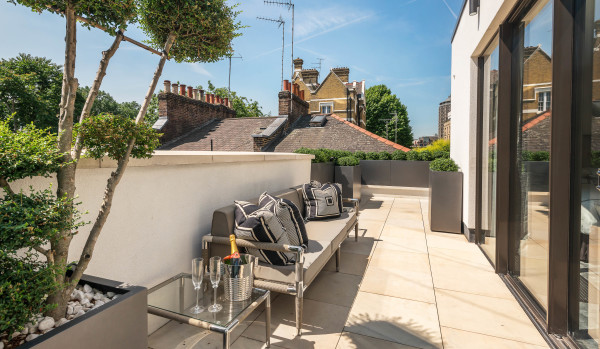 Above: This four-bedroom home is for sale in Grosvenor Crescent Mews, Belgravia, for £17.5m
Where are the most expensive streets outside of the capital?
Andrew Mason, mortgage products director at Lloyds Bank, said: "Away from London, the survey shows that the most expensive streets are tightly clustered within Cheshire, Yorkshire and the Humber, and Sandbanks in Dorset on the south coast."
While Lloyds' analysis revealed 73 million-pound streets across England and Wales, seven of the top 20 most expensive addresses are based in leafy Surrey.
Weybridge is home to three: East Road (average price of £5m), West Road (£4.5m) and Cavendish Road (£3.8m).
Millington Road in Cambridge is the priciest in East Anglia, with an average price tag of £2m.
Lloyds explained that Cambridge postcodes, "dominate the five most expensive in East Anglia. Most of these streets are close to the main university area in the CB2 and CB3 postal districts".
In northern England, Congleton Road in Alderley Edge, Cheshire, is the most expensive street, with homes selling for an average £1.9m, followed by Park Drive in Altrincham (£1.8m), Greater Manchester.
Fulwith Mill Lane in Harrogate has the most expensive homes in Yorkshire and the Humber (£1.5m); Warren Hill in Newtown Linford in Leicester was crowned priciest street in the East Midlands, while Swansea's St Annes Close was singled out as the only £1m street in Wales.
Most expensive streets in England and Wales 2017 (based on sales between 2012-2017):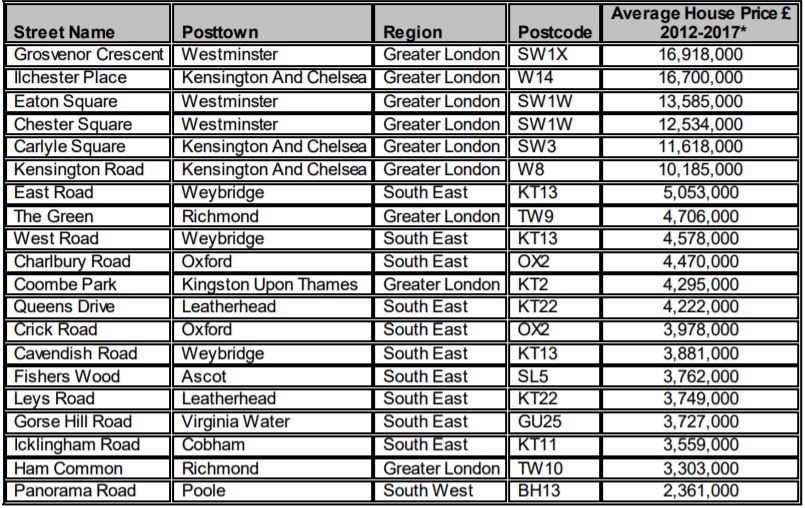 What about Scotland?
The home of golf, St Andrews, is still home to Scotland's most expensive street.
Golf Place, near the 18th hole of the world-famous Old Course, has views of the Royal and Ancient Golf Club of St Andrews and West Sands beach, which explains its average house price of £2.1m.
Edinburgh has the highest number of expensive streets in Scotland – 10 in the top 20 – with its priciest postcode centred on Ettrick Road, where there is an average house price of £1.8m (see table below).
In Aberdeen, Deeview Road South has an average house price of £1.2m, while Glasgow's most expensive street is Capelrig Lane, boasting a price tag of £1.5m.
Across Scotland, there are 93 streets with an average price tag of over £750,000.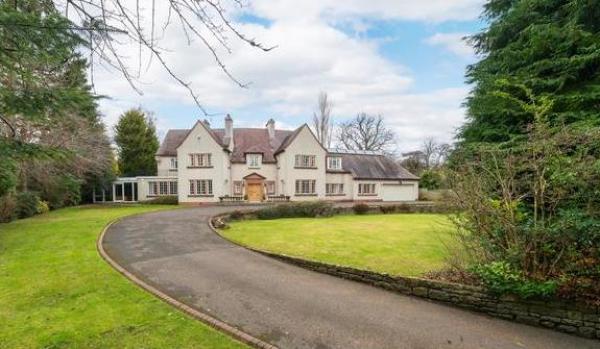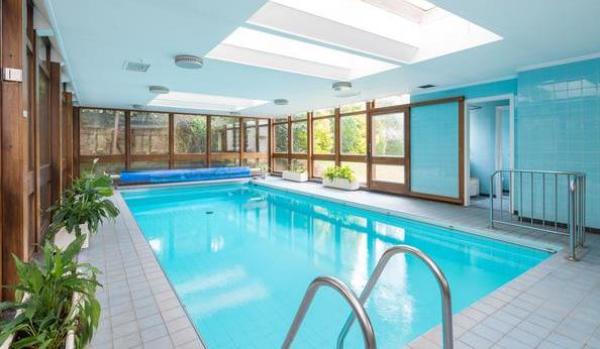 Above: In affluent Barnton, Edinburgh, is this five-bedroom property, on the market for £1.9m
Most expensive streets in Scotland 2017 (based on sales between January 2012 and September 2017):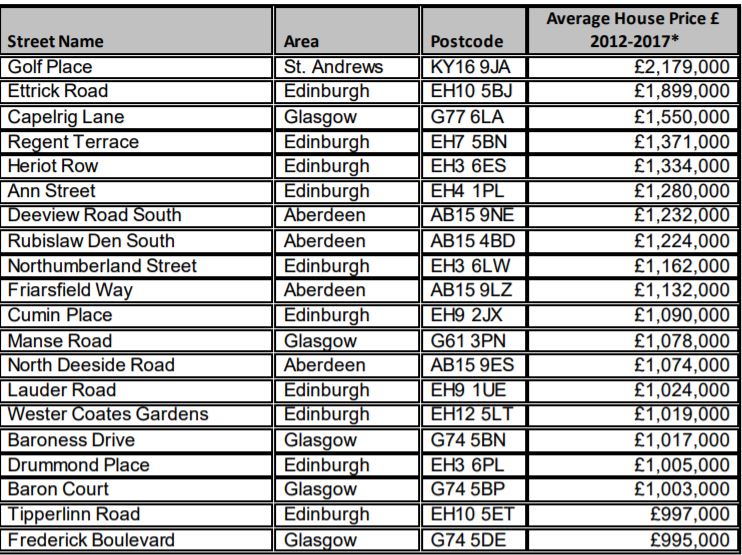 Top 3 takeaways
London's Grosvenor Crescent is Britain's most expensive street with an average price of £16.9m
Outside London, the priciest streets can be found in Cheshire, Yorkshire and the Humber and Sandbanks in Dorset
There is now at least one £1m street in every region across Britain
Would such exclusive neighbourhoods be friendly places to live? Share your view by posting a comment below...