PrimeLocation
Two-in-five first-time buyers will have to keep paying after stopping work, regulator warns.
A worrying number of first-time buyers who took out a mortgage in 2017 will still be paying it off when they retire, the Financial Conduct Authority has warned.
The percentage of homeowners who will not be mortgage-free by retirement has nearly doubled since 2012, when only 22% of borrowers were affected.
The situation is exacerbated by more than a third of all mortgages now having terms that are longer than 30 years, further impacting decisions to save for retirement.
The FCA said it was a particular issue in London and the South East which sees some of the highest house prices in the country.
Subdued earnings growth and increased household debt have also made it harder for people to build up sizeable deposits and take advantage of the most competitive mortgage rates.
This has meant that many are delaying buying their first home.
More first-time buyers are opting for a mortgage term that takes them beyond the age of 65 as a compromise for getting on the property ladder.
The FCA said the percentage of 16 to 44 year-olds who owned a property had reduced significantly since 1981.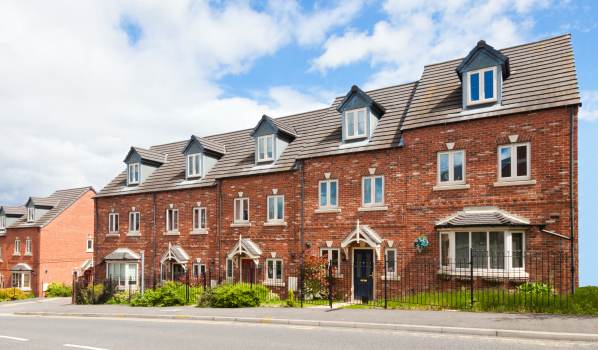 But it is not only new homeowners affected. Nearly one in five home movers in 2017 also opted for a mortgage term of 30-plus years.
Mortgage terms have been increasing in recent years, with some lenders now offering loans that spread over 40 years – the downside of borrowing over an extended period being that you pay considerably more in interest.
But tough affordability criteria, introduced under the Mortgage Market Review, means opting for a longer mortgage term is deemed the only option for some.
In many locations, it is also cheaper to buy a home than to rent one. So, although homeowners may still be repaying their loan into retirement, they will have more disposable income during their working life to pay into a pension.
Homeowners with longer mortgage terms could consider making overpayments in order to pay off their loan earlier or remortgaging on to a shorter term once their income has increased.
They also have the option of downsizing when they reach retirement, as they are likely to have built up significant equity in their property by then.
You might also be interested in...
Are you worried about still having a mortgage in retirement? Let us know in the comments, below...