PrimeLocation
January's rail fare hike has left many London commuters out of pocket – so new research has looked at the cheapest towns renters and homeowners can travel into the capital from.
By Debbie White
January 16, 2018 10:30
Rail fares increased by an average 3.4% this January, pushing up the monthly outgoings of millions of London commuters.
New research by the BBC – which employed house price data from Hometrack, part of the Zoopla family – has looked at the cheapest commuter towns to either buy or rent a home in, "without paying a fortune in fares or spending hours on the train".
What's the latest?
It found the most affordable town for both buying and renting was Chatham, north Kent. It's a 42-minute commute on the Southeastern line to St Pancras International station, with a season ticket cost of £4,124 a year.
But while the season ticket 'looks expensive', the cost can be offset by cheap rent and property prices, said the BBC.
Renting a two- to three-bedroom property in the town costs a relatively affordable £10,392 a year while the average annual mortgage repayment comes in at a slightly higher £10,800 a year.*
The BBC said this puts Chatham on the map as the cheapest place to live that's within a, "reasonable commuting zone".
Richard Donnell, spokesperson for Hometrack, said that other Medway towns around Chatham, including Rochester and Strood, were also worth considering:
"North Kent in general has always proved good value for money. Housing and transport connections have improved, with the high speed rail line (HS1) delivering speedy access into London."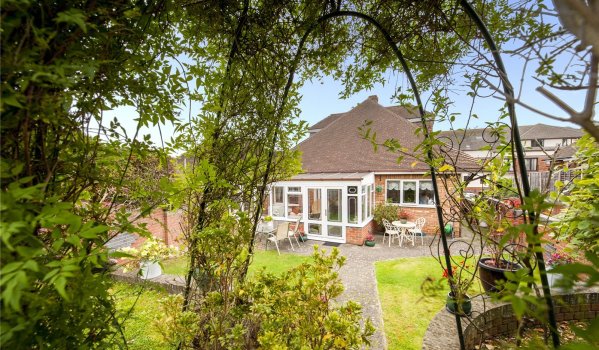 Above: For sale on PrimeLocation for £490,000 is this four-bedroom home in Chatham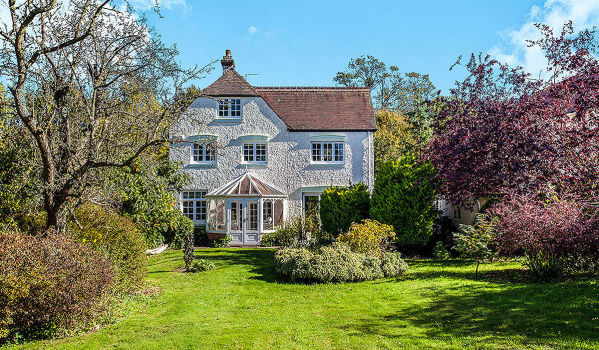 Above: This four-bedroom detached house in Chatham is on the market for £775,000
Most and least affordable commuter towns for renters
Basildon in Essex was ranked the second most affordable town in which to rent. The average rent of £11,700 a year combined with a season ticket cost of £2,852 puts the total annual cost at £14,552.
This is just a tad less than third placegetter Luton, in Bedfordshire, where annual costs stand at £14,676.
Oxford, Guildford and St Albans were ranked by the BBC as the least affordable places for rail commuters, where total annual rental and travel costs soar to £20,960, £19,796 and £18,800 respectively.
Best towns for renters: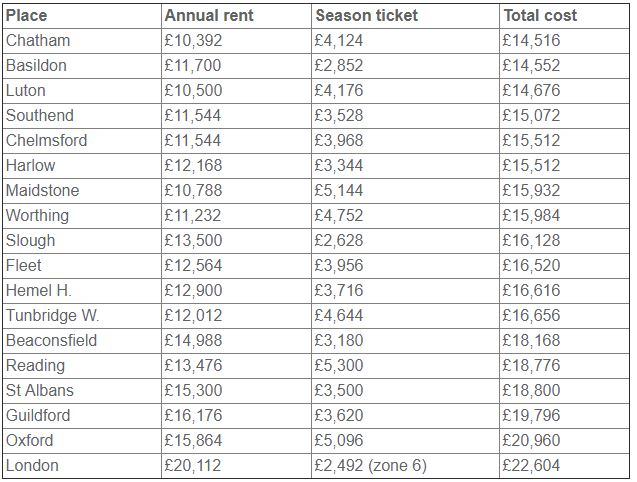 Source: Hometrack
Most and least affordable commuter towns for homeowners
After Chatham, Luton (total cost of £15,552) was the second most affordable place for commuters to own a home, followed by Basildon (£16,208).
These costs ring in at around £10,000 less than the amount paid by St Albans homeowners, who shell out a whopping £27,248 a year to pay for their mortgage and Thameslink season ticket.
This makes the Cathedral city the most expensive place for homeowning commuters. The costs are, in fact, £1,308 higher than those paid by Londoners paying for a zone 6 travel card.
Beaconsfield (£25,572) and Guildford (£23,816) round off the bottom of the list, joining St Albans as the most expensive places to commute from.
Above: In St Albans, this three-bedroom terraced home is available for £950,000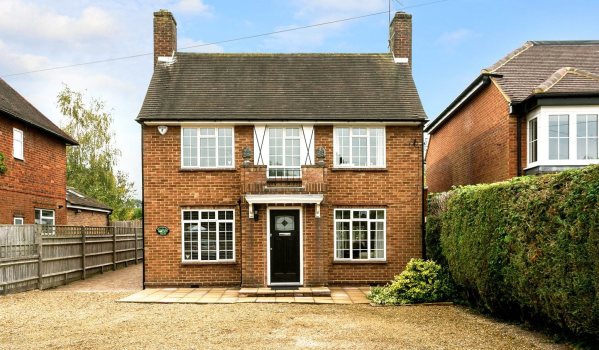 Above: Also priced at £950,000 is this three-bedroom house in Beaconsfield
Best towns for homebuyers: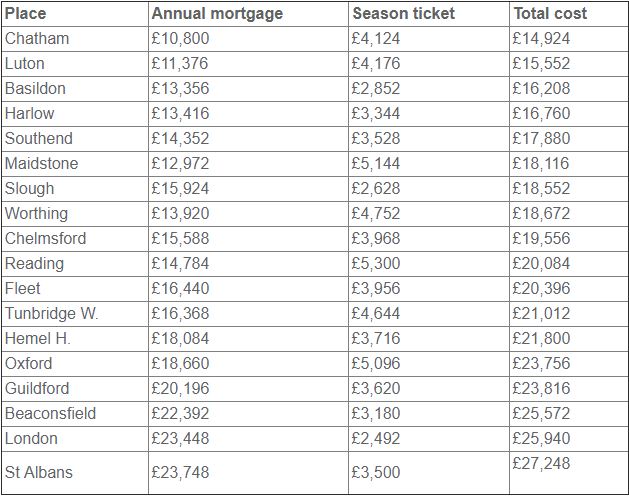 Source: Hometrack
Top takeaways
Chatham, Basildon and Luton are London's most affordable commuter towns to rent in
Chatham is also the most affordable commuter town to own a home in, followed by Luton and Basildon
* Based on an 85% repayment mortgage taken over 25 years payable at a rate of 2.4%
Is a long commute worth the extra living space? Tell us by posting a comment below...