PrimeLocation
With property values soaring 17% year-on-year, residents of this tiny island in the Med are on to a winner.
September 13, 2018 00:00
The tiny Mediterranean island of Malta has leapfrogged Hong Kong to boast the world's fastest-growing housing market.
Property values in Malta between April and June soared 17% year-on-year, thanks to a limited supply of homes and a robust economy, according to Knight Frank's Global House Price Index.
Meanwhile, annual house price growth over the same period in Hong Kong stood at 16%, a city that has led the rankings 10 times since 2009.
This double-digit growth is in stark contrast to the broader picture. House price growth across the index, which spans 57 countries, came in at 4.7%, the slowest rate since the beginning of 2016. Values fell in seven of those countries monitored by Knight Frank.
Here's the top 10 countries ranked by annual house price growth...
1. Country: Malta
12-month house price change (Q2 2017-Q2 2018): 16.9%
2. Country: Hong Kong
12-month house price change: 15.9%
3. Country: Latvia
12-month house price change: 13.7%
4. Country: Slovenia
12-month house price change: 13.4%
5. Country: Hungary
12-month house price change: 12.2%
6. Country: Ireland
12-month house price change: 12%
7. Country: Turkey
12-month house price change: 10.5%
8. Country: Mexico
12-month house price change: 9.9%
9. Country: Singapore
12-month house price change: 9.3%
10. Country: Netherlands
12-month house price change: 8.9%
And here's our pick of homes in countries with the fastest-growing housing markets....
1.

Three-bedroom villa

for sale in Malta for £2.4m (€2.7m)
Situated in the sought-after Santa Maria Estate, this villa boasts a terrace with views of the pool area, valley, and Ghadira Bay. There's a six-car garage too so plenty of space for friends to stay.
Available via Sotheby International Realty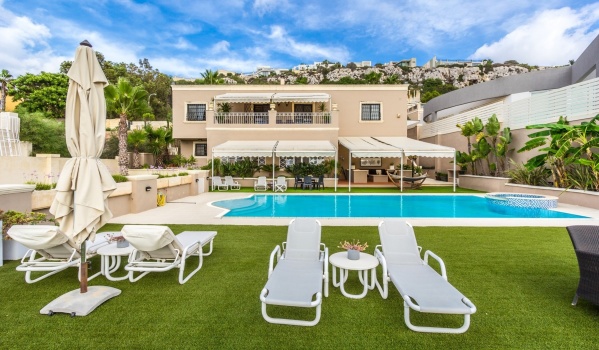 2. Hotel/guesthouse for sale in Slovenia for £2.2m (€2.5m)
This privately-owned vineyard is located in the north-east of Slovenia, an area known for its wines. The guesthouse itself dates back to 1898, and comes with 27.4 hectares of land, mostly vines, and historic arched cellars. An opportunity for investors looking for an unusual angle.
Available via Roni Estates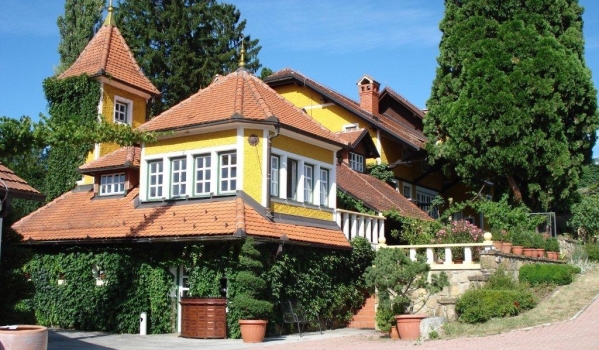 3. Three-bedroom apartment for sale in Hungary for £530,753 (€595,000)
This luxurious apartment is located on the fourth and top floor of a renovated historical building in the heart of the capital city, Budapest. It's a stone's throw from the Opera House as well as theatres, cafes, restaurants and nightlife.
Available via Metropolitan Homes Budapest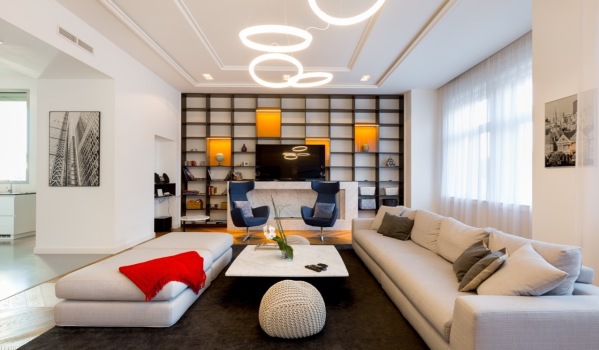 4. Six-bedroom property for sale in Ireland for £1.7m (€1.9m)
This idyllic property is located in a protected inlet of Kenmare Bay, where dolphins and seals are a common sight. The main barn-style house was built in 2001 with wide open spaces and vaulted ceilings. Plus there's a guest cottage, hidden in the woodlands, and a renovated fisherman's cottage with exposed stone walls.
Available via Engel & Völkers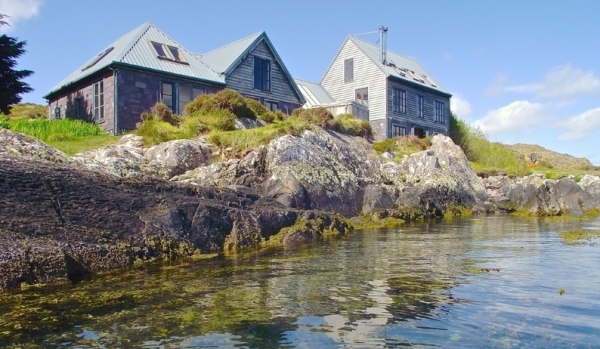 5. Six-bedroom villa for sale in Turkey for £2.5m (€2.8m)
This riverside development project takes some beating. Situated close to Antalya city centre, this unusually-designed home has large terraces, a private pool, Jacuzzi room and gym. It's time to soak up the rays.
Available via Spot Blue International Property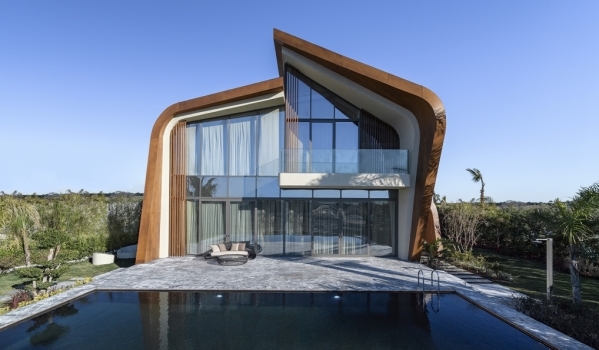 6. Two-bedroom apartment for sale in Mexico for £471,458 (US$615,000)
This is one of 300 two, three and four-bedroom condominiums on the Riviera Maya beachfront. It comes with plenty of perks, including a golf course and gym, spa and fitness centre. It's professionally managed with gated entry and 24-hour security so the perfect lock-up-and-leave property.
Available via Kinney Smith Prestige Living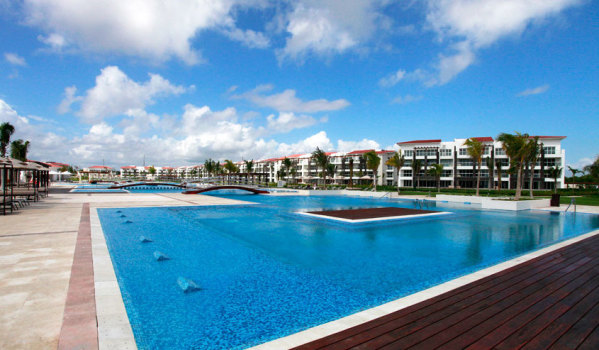 7. Four-bedroom townhouse for sale in the Netherlands for £976,764 (€1.1m)
This property is found in the Museum Quarter of "Amsterdam Zuid". Well-known museums, such as the Van Gogh, Rijksmuseum and Stedelijk Museum, the Concertgebouw as well as luxury shopping areas, such as the Van Baerlestraat, Beethovenstraat and the P.C. Hooftstraat are all a short walk away. Very cosmopolitan.
Available via Aemestelle Makelaars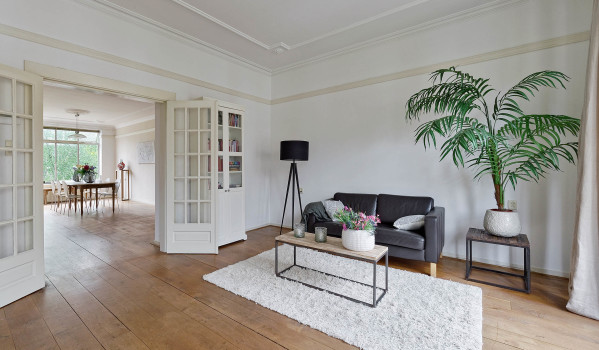 You may also be interested in...
Which country would you like to live in? Tell us by posting a comment below...