PrimeLocation
Generous grandparents are stumping up an average £9,365 to help their offspring's kids onto the property ladder, according to Saga Money.
By Debbie White
August 23, 2017 00:00
What's the latest?
You've probably heard of the 'Bank of Mum and Dad', but the 'Bank of Gran and Grandad' is also open for business – and it's already made total donations of more than £37bn to the grandkids.
A new survey for Saga found that 66% of 5,529 respondents were considering, intending to – or had already given – substantial financial gifts to their grandchildren.
While most grandparents don't specify what the money should be spent on, one-in-10 stipulate it should go towards a deposit on a house.
Grandparents usually shell out an average £9,365, with London and south-east based grannies and grandads stumping up the largest deposits.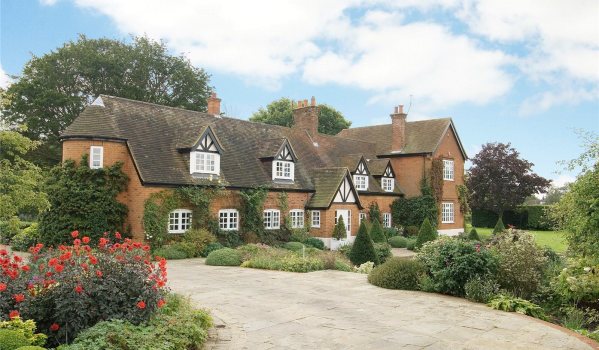 Why is this happening?
Grandparents regard the gift as an early inheritance, says Saga, with over half saying they would rather see their relative enjoy the money now rather than wait until they die to leave it to them.
If grandparents remain alive for at least another seven years after the gift is made, it will also escape potential Inheritance Tax liabilities.
Bumping up the size of their grandchild's deposit will also reduce the mortgage they require to buy a property, helping to counter affordability issues.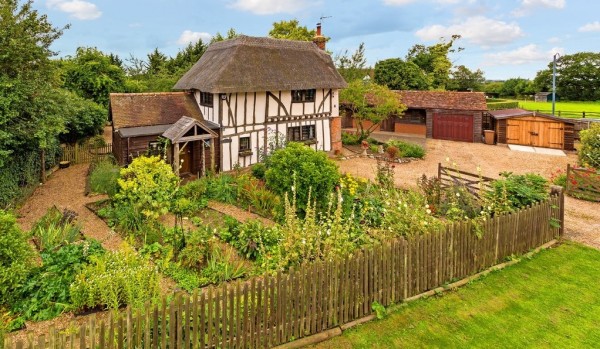 Where do grandparents get the money from?
Alex Edmans, head of product at Saga Money, explained: "Most of the money is coming from their cash savings, so whatever small amount of interest they are missing out on is clearly outweighed by the joy they get seeing their grandchildren benefitting from the money."
He added that retirees were also tapping into the value of their own homes by releasing equity accumulated over the years. "On average, they take £33,000 out of their home to give to family."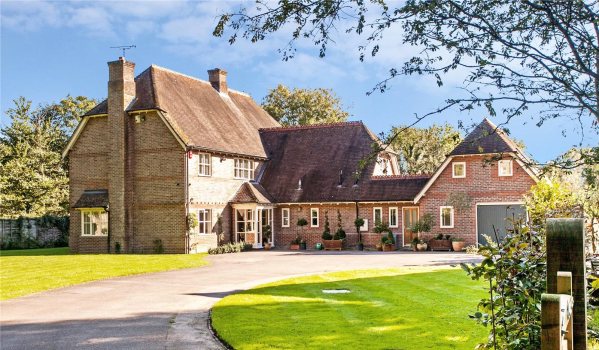 What are the potential pitfalls?
Unaligned expectations is probably the most common, according to Saga, so it pays to be clear upfront as to whether the money is a loan or a gift. If it's a loan, Alex advises to, "take a few sensible steps to avoid awkwardness further down the line".
He added: "Be upfront about the conditions of the loan, including how and when you would like the money repaid. Our research found that only half of grandparents discussed repaying the loan with their grandchild."
There is also the risk that retirees will leave themselves short of cash to fund their later years.
Recent research carried out for uSwitch found that 68% of people underestimate the true cost of elderly care, believing the bill for one person to stand at £28,358 a year. The true annual cost is currently £36,088 – a difference of almost £8,000.
Saga stresses you should always have enough cash to fund your retirement and future care needs before helping out family.
Gifting could also affect your entitlement to benefits, particularly if you might need long-term care in later life.
Finally, gifting could be regarded as a 'deliberate deprivation of assets'. This means taking cash out of your estate to ensure you qualify for means-tested benefits.
If you are unsure, seek independent advice to avoid falling foul of regulations.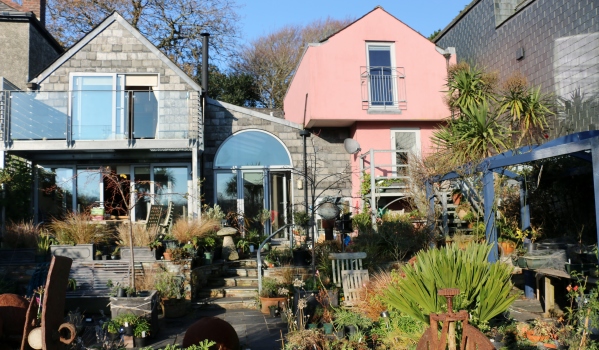 Is it a good idea to help out grandchildren with a house deposit? Tell us by posting a comment below...