PrimeLocation
If you're a landlord, or hoping to become one soon, don't forget these shake-ups, which could hit profits or affect your compliance with the law, warns Romans.
By Debbie White
February 19, 2018 13:00
1. End of mortgage interest tax relief
From April 2017, the Government began phasing out the tax relief landlords can claim on their mortgage repayments.
This year, you can claim up to 75% tax relief on your mortgage repayments. When the change takes full effect in 2020, you'll no longer be able to claim any reduction.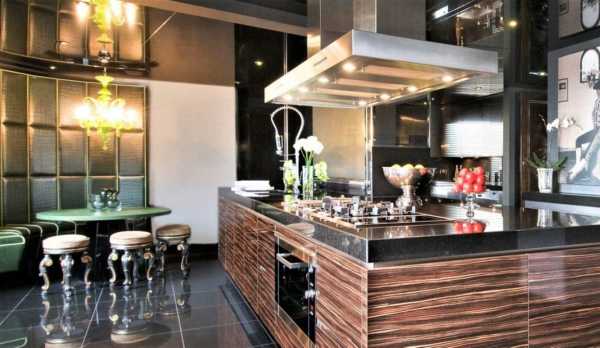 2. Enforcing minimum energy standards
As of 1 April 2018, all properties rented out in the private rented sector must have a minimum 'E' rating on an Energy Performance Certificate (EPC). So landlords will no longer be able to rent out a home with a 'F' or 'G' rating.
The regulations come into force for new lets and tenancy renewals from 1 April, and for all existing tenancies on 1 April 2020.
The Residential Landlords Association warns that a civil penalty of up to £4,000 could be imposed for breaches.
3. Stricter rules on mortgage applications
Following tougher lending criteria for buy-to-let landlords, introduced by the Prudential Regulation Authority last year, lenders take into account all properties in your portfolio – not just the one the mortgage relates to.
Lettings agency Romans recommends asking an expert to create a business plan, and keeping detailed financial records for all the properties you own, to ensure your lets remains profitable.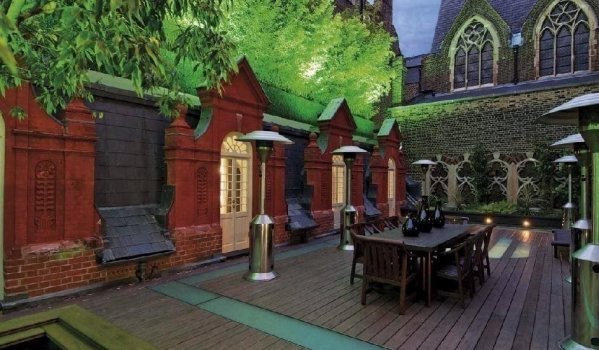 4. Switch to Universal Credit
In the Autumn Budget, the Government announced that while transferring to Universal Credit - that replaces benefits such as jobseeker's allowance, housing and tax credits - new housing benefits claimants will be able to receive the benefit for a further fortnight.
The aim is to reduce the risk of rent arrears, but to help streamline the process Romans recommend landlords request payments come direct from the local council.
Universal Credit is being introduced in stages across Great Britain by postcode area. On 14 February the Government published an updated guide for landlords: Universal Credit and rented housing