PrimeLocation
The main reason for downsizing is the convenience of running a smaller home in retirement, a study by Prudential has found. But where are the best places to move to?
September 17, 2017 00:00
What's the latest?
One in 10 homeowners over the age of 55 expects to make more than £200,000 by downsizing, research from Prudential has found.
But, their efforts to move to a smaller home are being thwarted by a lack of suitable property, expensive moving costs such as stamp duty, and lack of affordabilty to buy a new home and fund retirement.
The national study revealed that nearly half (47%) of over-55 homeowners planned to sell and move to cheaper homes in later life and that, on average, expected to raise about £112,000 in equity.
Also, 13% said they could not afford to retire unless they shifted to a smaller property.
Why is this happening?
Nearly three-quarters (74%) said their main reason to downsize was for convenience, according to the research which involved 1,092 homeowners. And just under half (47%) said they simply want to enjoy their later years in a cheaper house.
Some were clearly fed up with tending to large plots, as 34% said having a smaller garden was a major motivation.
Only 28% of respondents said they would downsize to release cash for retirement.
Who does it affect?
Of those who expected to raise money from moving to a cheaper property, 60% said they would use the equity windfall to boost their retirement funds and improve their standard of living.
However, the research showed gaps in expectations depending on what areas respondents lived in.
Those living in London, Scotland and the West Midlands were revealed as the least likely to sell up and move somewhere smaller, and those living in Northern Ireland and the East of England were most keen.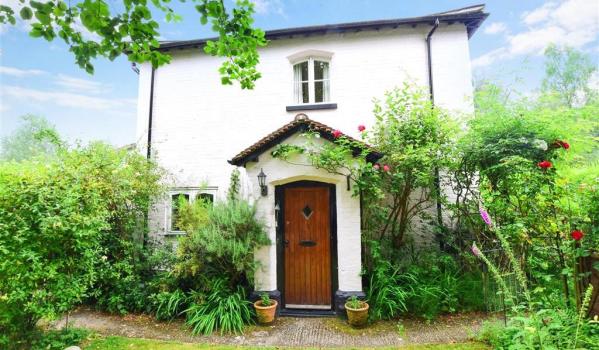 Above: With views of the river in Petworth, West Sussex, this two-bedroom Victorian semi-detached cottage is available for £400,000
Sounds interesting. Tell me more.
Around 60% of respondents intend to use the cash from the sale of their home to boost retirement funds and improve their standard of living.
But 47% intend using the equity to travel more, or help their children by either financially supporting their first step onto the property ladder, or simply giving them the cash.
I'm thinking about downsizing. Where are the retirement hotspots?
Prudential recently released the findings of a separate study, to help narrow down prime places for retirement.
Stan Russell, retirement income expert, said: "Our analysis shows that every part of the country has something different to offer pensioners, but the counties with the most attractive attributes tend to be along the southern and eastern coasts of England.
"Counties like West Sussex and Dorset may be attractive because of their low crime rates, or the quality of their health care. However, finding the right spot to live in such popular locations can be tricky."
Prudential's updated Quality of Retirement Index has ranked 55 counties in England and Wales, based on eight sets of data including access to healthcare, crime levels, pension income and weather.
Its top five counties for 2017 to retire in are:
1. West Sussex, which ranked strongly for good weather and disability-free life expectancy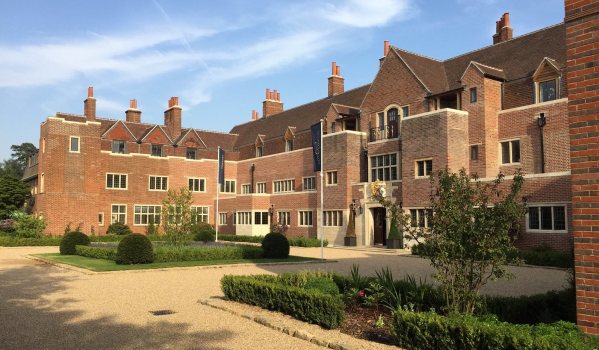 Above: Looking for a dog-friendly development in West Sussex? Here's a two-bedroom apartment, on sale for £485,000, in the heart of South Downs
2. Dorset, home to much of the Jurassic Coast and enjoying a tourism boom as the location for the filming of ITV drama Broadchurch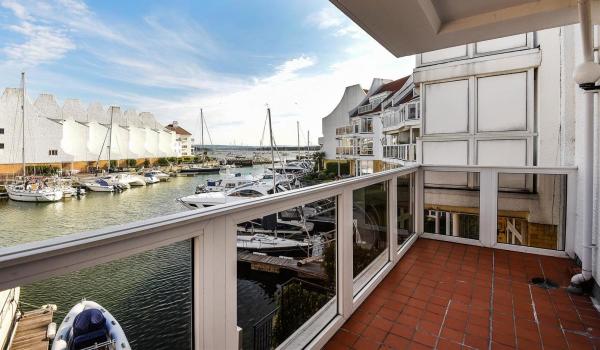 Above: Offering stunning harbour views, this two-bedroom apartment in a luxury gated marina development in Poole, Dorset, is on the market for £430,000
3. East Sussex, as renowned for vibrant and hip Brighton as it is for the more sedate retirement hotspot of Eastbourne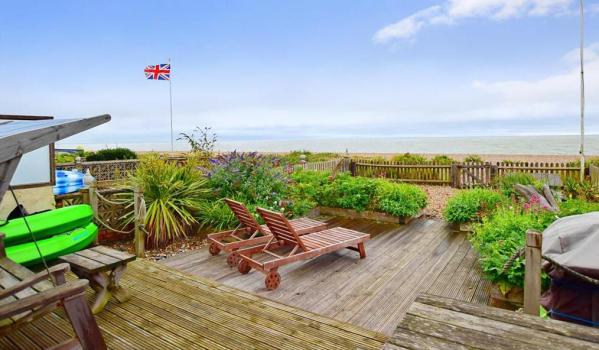 Above: Hankering after a coastal bungalow? Available on PrimeLocation for £425,000 is this two-bedroom property, with sea views at Pevensey Bay, East Sussex
4. Devon, this county has the highest net inward migration of pensioners of England and Wales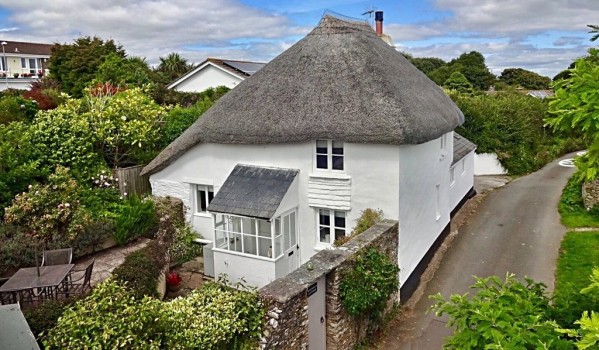 Above: This 'chocolate box cottage' with two bedrooms, available for £440,000, includes parking and a private garden in the Devon village of Strete
5. Norfolk, which boasts about 100 miles of coastline and the highest concentration of medieval churches in England and Wales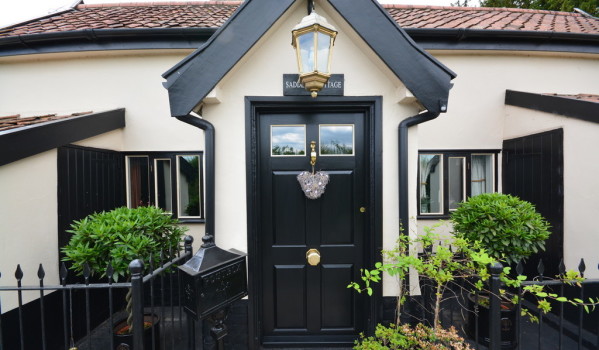 Above: In the picturesque Norfolk village of Tibenham is this 17th century cottage, available for £350,000
Worth a look...
Ranked sixth was Oxfordshire: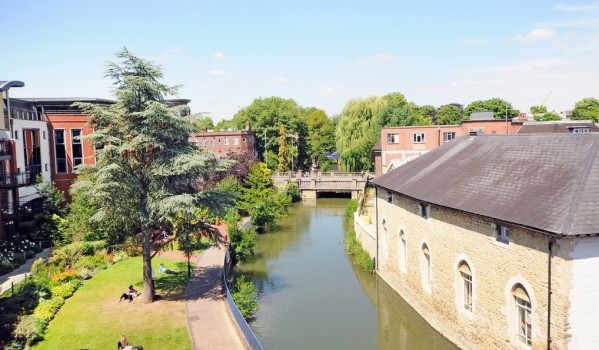 Above: In the heart of Oxford, looking over Castle Mill Stream, this studio apartment with a roof terrace is available for £350,000
If you could raise £200,000 by downsizing, what would you spend the money on? Tell us by posting a comment below...