PrimeLocation
An ING survey of 15,000 people has confirmed that most people in Europe, the USA and Australia favour home ownership over renting. We've delved into the findings.
By Debbie White
November 17, 2017 10:30
Three in five (60%) renters living in Europe aspire to become a property owner, new research has revealed.
But ING's survey of 15,000 people across 15 countries – including the USA and Australia – found that nearly half (48%) of non-homeowners believe they will never be able to afford to buy a home.
Here's PrimeLocation's snapshot of the results:
Owning a home is a 'symbol of success'
Across Europe, 65% of those surveyed said they regarded buying a home as a symbol of success, most notably in Poland (72%), Turkey and Romania (both 70%).
In the Netherlands, however, just 45% thought of home ownership as a status symbol.
"This reinforces the notion that buying a house is not just a financial decision but guided by social and cultural principles," said an ING spokesperson.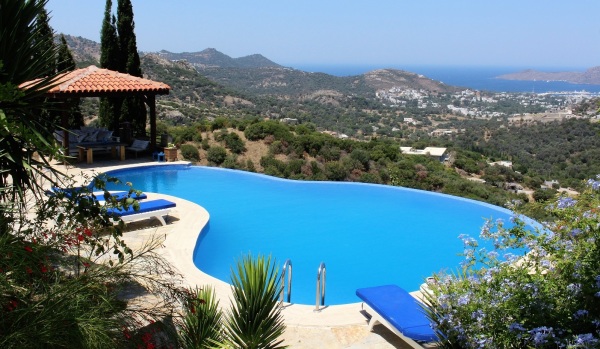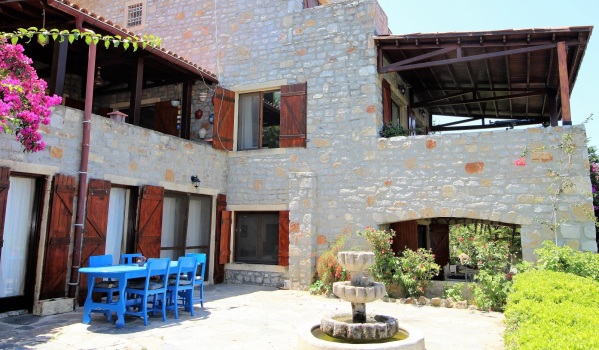 Above: This five-bedroom villa in Bodrum, Turkey, has views over the Aegean Sea, and is on the market for £2.8m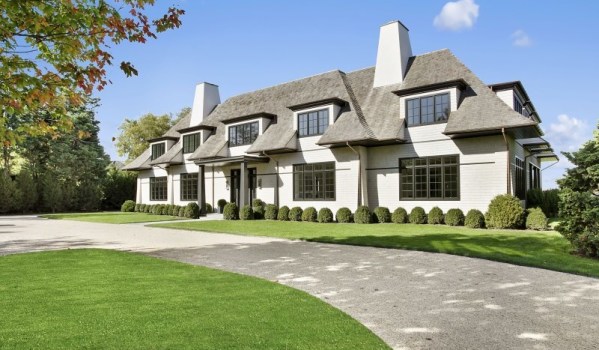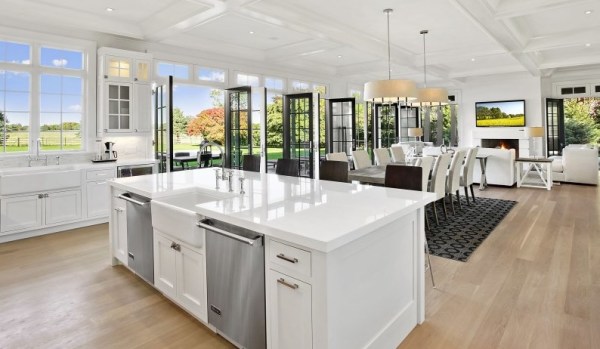 Above: In Bridgehampton, New York, this nine-bedroom property is available for £11.5m, on PrimeLocation
Property ambitions are unfulfilled for some
However, a sense of unfulfilled property ambitions is felt strongest in Australia (62%), where the high cost of housing is deterring budding homeowners from stepping onto the first rung.
More than half of non-owners aged 35-plus in the global survey agreed they would never be able to afford a home – rising to 68% among those aged over 65.
ING said it was difficult to determine what changes were needed to help more people on to the property ladder, as "local conditions, politics and laws all play an important role".
Ian Bright, a senior economist at ING, noted, "many accept they are unlikely to buy. It seems that more people will feel incredibly frustrated with their housing choices in the future".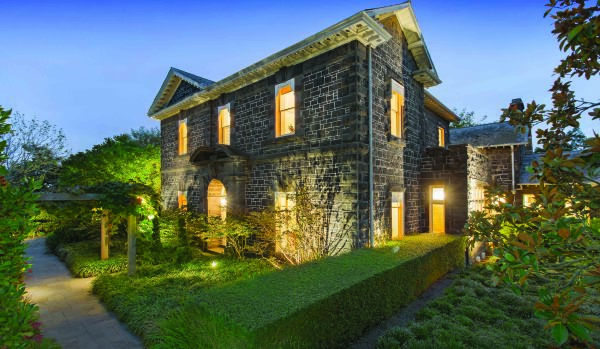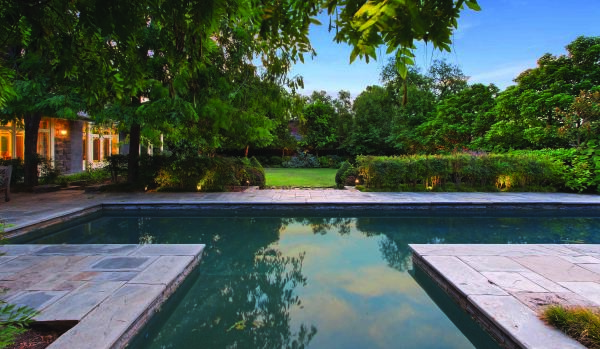 Above: In Melbourne, Australia, this detached five-bedroom home (POA) sits on a 2,560 sq m site
Buying a home is a 'smart money decision'
Most people surveyed across Europe (68%), the USA and Australia (both 66%) said buying a house was a wise choice.
This rises to a high of 83% in Luxembourg, where renting is particularly expensive, and mortgage interest rates are partly deductible from personal taxes.
However, it's a different story in Spain, where just 47% agree that buying is a wise choice. ING said that while the country's housing market has started to rise recently, mortgages are now harder to obtain.
House prices have been rising in many countries, including in the Czech Republic, where a whopping 80% of homes are now owned by the households who live in them – up from just 25% in 1995.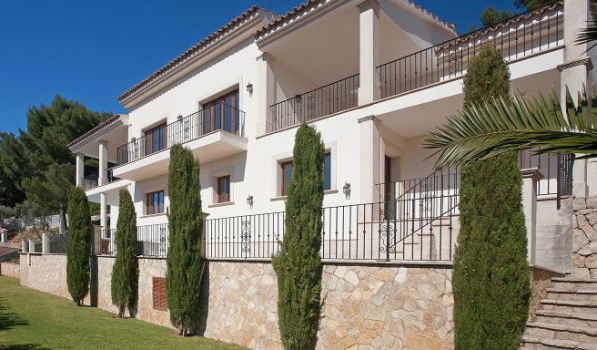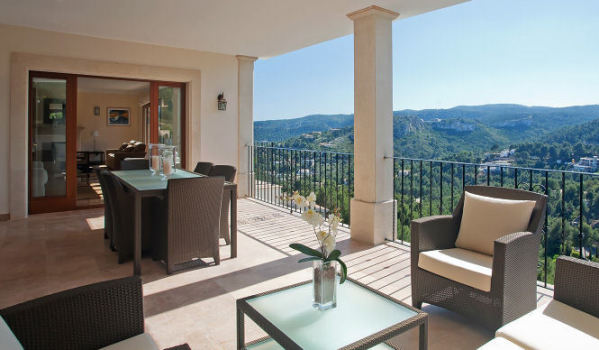 Above: This five-bedroom villa in Son Vida, Spain, has five bathrooms, a swimming pool and mountain views, and is available for £2.2m
For some people, renting is a positive
Respondents in Germany (49%), Spain (47%) and the USA (46%) claimed renting was much easier than buying, due to the flexibility it offered.
A third of respondents in America, Spain and Turkey agreed that renting had benefits over being a homeowner.
But those in Luxembourg (14%), Belgium and Romania (both 16%) and Australia (18%) were the least likely to agree that renting was preferable to buying a home.
The survey also found that fewer renters are happy with their housing situation compared to homeowners (59% vs 78%).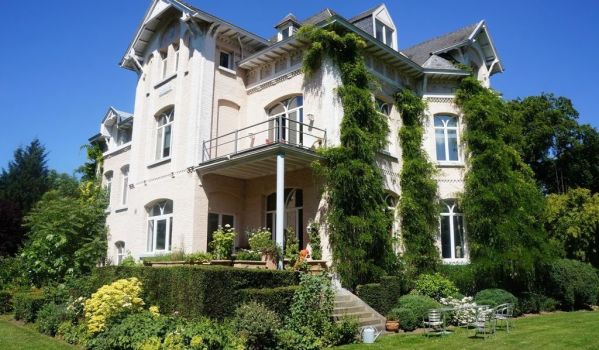 Above: In a park-like setting is this five-bedroom 19th century home in Uccle, Brussels, Belgium, for sale for £4.3m
Will more people feel frustrated about their housing options in YOUR country in the future? Tell us by sharing your opinion below...