PrimeLocation
What's really important to people when searching for their dream home? PrimeLocation's keyword search tool – as featured on our new TV advert – is a great way to find out.
July 19, 2016 11:00
PrimeLocation's keyword search tool - as featured in our new-look TV ad - allows you to drill right down to the nuts and bolts of what you want out of your dream home. And, from bungalow to boot room, you can be as specific as you like.
But what are people actually searching for? Here are the 10 most popular search terms to date in 2016...
1. "Garden"
In true British style, the most common search on PrimeLocation is 'garden'. But, given this can mean anything from landscaped grounds to an oasis in a concrete jungle, it was bound to be popular.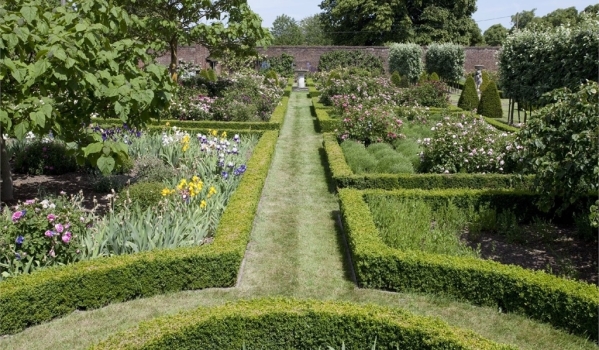 2. "Garage"
Old fashioned? Don't believe it. 'Garage' rings in as the 2nd most popular search term on PrimeLocation. And, in some towns and cities, a garage can command big bucks.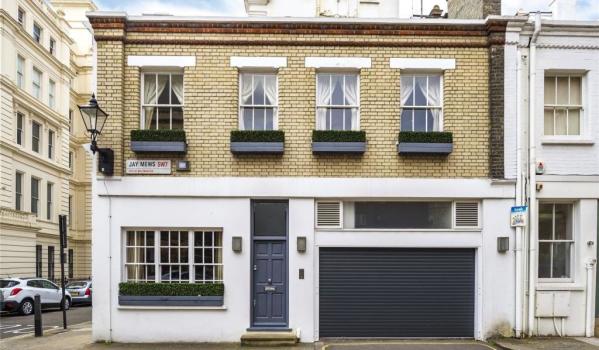 3. "Detached"
Love thy neighbour? Only if you have to – since a 'detached' home comes in as the 3rd most popular keyword search on PrimeLocation.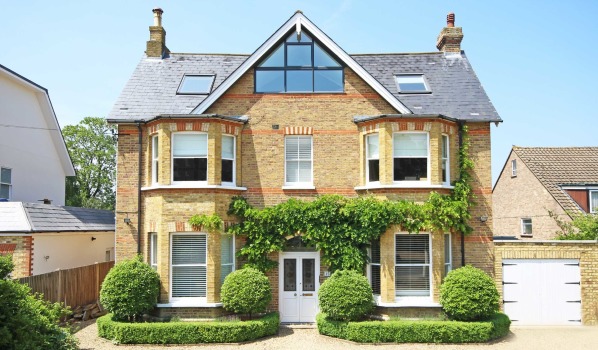 4. "Acres"
Whatever floats your boat, 'acres' count. A vast country estate, modest farm, or seafront parcel of land perhaps? You're guaranteed to find it on PrimeLocation.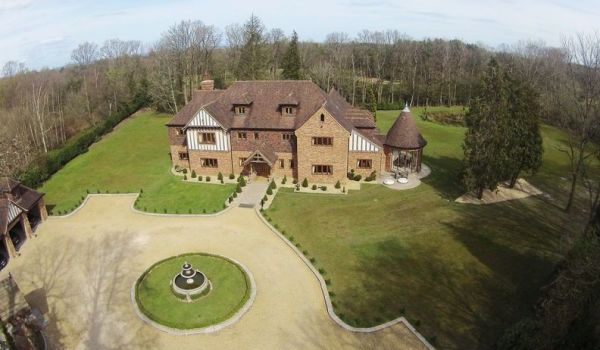 5. "Parking"
Not the sexiest aspect of home-hunting but 'parking' still comes within PrimeLocation's top 5 keyword searches. Little wonder given the size of the dent that paying for private parking can leave in your pocket.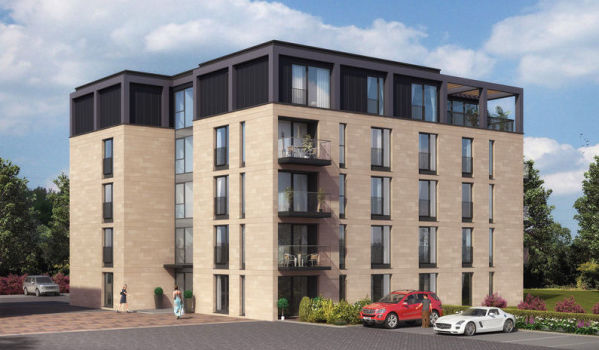 6. "Bungalow"
Quintessentially British, the 'bungalow' is still in hot demand, easily making it into PrimeLocation's top 10 keyword searches so far this year.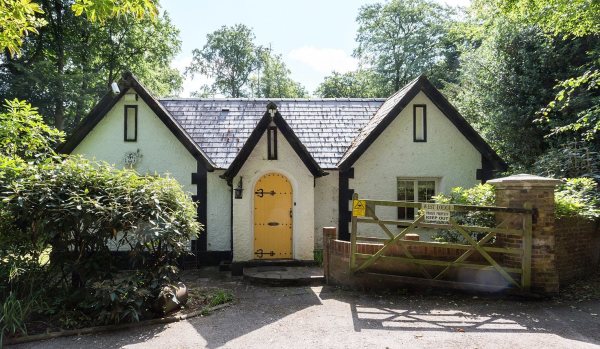 7. "Annexe"
Coming in 7th, 'annexe' also made the cut – perhaps for its potentially sanity-saving function of housing kids, lodgers or elderly relatives.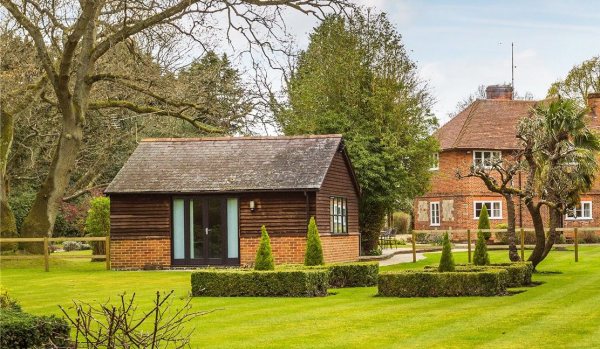 8. "Furnished"
Renting? Plump for a 'furnished' home and you've already made your move a little less stressful. No wonder it's the 8th most popular keyword search on PrimeLocation.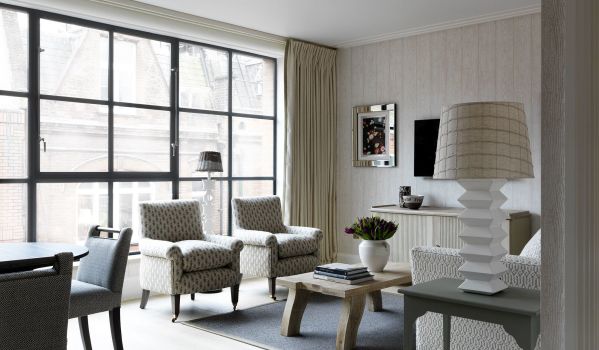 9. "Cottage"
Who can resist a chocolate-box 'cottage' nestled in a village or hamlet? Not many of you judging by its strong 9th position in PrimeLocation's top searches.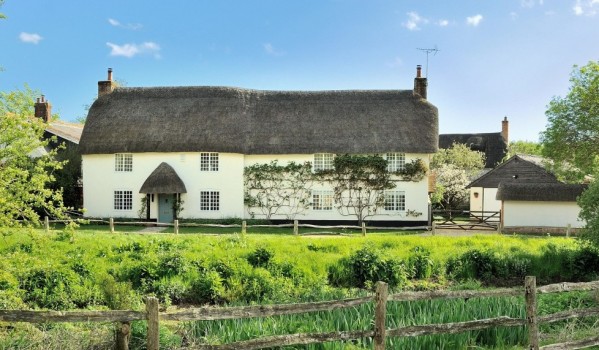 10. "Rural"
'Rural' just makes it into the top 10, proving that rolling hills, local farmers markets, country pubs and all-important space to breathe, still matter.
What are you searching for? Tell us by posting a comment below...