PrimeLocation
From Waltham Forest to Wandsworth, discover where the average house price increased the most in 2020.
By Nic Hopkirk
January 11, 2021 00:00
Reports of an exodus from cities may have dominated the property headlines in 2020, but house prices in London remained buoyant.
In fact, the total value of housing in the capital surpassed £2tn and the average house price in London went up by £19,609 to £658,195, according to our latest research.
In some areas that value increase more than doubled. Here are the top ten London boroughs where house prices soared the most last year:
10. Haringey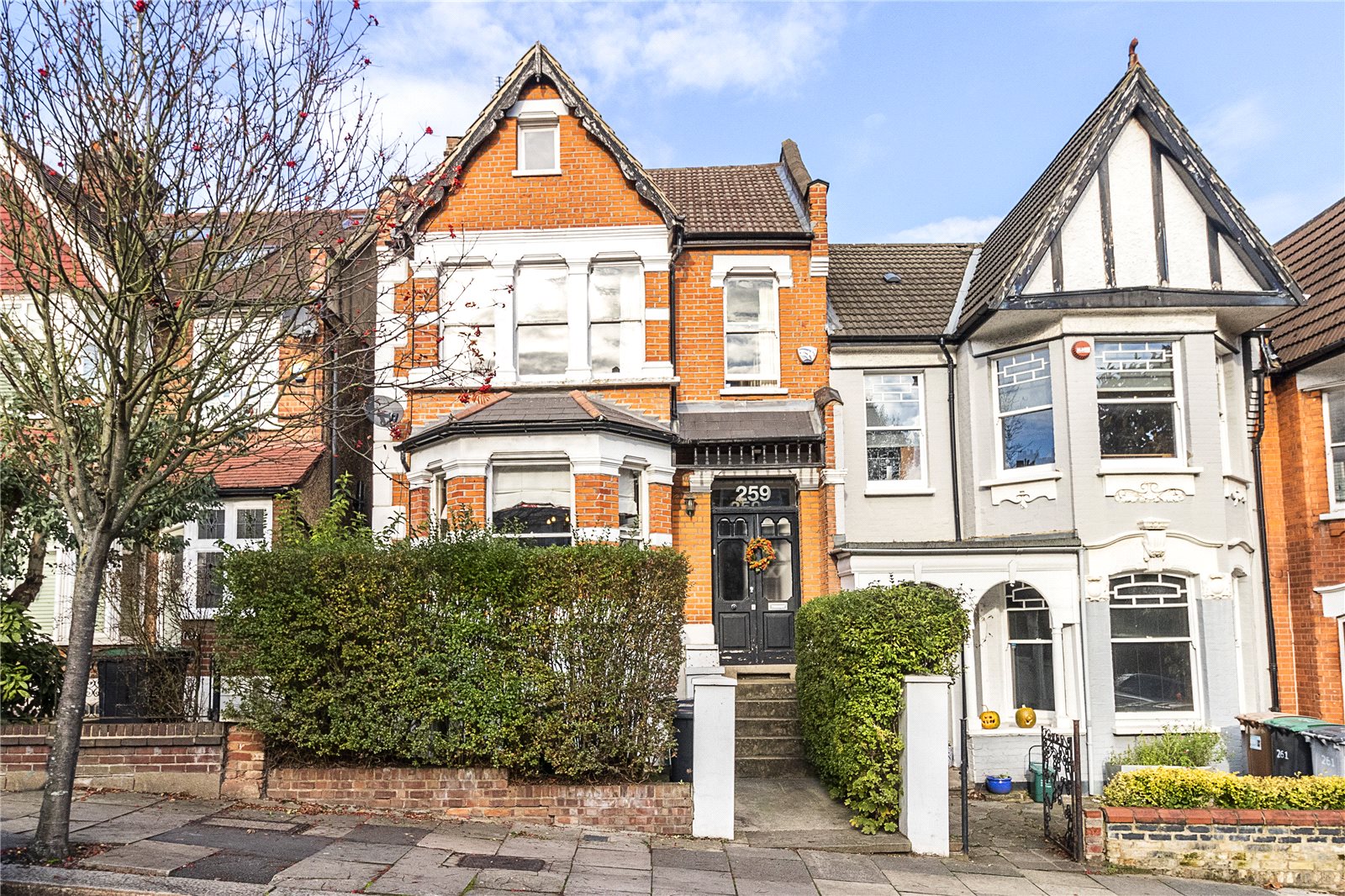 12-month increase: £21,445
Daily increase: £58.59
Boasting such treasures as Alexander Palace, Bruce Castle and of course, Tottenham Hotspur Football Club, the north London borough of Haringey contains some of the wealthiest areas in London, including Muswell Hill, Crouch End and parts of Highgate. With beautiful greenery and woodlands making up more than 25% of the landscape (Highgate Woods are a highlight) and amazing views of the city from Muswell Hill, this sought-after neighbourhood continues to attract buyers who have the cash to splash.
9. Waltham Forest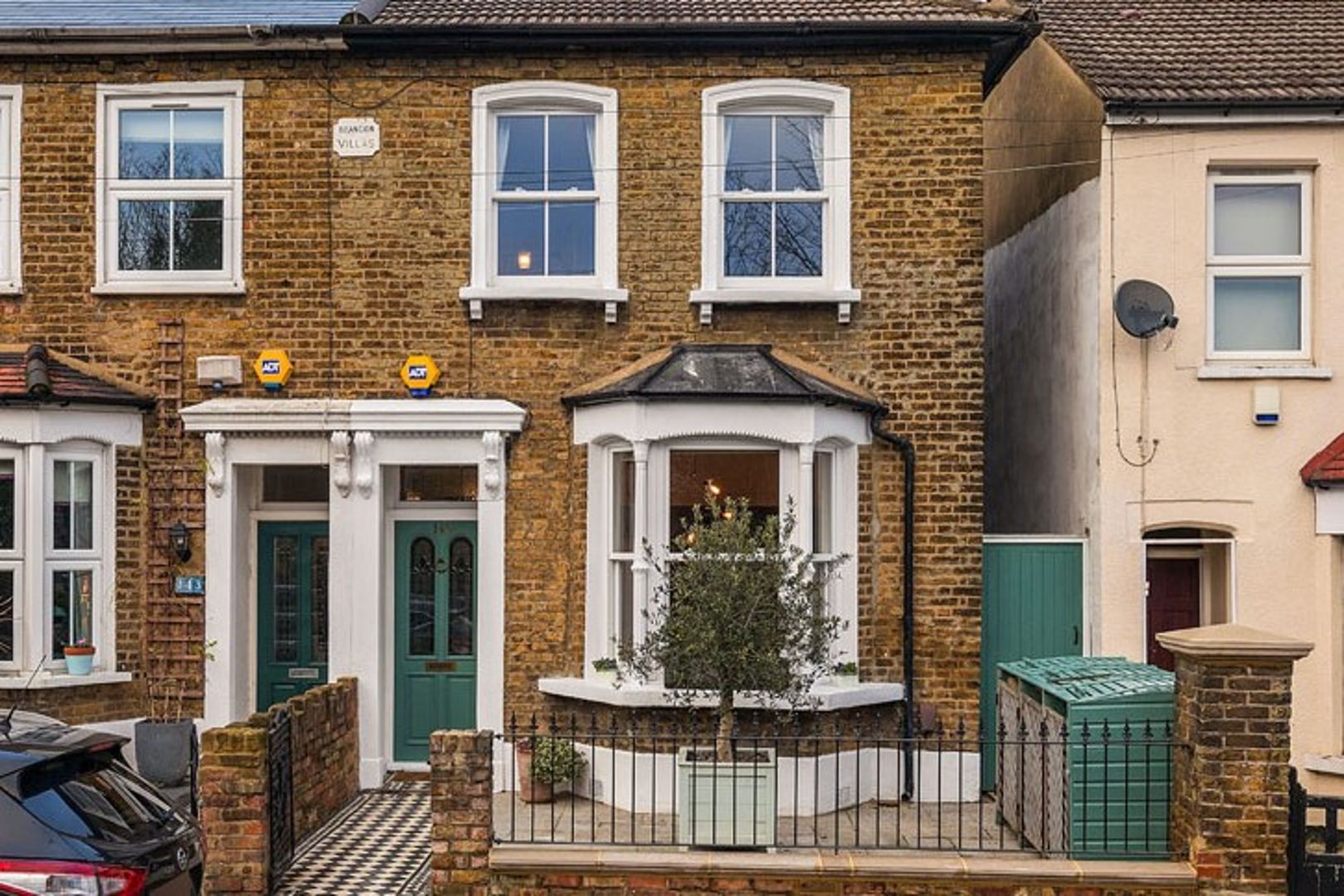 12-month increase: £23.513
Daily increase: £64.24
Over in east London, Waltham Forest comprises three districts: Chingford in the north, Walthamstow in the middle and Leyton in the south. Walthamstow Village has long attracted a hip crowd with its quaint almshouses, streets of pretty cottages and independent shops and boutiques. But today the rest of Walthamstow is catching up: the restoration of Lloyd Park and the William Morris gallery has created a beautiful place for families to spend weekends and - combined with some excellent primary schools - Walthamstow's popularity is continuing to rise.
8. Lambeth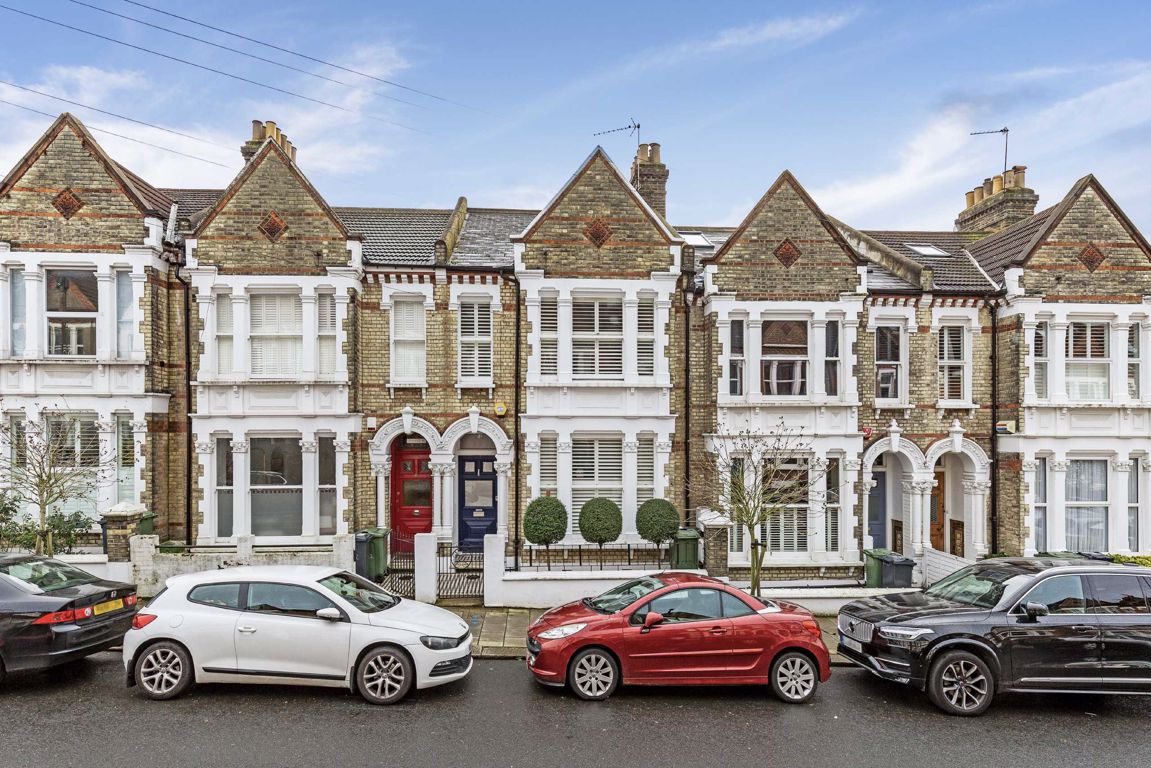 12-month increase: £25,369
Daily increase: £69.31
Down in south west London, Lambeth stretches from the bustling banks of the River Thames to the calm greenery of Streatham Common. Featuring buzzy Kennington, Clapham and Brixton, it's excellent transport links to the city make it a popular destination for professionals and families. With plenty of greenery, thanks to the large parks and commons at Streatham and Clapham, not to mention Brockwell Park with its beautiful lido, Lambeth also boasts a cosmopolitan social scene. Lively food markets at Brixton, Clapham and West Norwood, alongside great restaurants (from the Oxo Tower to Streatham's Hood) attract plenty of food fans, while cinema-lovers will also be spoilt for choice: Lambeth plays host to the BFI Imax at Waterloo, Brixton Ritzy, Clapham and West Norwood Picturehouses and Streatham Odeon too.
7. Wandsworth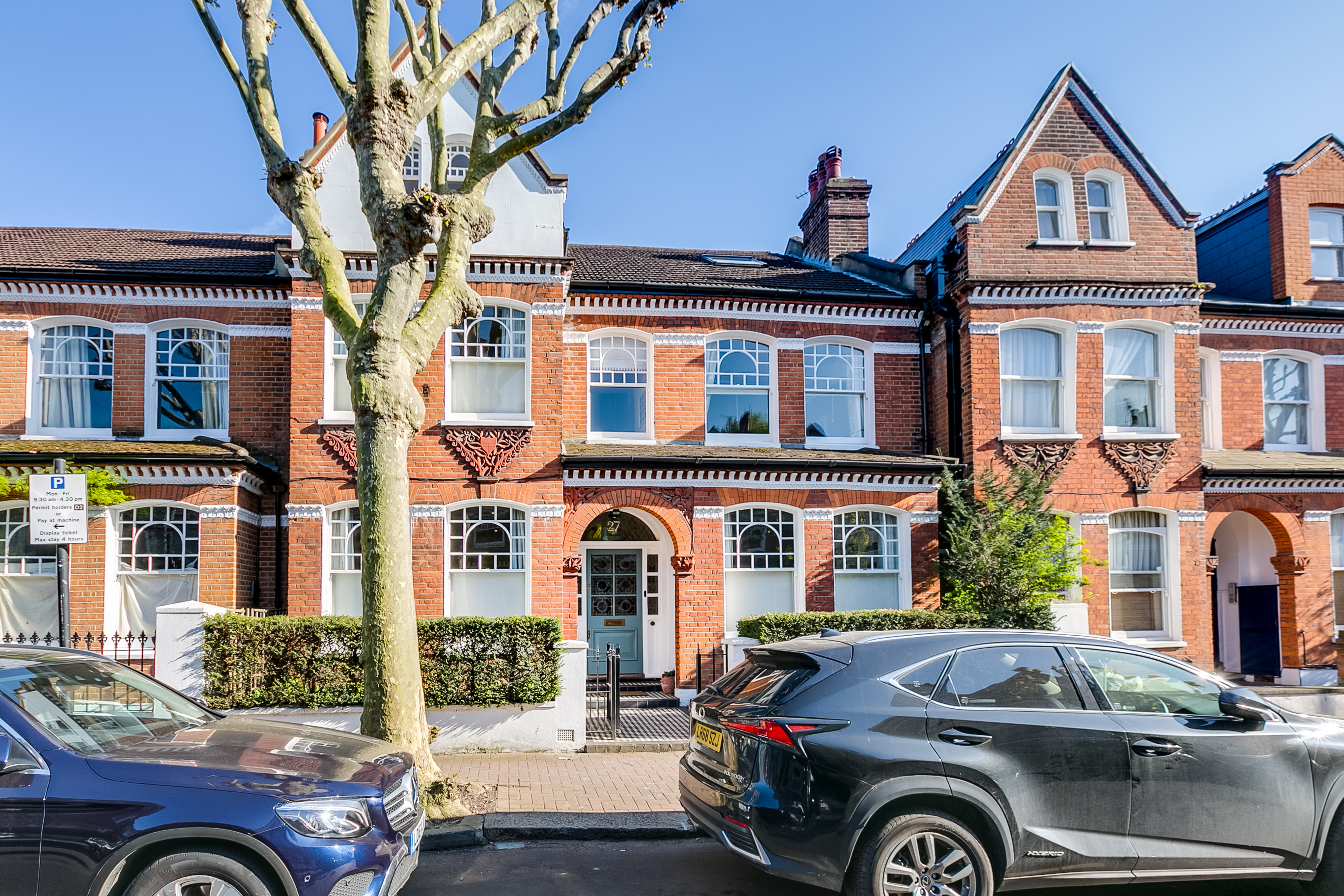 12-month increase: £29,434
Daily increase: £80.42
The largest of the central London boroughs, Wandsworth is made up of 20 wards, including Wandsworth Common, Balham, Putney and Tooting. Stretching from the fringes of Richmond Park to the edge of Lambeth, Wandsworth is an affluent area, where high streets are brimming with beautiful boutiques and popular restaurants. There's plenty of greenery for families to enjoy too, thanks to the large commons of Wandsworth and Tooting. In fact, the area between Wandsworth and Clapham commons has been nicknamed Nappy Valley, since young families flock here to enjoy the array of large parks, good schools and excellent transport links to London.
6. Richmond upon Thames
12-month increase: £30,740
Daily increase: £83.99
Home to Hampton Court, Kew Gardens, Richmond Park and Bushey Park, Richmond upon Thames is arguably the greenest borough in the capital. Counting the beautiful Barnes, Twickenham and of course, Hampton in its postcodes, this charming riverside retreat once provided a haven for kings and queens to enjoy hunting in the surrounding countryside. Today, Richmond's high streets are bustling with well-known stores and boutiques aplenty, not to mention restaurants, cafes and riverside bars. An affluent area, Richmond tends to entice families who are attracted to the array of excellent state and independent schools, along with retired couples looking for a strong sense of community.
5. City of London

12-month increase: £30,839
Daily increase: £84.26
Known locally as the Square Mile, the City of London is filled with towering glass structures and has long been the capital's central financial and business district. Home to St Paul's Cathedral and the Bank of England (as well as a 500,000-strong workforce) it has a population of around just 10,000 residents. Architectural gems include the Barbican, the Leadenhall Tower (or 'Cheesegrater'), 30 St Mary Axe (aka 'the Gherkin') and the Heron Tower. A major draw for affluent professionals, the City of London's house prices are among the most expensive in England, with costs starting at around £500,000 for a one-bedroom flat and rising to over £10m for the most sought-after, luxurious apartments.
4. Hammersmith and Fulham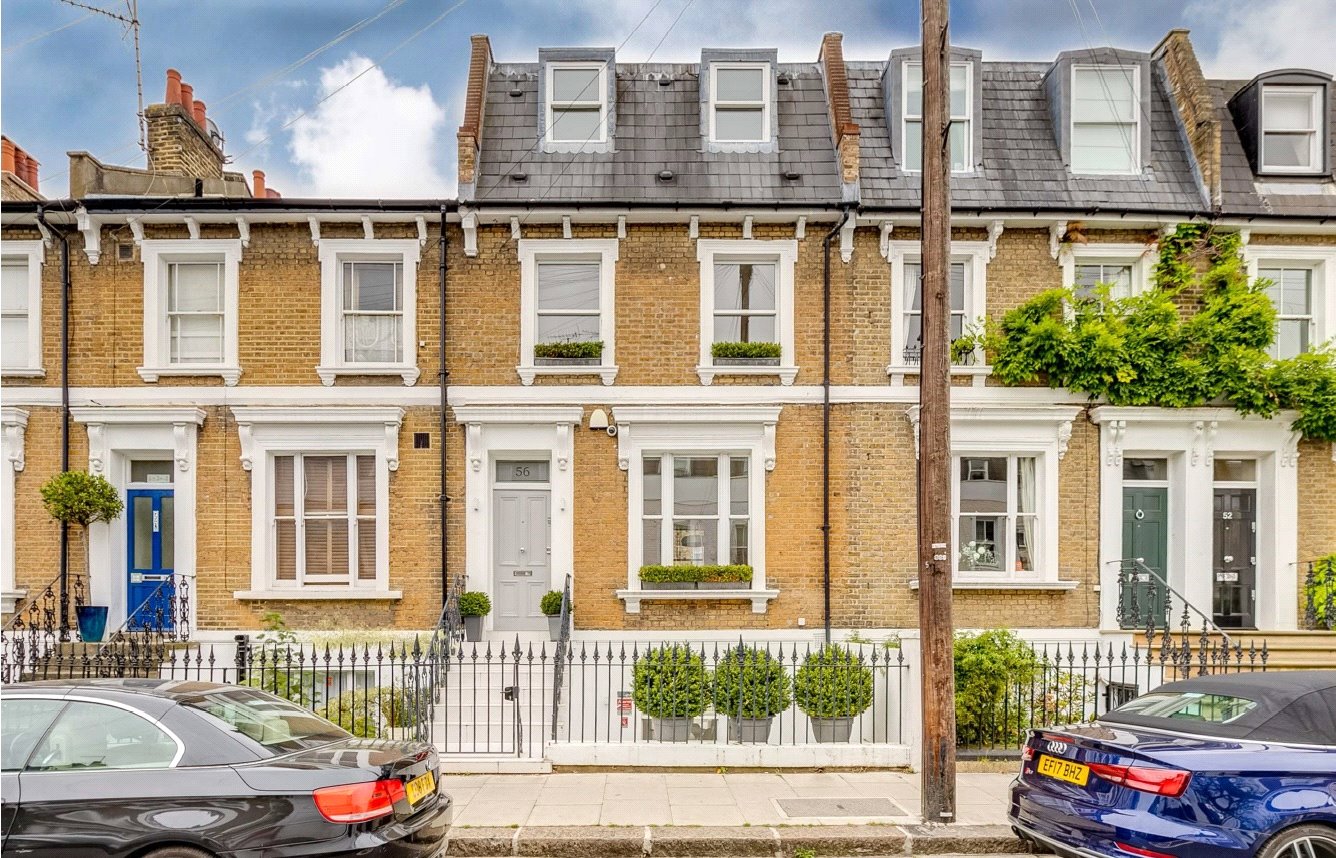 12-month increase: £34,079
Daily increase: £93.16
Leafy riverside retreats, quaint cafes and cosy pubs line the streets of Hammersmith & Fulham. Homes in the village-style areas of Parson's Green and Fulham sit at the more expensive end of the spectrum here, while over in Hammersmith and Shepherd's Bush, prices are slightly more affordable. Home to much-loved music venue the Hammersmith Apollo, Hammersmith & Fulham also offers a superb selection of restaurants, from high end eateries to high street favourites. The giant Westfield shopping centre is a shopaholic's heaven, featuring flagship stores for several major retailers.
3. Merton
12-month increase: £35,179
Daily increase: £96.12
Perhaps most famous for hosting the Wimbledon Tennis championships, Merton stretches from leafy Wimbledon at its outer edges to Mitcham Eastfields on its way to inner London. Wimbledon Village boasts a lively, cosmopolitan social scene with bustling pubs and eateries nestled in among high-end fashion stores including MatchesFashion, Joseph and Question Air. With Wimbledon Common, Cannizaro Park, Morden Park, Morden Hall Park and Mitcham Common all offering vast, leafy green spaces, Merton is popular with commuters looking for a more country-style environment within close proximity to London.
2. Westminster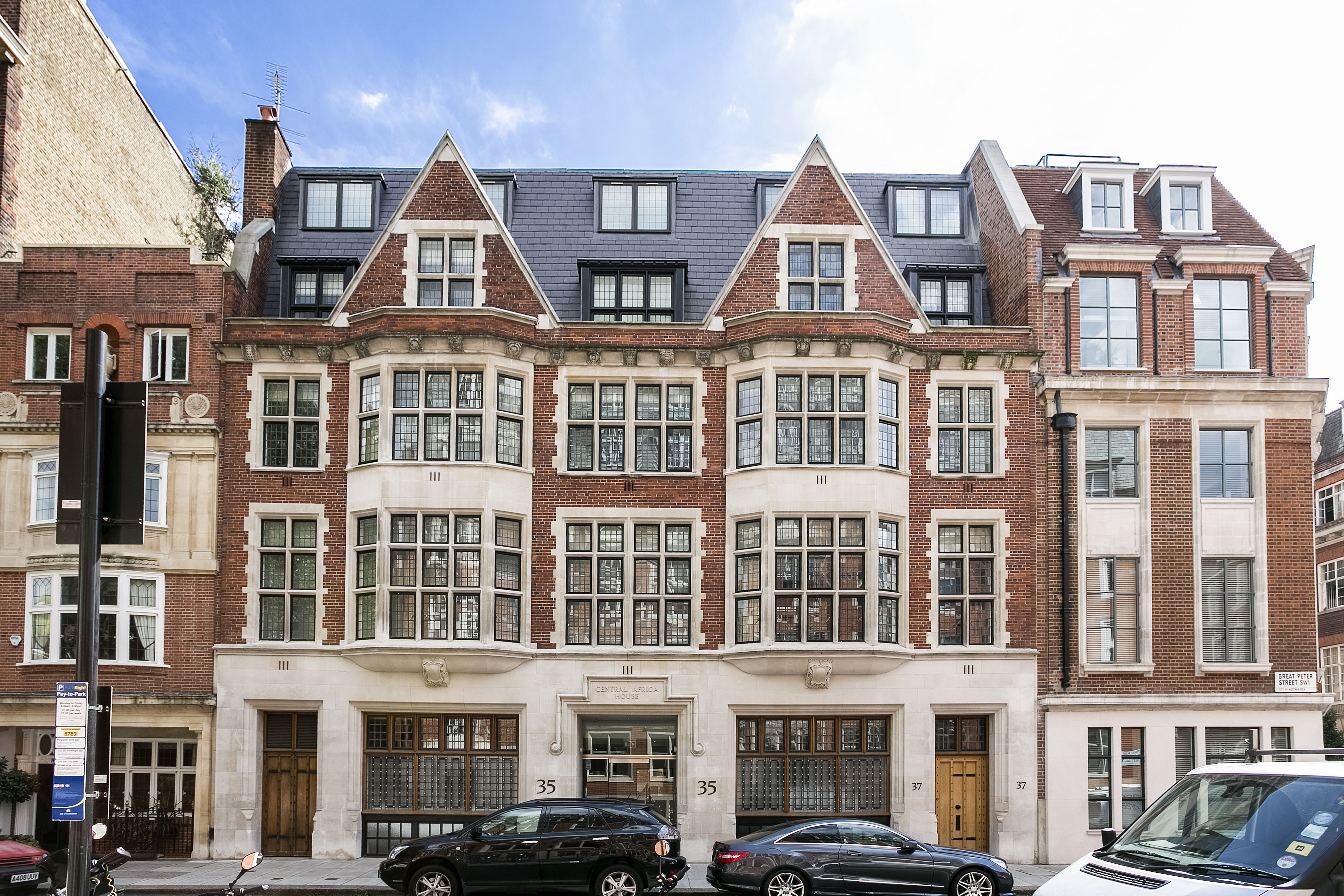 12-month increase: £47,882
Daily increase: £130.83
Home to 10 Downing Street, the Houses of Parliament and the lively, bustling West End and Soho districts, Westminster is a mix of serious political institutions blended with places for serious fun. It's a shopping-lover's paradise with bustling Oxford, Regent's and Bond Streets sitting a stone's throw away from the picturesque, boutique-filled Marylebone High Street. The fashion-savvy would be hard-pushed to find a better place for choice. Culture vultures can take their pick of world-class West End shows in the capital's theatre district, while the National Gallery sits at the edge of Trafalgar Square and the Sherlock Holmes Museum can be found in Marylebone. Some of the finest cuisine in London is found here in the Georgian streets of Mayfair, where Michelin-starred restaurants abound. With house prices averaging around £1.4m, Westminster is reserved for those with serious budgets.
1: Kensington and Chelsea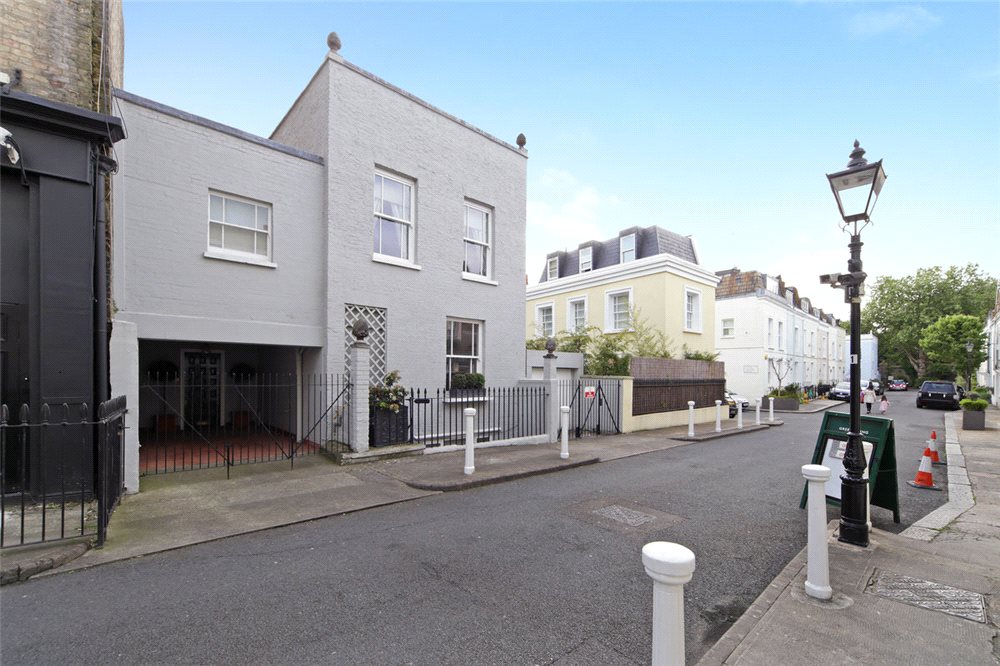 12-month increase: £49,812
Daily increase: £136.10
In first place is the Royal Borough of Kensington and Chelsea. A magnet for investors and the affluent, London's most expensive borough has an average house price tag of £1.7m. From the pretty pastel terraces of Notting Hill to the state-of-the-art apartments of Knightsbridge, Kensington and Chelsea is the place to be for London's most glamorous set. Home to London's museum district (the Natural History, Victoria & Albert and Science Museums can all be found here), the borough also plays host to Harrods, Harvey Nichols and of course, the King's Road, Chelsea. Diners will be spoilt for choice with the selection of top-notch eateries, where a celebrity or two might easily be found tucking into a Michelin star menu.
At a glance: the top 10 London boroughs with the fastest-rising house prices

The information and data in this article was correct at the time of publishing and every attempt is made to ensure its accuracy. However, it may now be out of date or superseded. Zoopla Ltd and its group companies make no representation or warranty of any kind regarding the content of this article and accept no responsibility or liability for any decisions made by the reader based on the information and/or data shown here.