PrimeLocation
From bungalows to miniature castles, glass houses and converted breweries, these properties might look small from the kerb, but feel really big inside.
February 12, 2021 00:00
Like Doctor Who's tardis, the famously small 1960s police box that magically transformed into a big spaceship inside, so some homes with petite exteriors can open up into surprisingly large living spaces.
And while homes don't usually defy Time And Relative Dimensions In Space (aka tardis), they can sometimes feel as though they do, especially when what's beyond the front door is so remarkably unexpected.
We've scoured our listings to bring you some of the most interesting and unusual space-perception busting properties currently for sale on our portal, all with plenty of room for a K9.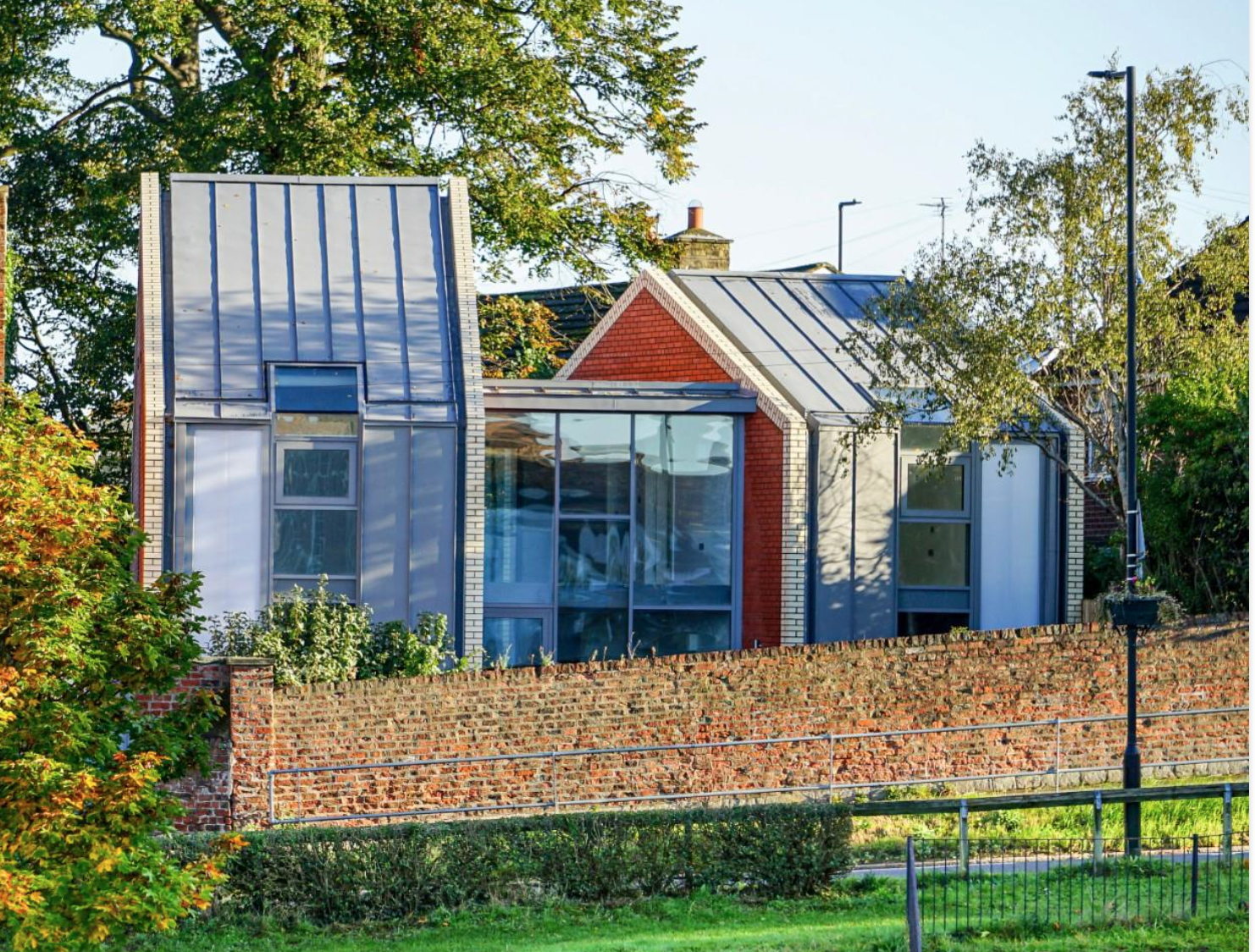 An unusual floorplan means this detached house looks modest but is unexpectedly spacious within. From the front door, the space opens outwards from a double-height atrium into two connected rectangles on either side, containing a large living area, kitchen, cloakroom and utility room on the ground floor and four good sized bedrooms upstairs, one of which includes a mezzanine level.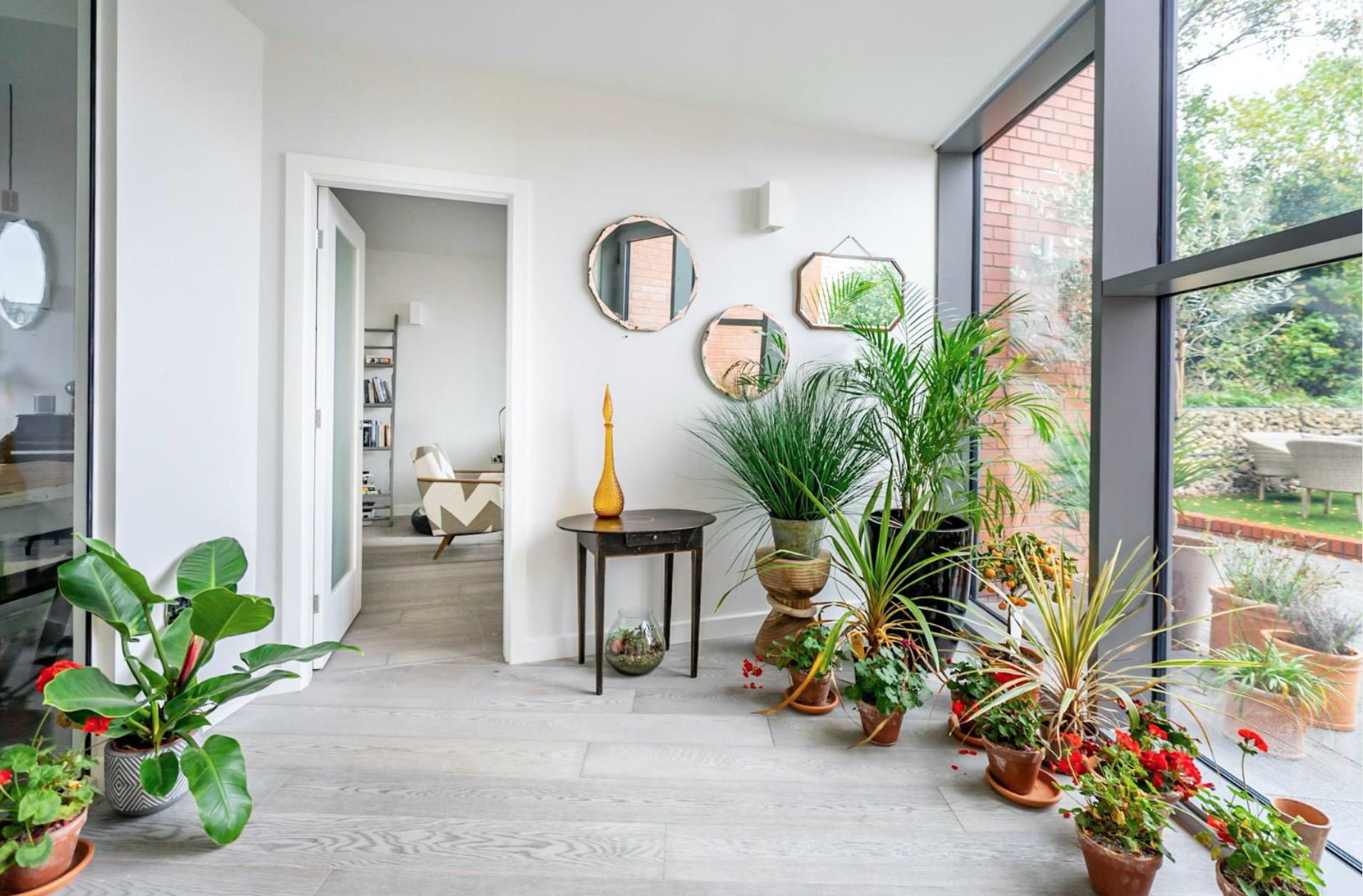 The house, which overlooks Acomb Green, won the The Small Residential Development Award 2019 at the York Design Awards, and boasts a mechanical heat recovery system, underfloor heating on the ground floor and triple glazed Schueco windows.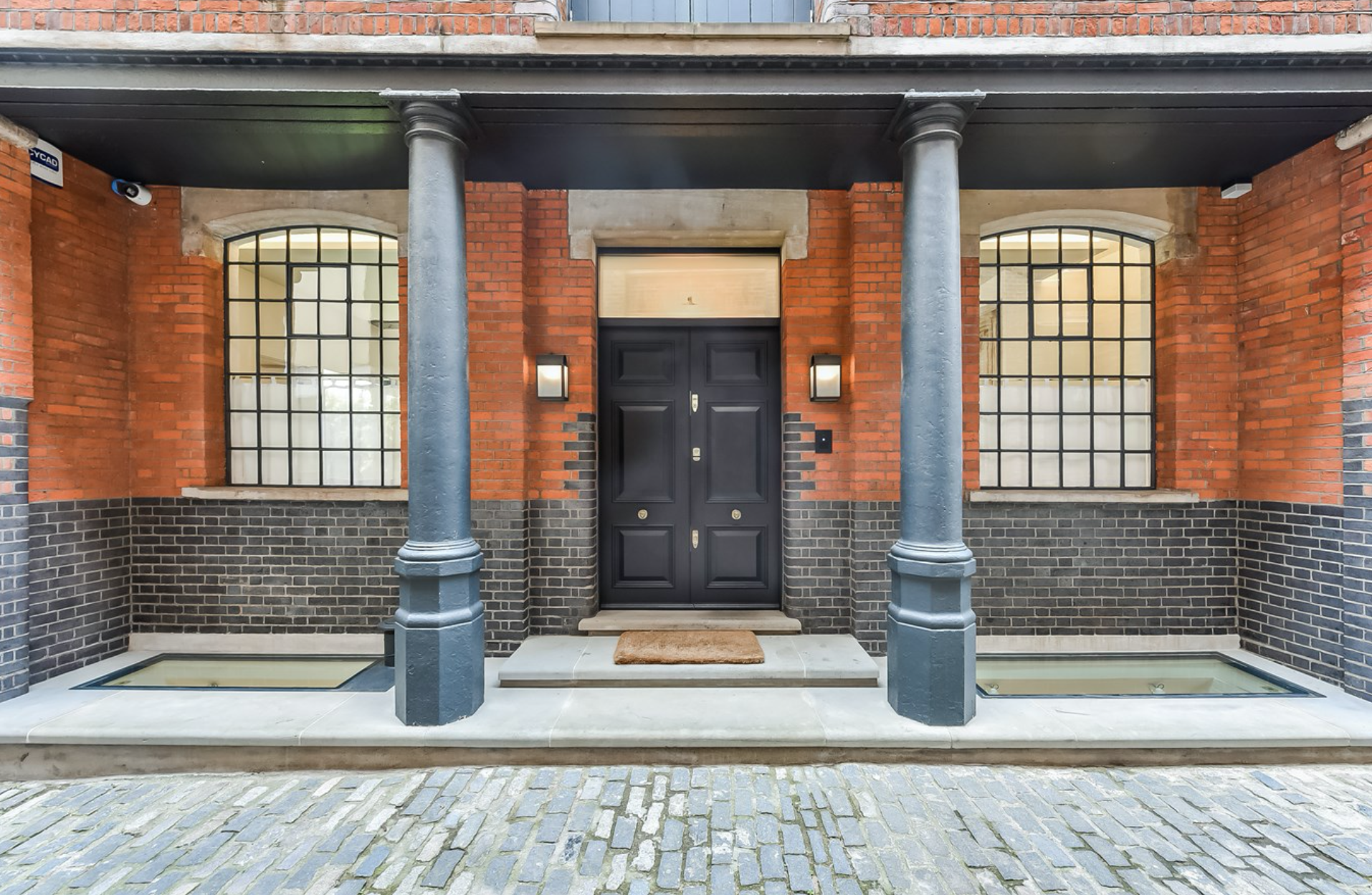 This Riba award-winning property doesn't exactly look small from the kerb, but the impressive exterior doesn't give any indication of quite how massive this house is on the inside.
At more than 4,000sq ft, this warehouse conversion in Clerkenwell sensitively combines 19th century industrial architecture with modern living. Originally a brewery, it was totally renovated by the architect Chris Dyson four years ago.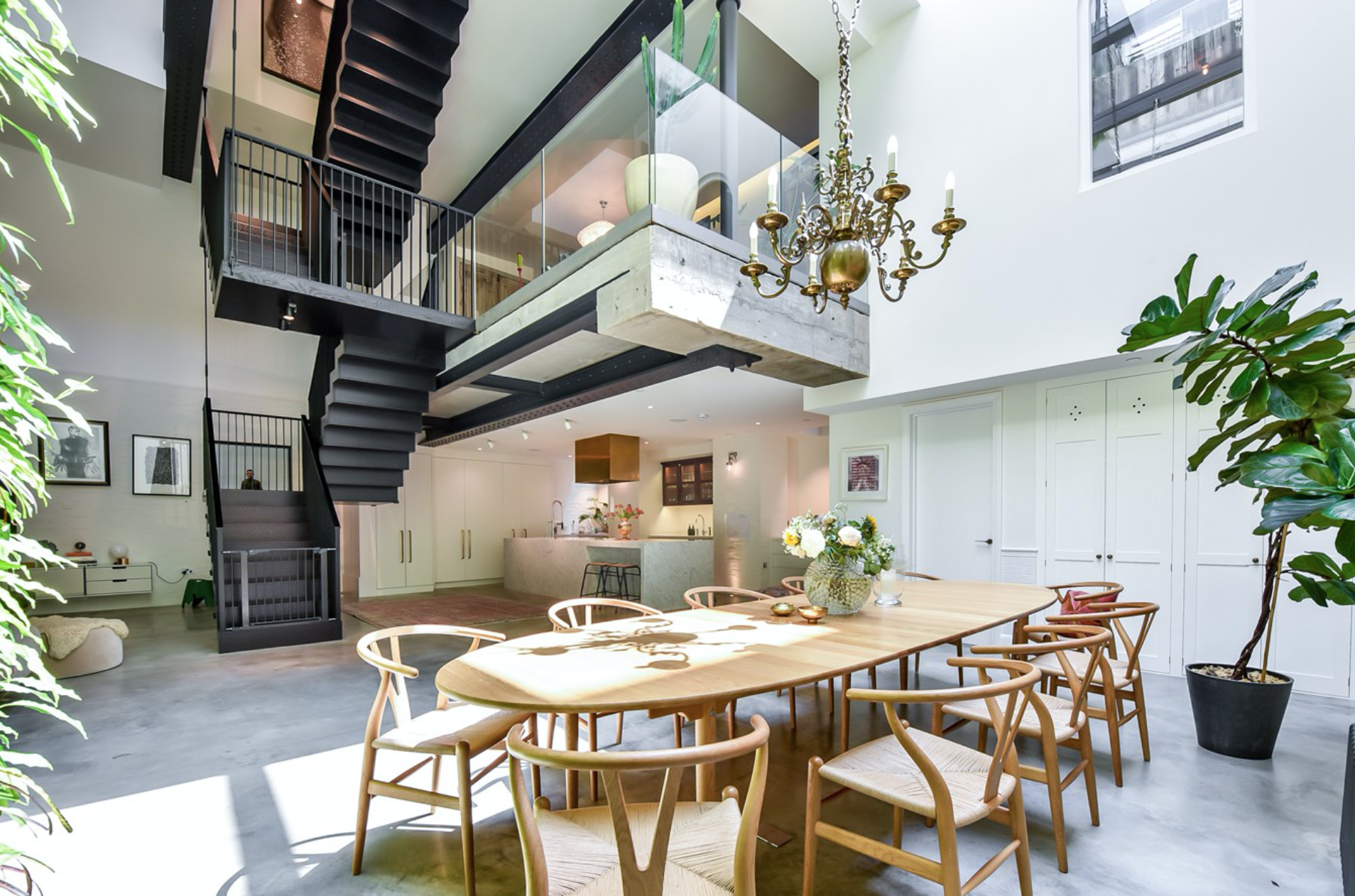 With two generous roof terraces, open staircases and epic ceiling heights, it combines old red brick walls with polished concrete floors and steel beams and staircases. Accessed via a gated cobbled mews, it's surrounded by central London landmarks.
The double front doors open into a dramatic ground floor landing, which overlooks a triple-height void that showcases vaulted timber ceilings - and a fabulous retractable glass roof over the dining room.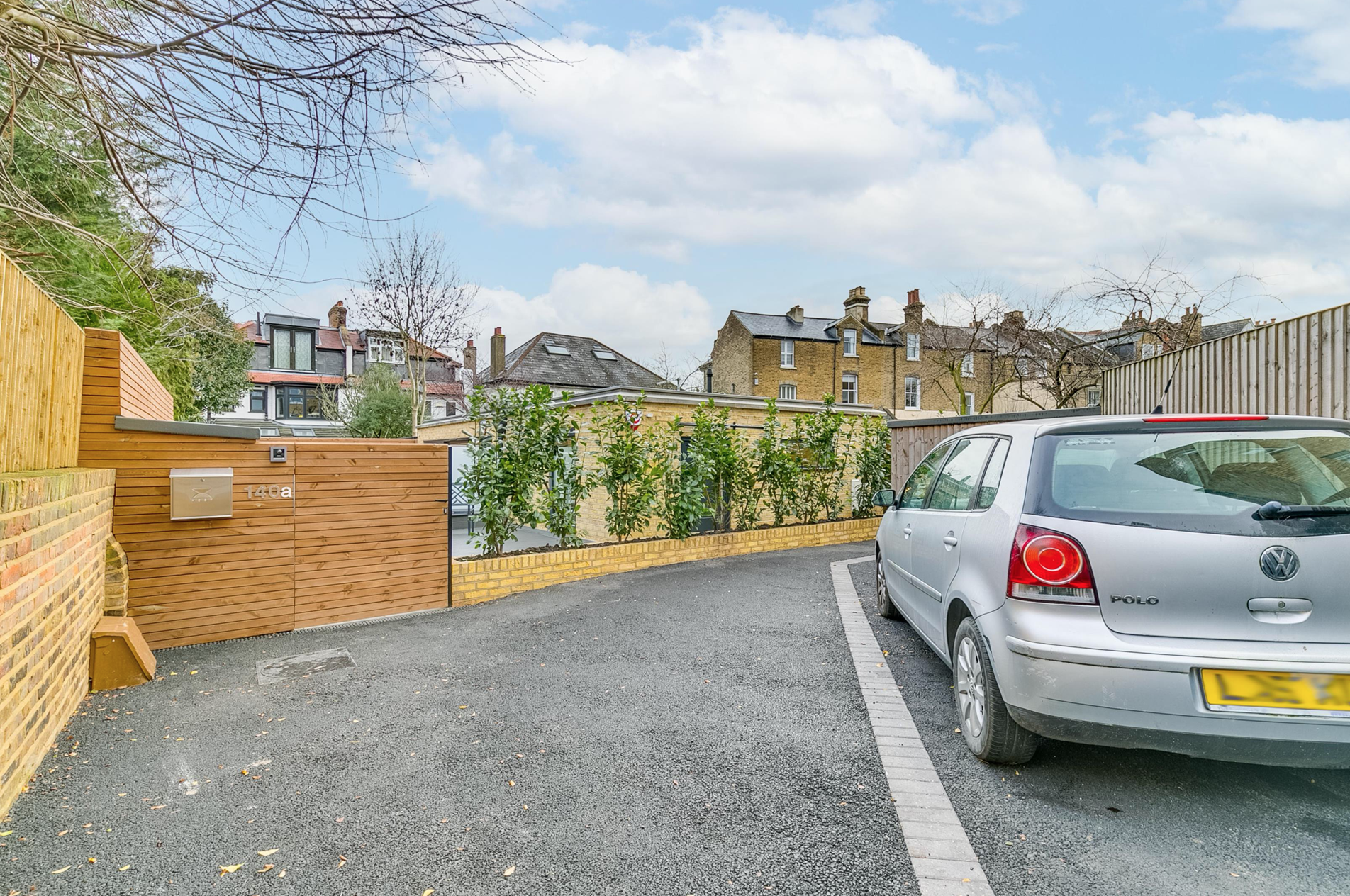 This upside-down house is tardis-like because it consists of a ground floor and lower ground floor. From the kerb it could be mistaken for a garden office or annexe, but clever use of underground space, lightwells and floor-to-ceiling high retractable windows have ensured that this subterranean property is large, light and airy.
The kitchen and living room are on the ground floor and steps lead down to three good sized bedrooms. The master bedroom has a walk in wardrobe and an en-suite with doors leading onto the private terraced garden. This immaculate new build also comes with a 20 year warranty.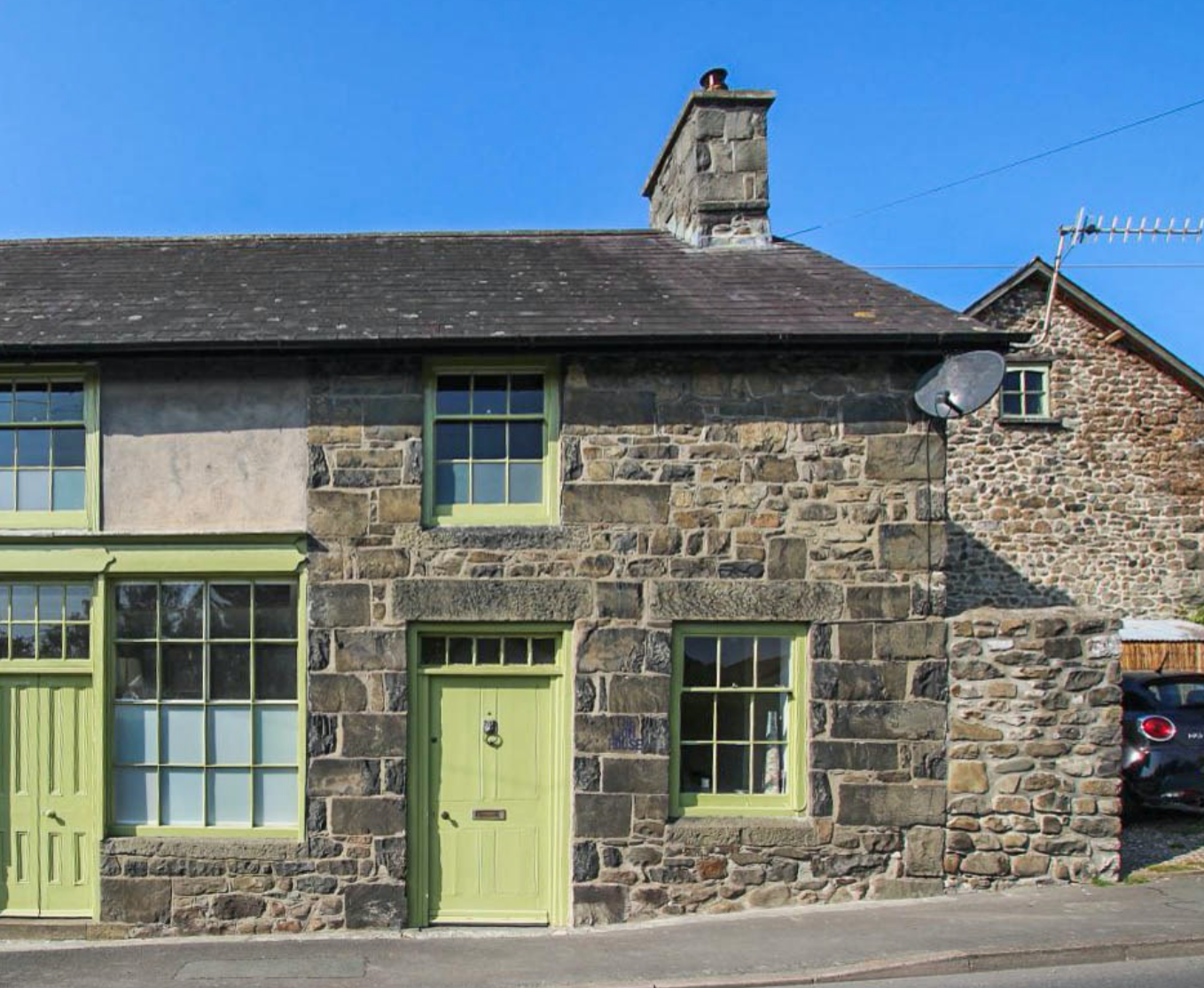 This might look like a tiny old cottage on the outside, but this three-bedroom Grade II listed house appears to have been combined with the next door property at some point in its history, and has really generous proportions as a result.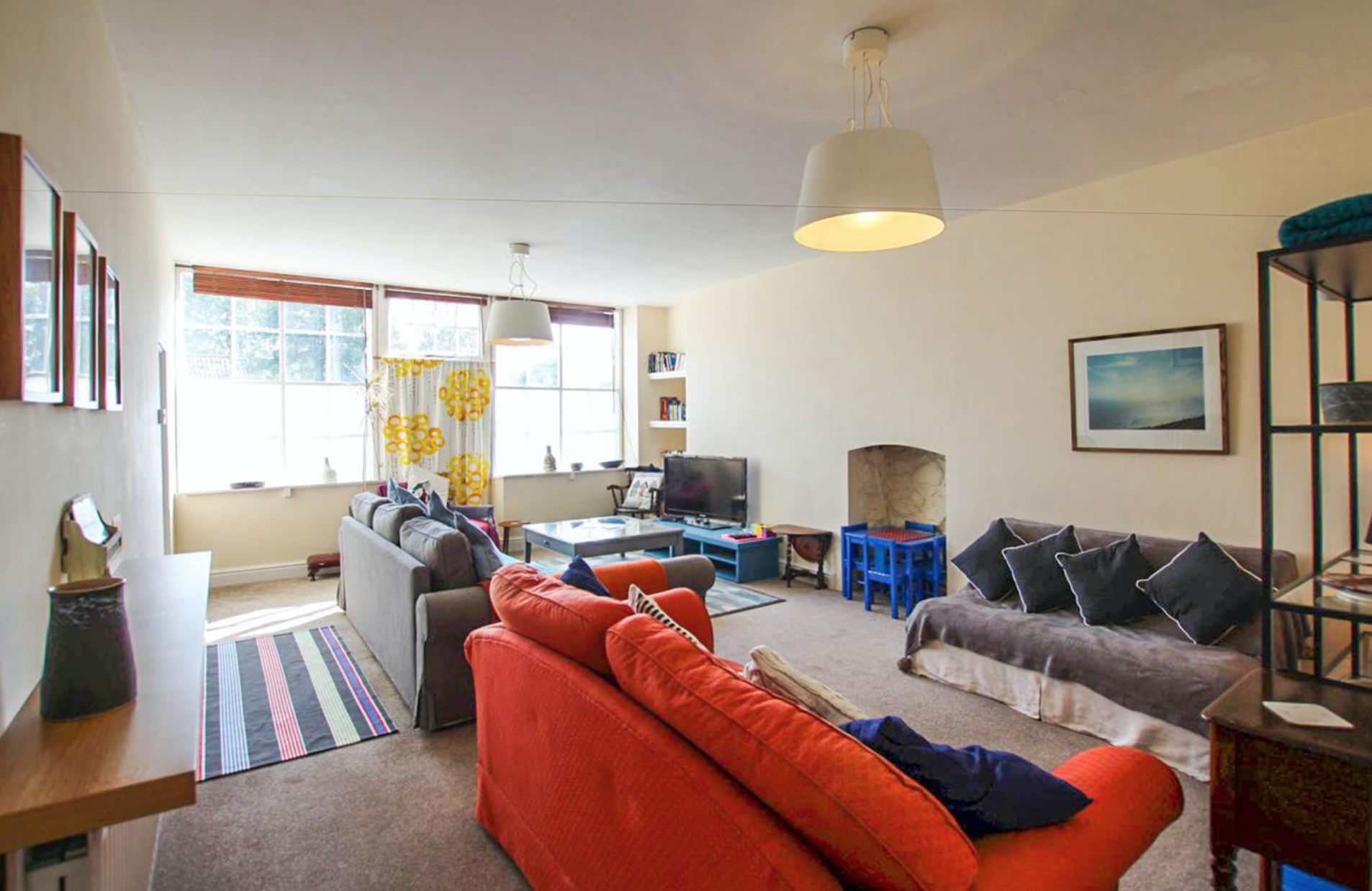 Best of all, it comes with an old mill building that is currently being used as a pottery studio but which could easily be developed into an annexe or holiday let.
A sheltered back garden connects the house to the mill building, with steps up from the kitchen leading to a large decked area and lawn. There is also access around the rear of the mill to the entrance doors and the adjoining lane, with parking out front.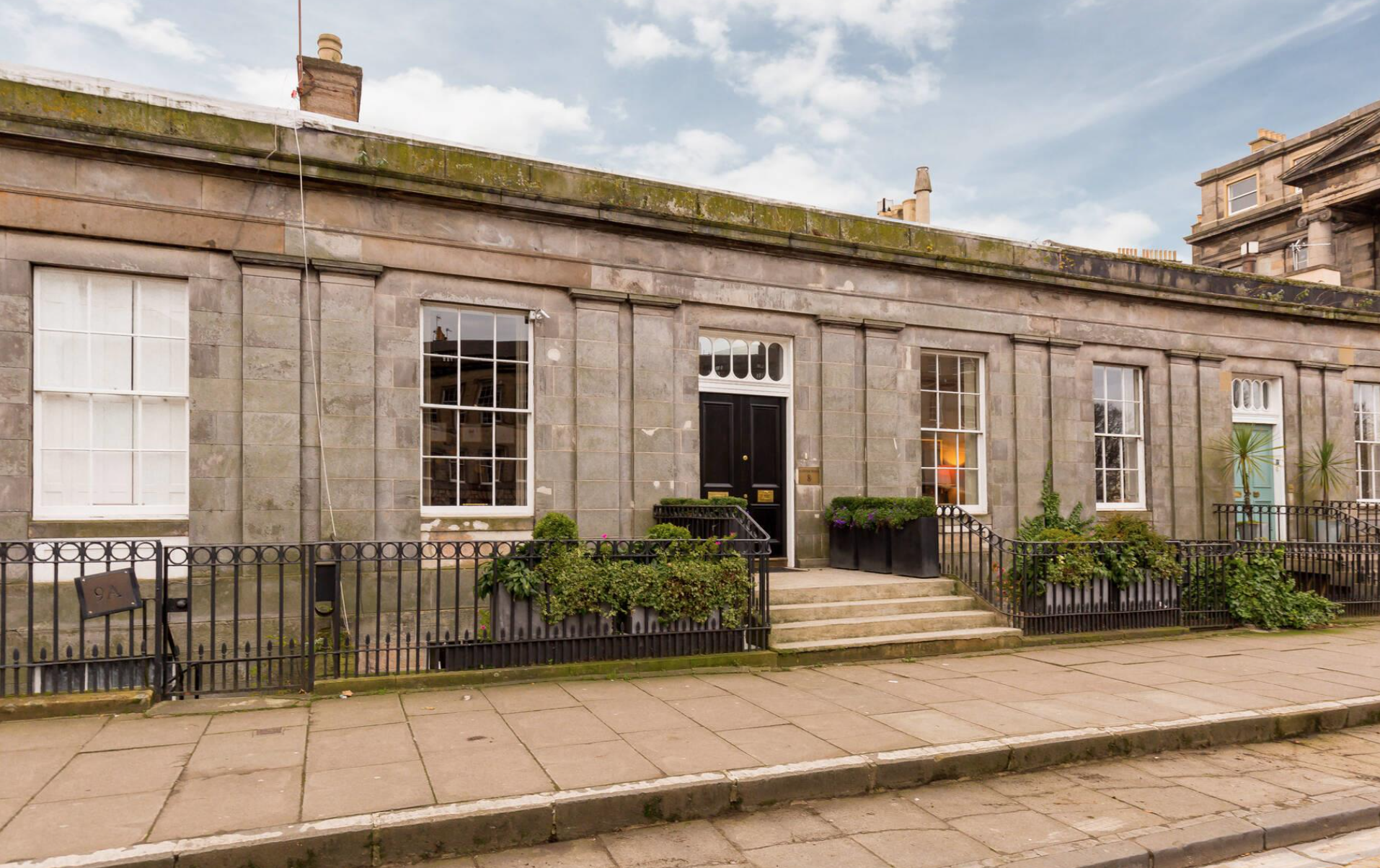 At street level this looks like a one-storey property. But, positioned high up on a hill with beautiful views across Edinburgh, the building has been constructed to take advantage of the steep gradient it perches upon and it actually spans four-storeys, leading downhill from a ground floor entrance hall.
The entrance hall opens out into bedrooms, offices and a staircase which leads down through three further storeys containing grandly proportioned rooms with original features. This Georgian-era house has six double bedrooms and a wealth of original features, including round bay windows, elaborate shutters and cornices.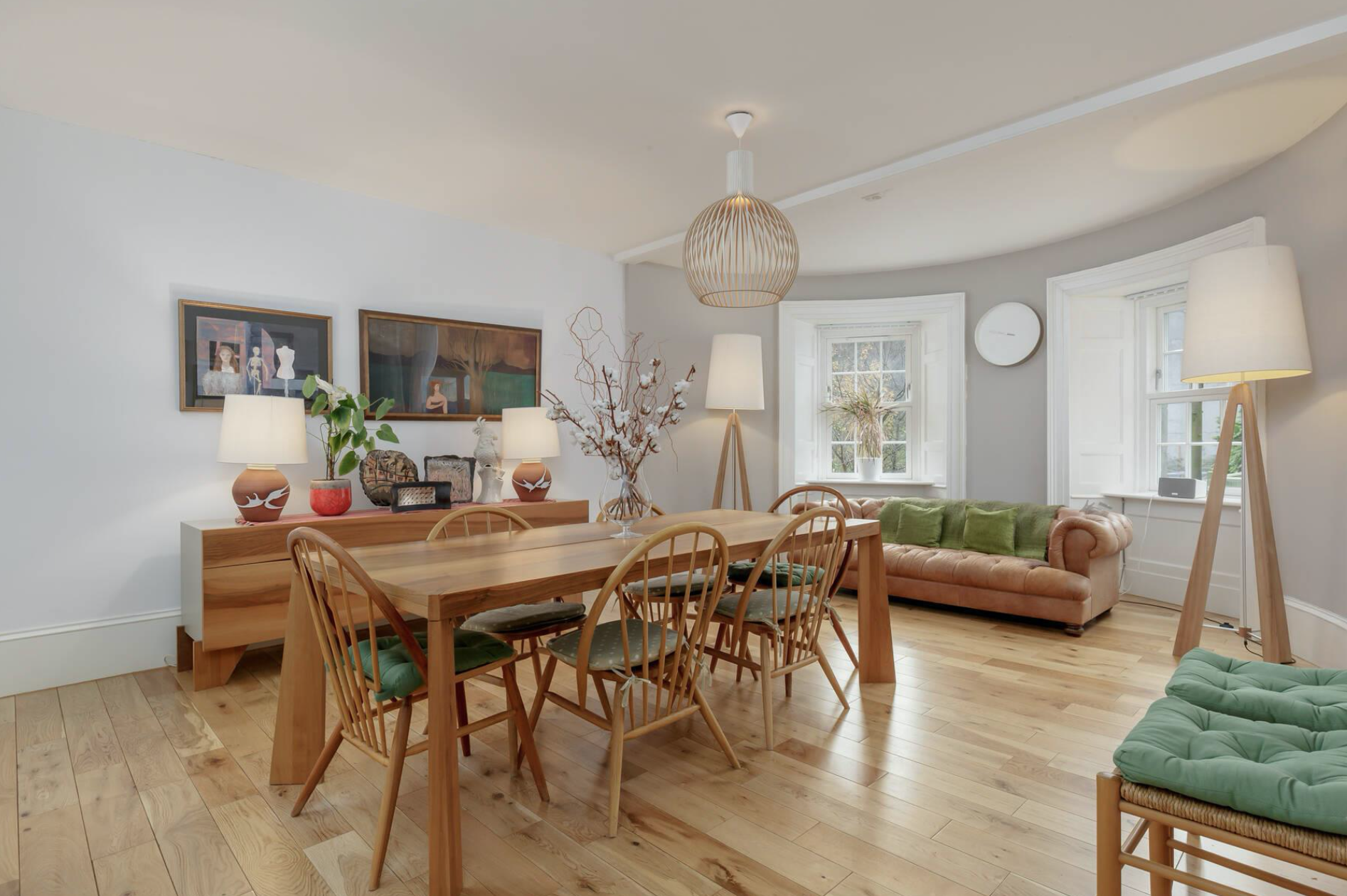 The kitchen and dining room might be on the bottom floor, four flights of stairs down from the entrance, but there are lots of windows and plenty of light- a far cry from a basement. Outside there's a decked seating area and paved city-style garden.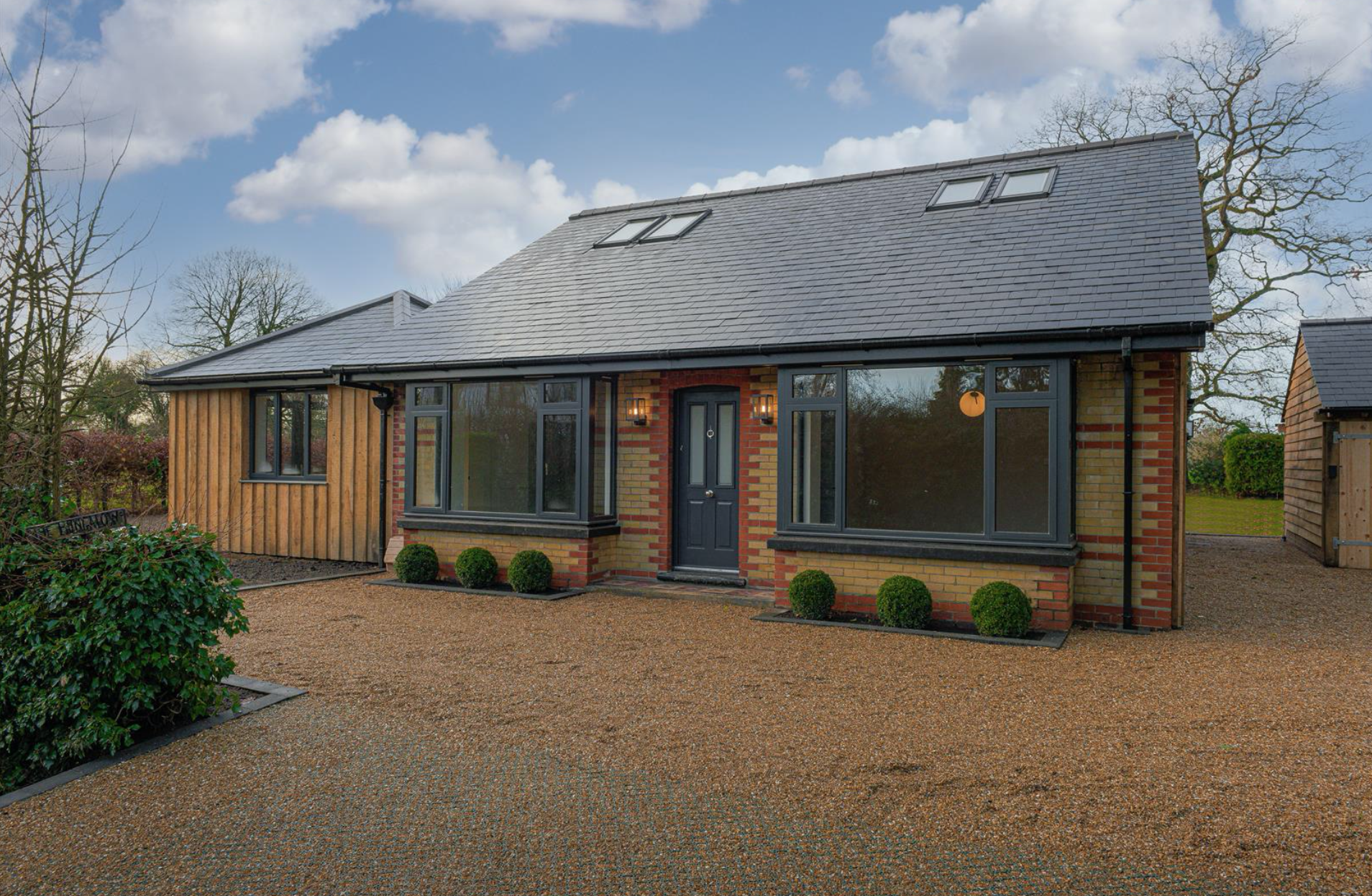 This home looks like any other bungalow from the outside. But you might not expect a bungalow to have a huge kitchen and dining space with double-height ceilings, a massive living room, two downstairs bedrooms and, crucially, another storey with a large master suite and one smaller bedroom.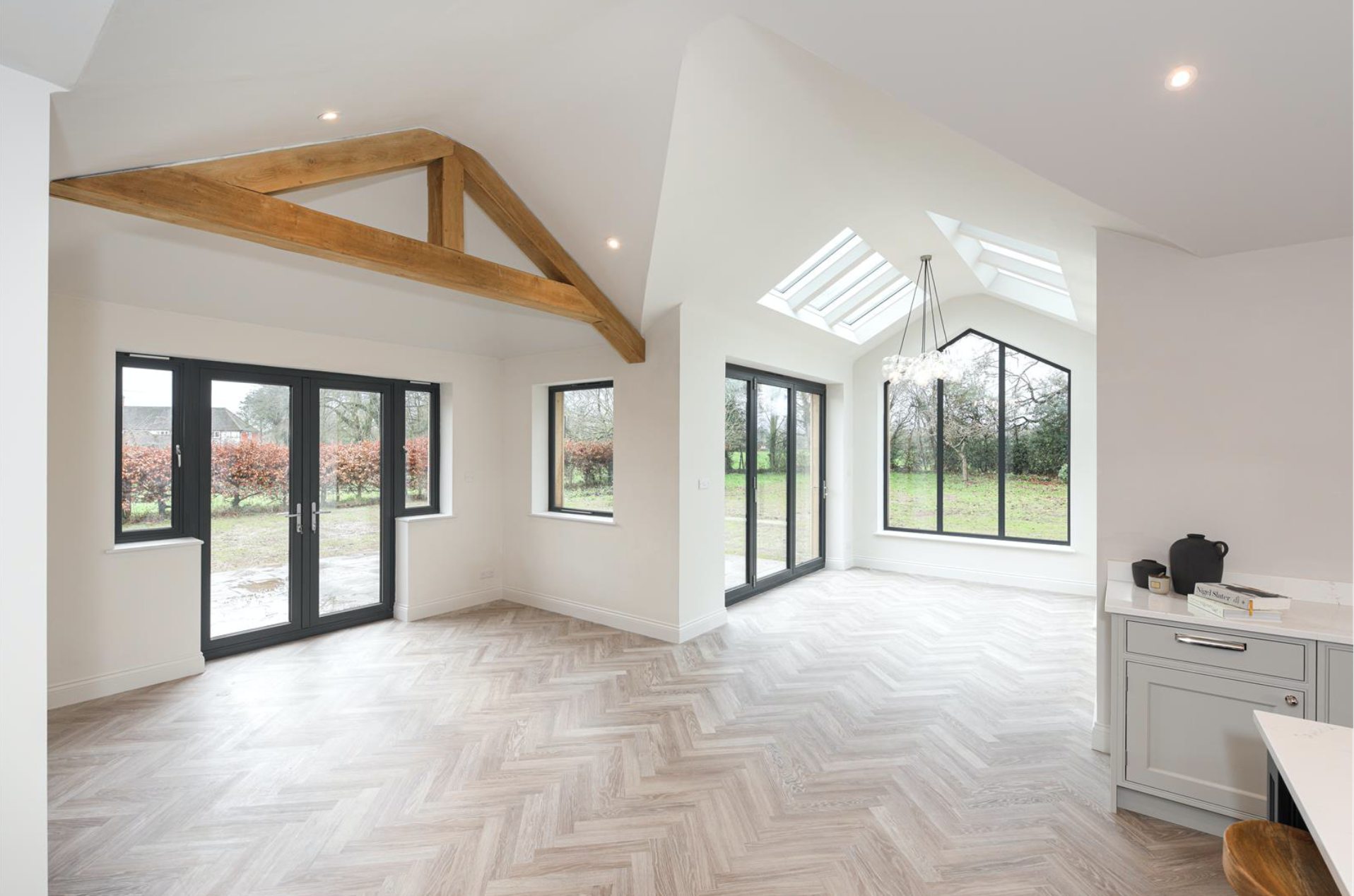 The interior is contemporary and the extension complements the original proportions of the bungalow, built to show off views of the large surrounding gardens. "We tried to make the space as grand as possible, finishing it with just the right mixture of rustic and modern," says the current owner.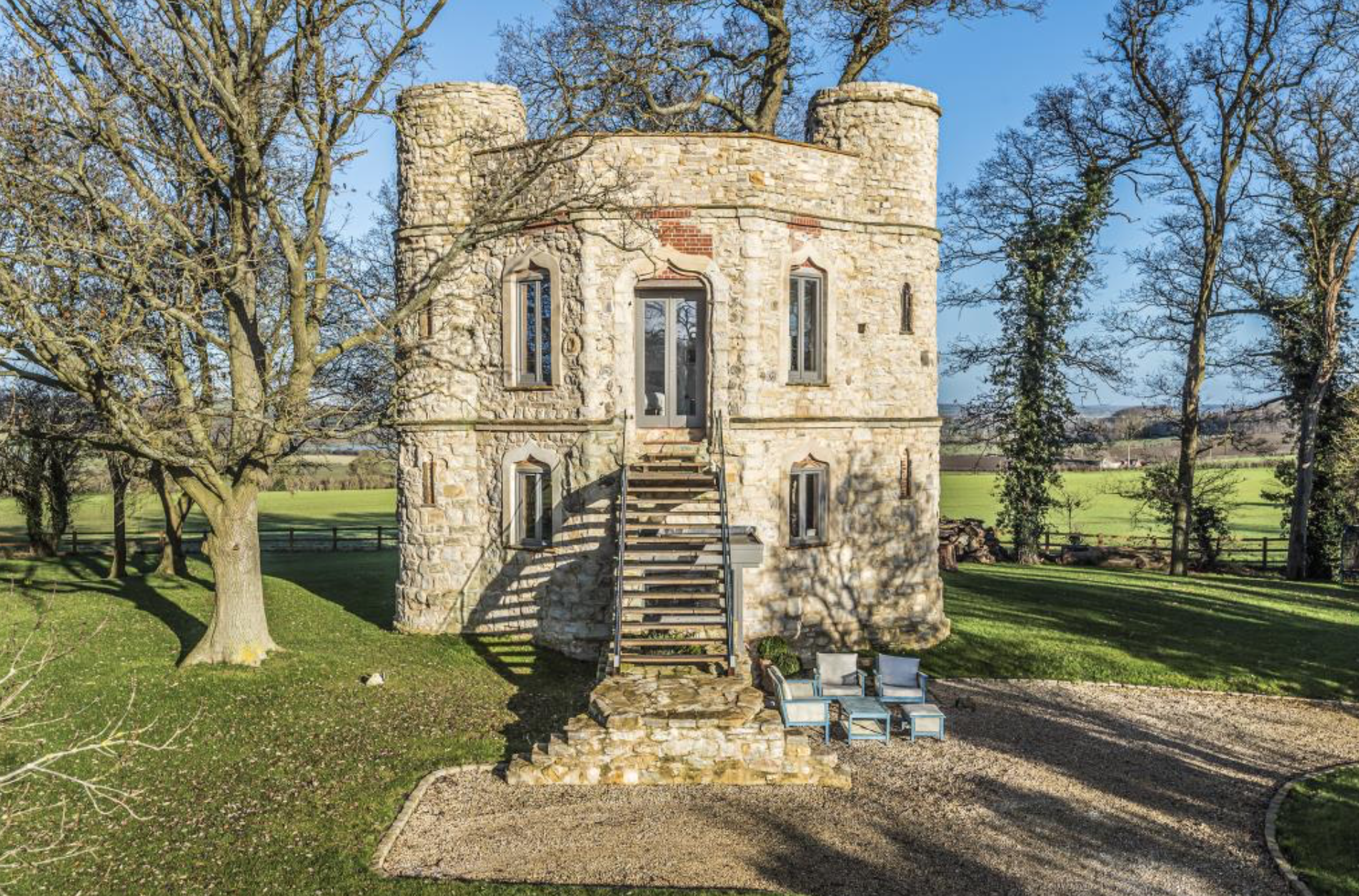 This house has got to be one of the smallest castles in England. But having been cleverly restored, we reckon it feels a lot bigger inside than it looks from the outside.
Built as a folly in 1769 and converted into a fully functioning home two years ago, it was featured on the Channel 4 series Grand Designs.
It's a bit of a space perception-buster because we'd ordinarily see castles with similar features built on a very grand scale indeed, which makes it seem small. But the rooms are all good sizes, with high ceilings and windows.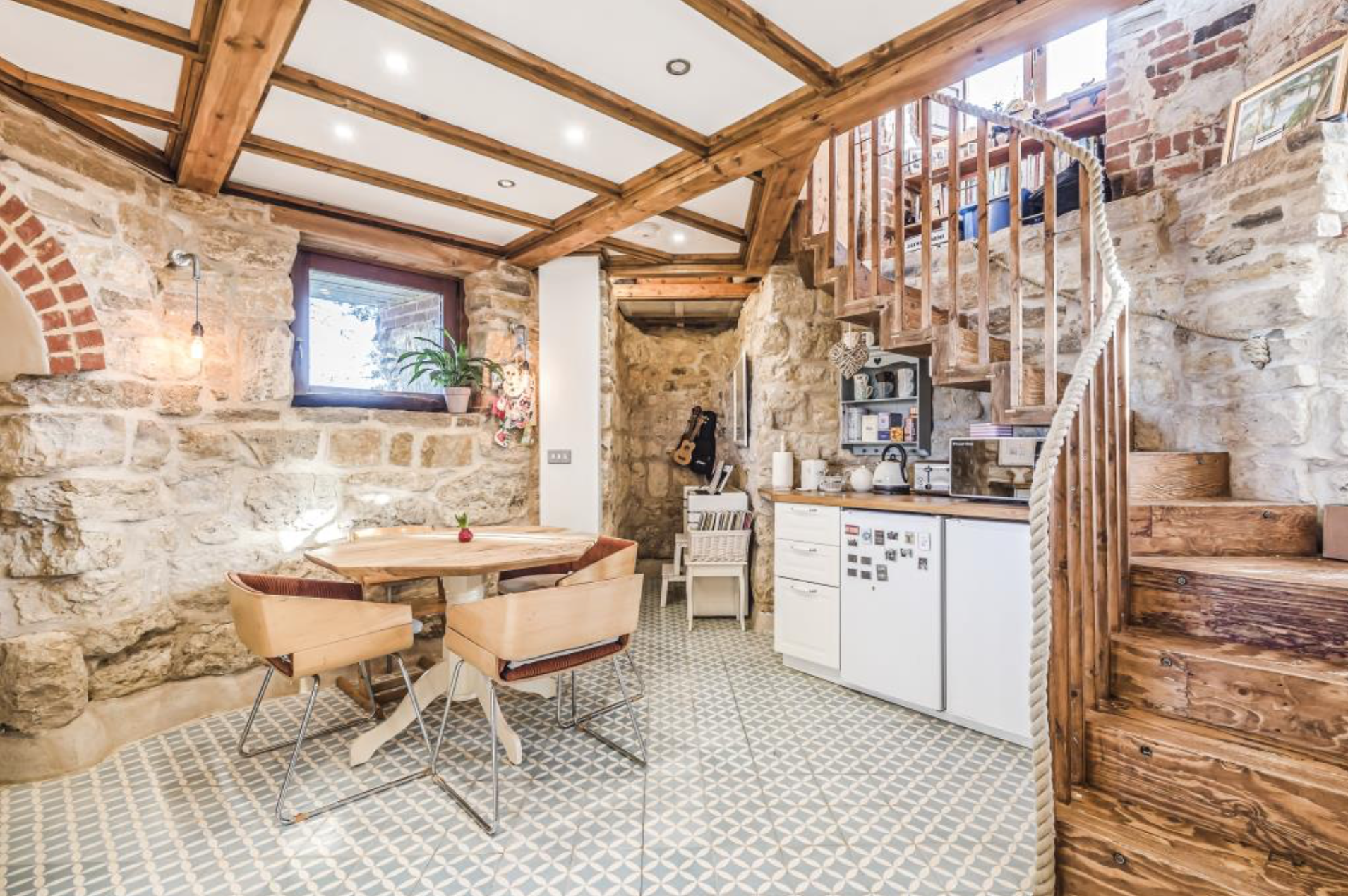 The property is laid out over three octagonal floors, with underfloor heating, a plywood staircase and the sensitive inclusion of glass and steel, complementing the old beams and brickwork.
The design makes the most of the unusually-shaped rooms - with every detail thoughtfully included to maximise space. Outside there's nearly an acre of land, including mature woodlands.
Looking for your next space?
Finding your dream home couldn't be simpler. Just use our 'Advanced Search' and type in relevant words, like "Annexe" or "Garage".

We've got a range of handy tools (including advanced search) to help you find exactly what you want. And if you need any help decoding property jargon, don't forget to check out our jargon-buster.

Register with Zoopla to get instant email alerts for your preferred types of property - you can save as many searches as you want.
You may also be interested in...
The influencer edit: 7 space hacks to make your home feel bigger
Future of living: 7 ways our homes could adapt to meet a changing world
Working from home? How to create a home office without losing a room

The information and data in this article was correct at the time of publishing and every attempt is made to ensure its accuracy. However, it may now be out of date or superseded. Zoopla Ltd and its group companies make no representation or warranty of any kind regarding the content of this article and accept no responsibility or liability for any decisions made by the reader based on the information and/or data shown here.