PrimeLocation
Oscar winners, presidents, singers and icons of the big screen have rubbed shoulders in these properties, starting from £3.4m on PrimeLocation.
January 26, 2018 13:30
1. Five-bedroom property, Saint-Paul-de-Vence, French Riviera, France, for £4.2m
This French villa was once owned by English film star Rex Harrison, who starred alongside Elizabeth Taylor and Richard Burton in Cleopatra and as Professor Higgins in My Fair Lady with Audrey Hepburn.
The Oscar winner's former home has been totally refurbished, sits on a 5,000 sq m plot within a gated estate in one of the oldest towns in the French Riviera, and is fully furnished with Armani pieces.
Better still, Rod Stewart owns the villa next door, according to the selling agent.
Available via Mansion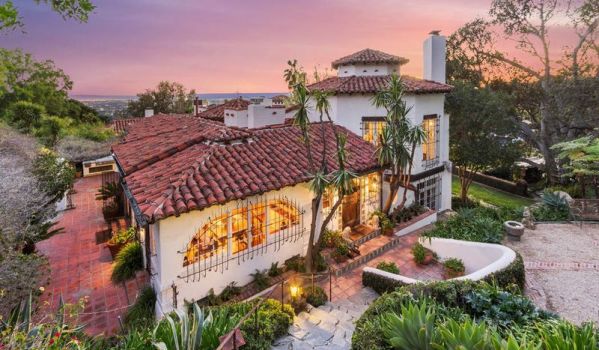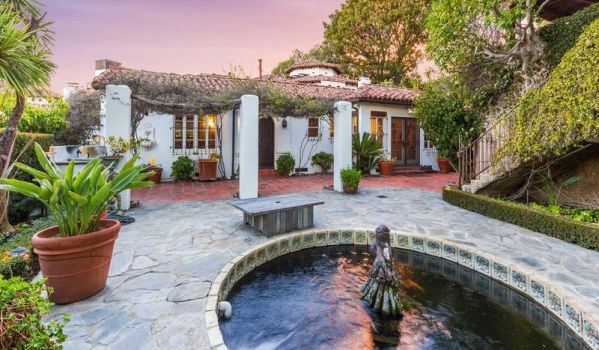 2. Seven-bedroom property, Beverly Hills, California, United States, for £14.1m
Described by the selling agent as a "celebrity-owned European villa in Beverly Hills", this sprawling compound was once home to the late movie director Tony Scott whose CV includes Hollywood blockbuster Top Gun starring a young Tom Cruise and conspiracy-thriller Enemy of the State, starring Will Smith and Gene Hackman.
The property features a pool with cabana (above), koi ponds, outdoor fireplace, a separate two-storey guest cottage and stunning city-to-ocean views.
Available via Sotheby's International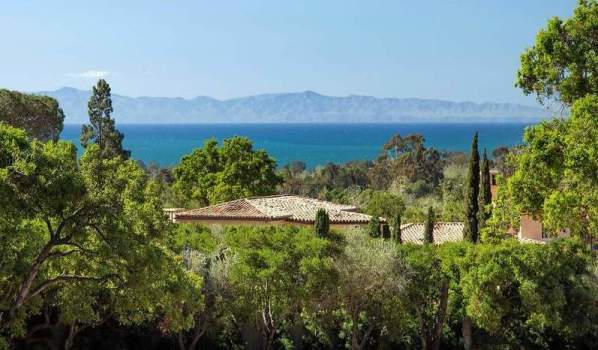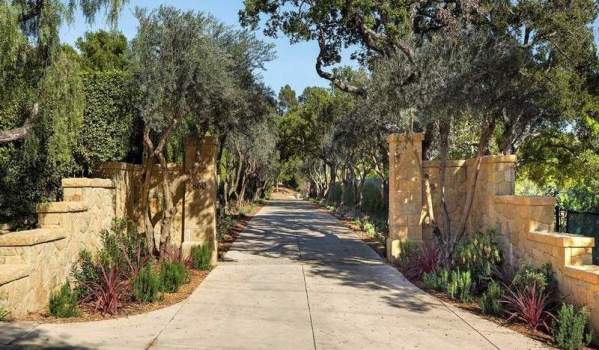 3. Three-bedroom home, Montecito, California, United States, for £6.2m
Ranch-style Chester Carjola was once home to Hollywood legend Robert Mitchum, known as a tough guy who starred in the likes of Cape Fear and epic war film The Longest Day, alongside John Wayne, Sean Connery and Henry Fonda. The three-acre property, which was built in 1954, enjoys mountain and ocean views.
Available via Sotheby's International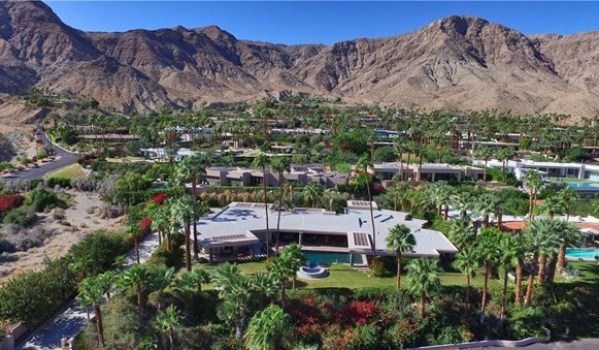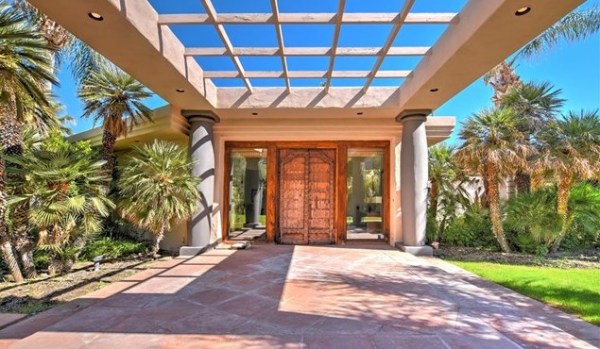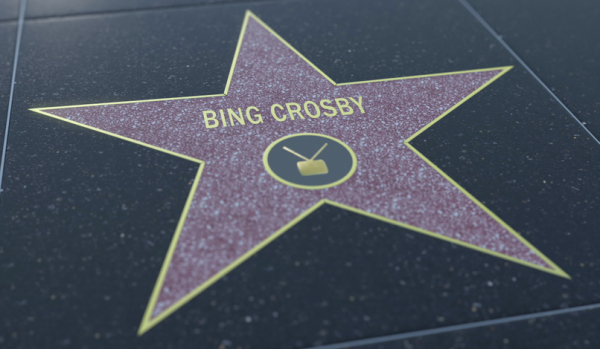 4. Five-bedroom property, Rancho Mirage, California, United States, for £3.4m
You've heard his tunes every festive season, including 'White Christmas', and now, Bing Crosby's former desert estate is on the market.
Some of yesteryear's most prestigious celebrities have walked through the hand-carved imported Moroccan front doors (above), says the selling agent. There's even a 'JFK Wing' in honour of the American President, who reportedly romanced Marilyn Monroe while staying at Bing Crosby's home.
Available via Coldwell Banker Residential Brokerage
Which of these homes would be number one on your list? Tell us by sharing a comment below...