PrimeLocation
Fill your home with nature's fragrance with scents that have the power to lift the mood, calm the mind or stimulate the senses.
By Nic Hopkirk
April 21, 2021 00:00

Inviting and enticing, a home filled with fragrance is a wonderful thing and with that in mind, our friends at Botanica by Airwick are here to help us take a look at a selection of alluring scents designed to add a little something extra to our dwellings.
From the waft of deliciousness when you enter a wildflower meadow in full bloom to the fresh, salty air of the beach, fragrance has the power to transport us in a way few other sensory experiences can and is a great way of bringing nature into your home.
Warm candles flickering in a living room and beautiful reed diffusers unfurling sublime scents bring a sense of bliss to us all. Here we take a look at the best natural fragrances for energy, concentration, relaxation and tranquility.
Best for energy: grapefruit, mandarin and citrus
For an uplifting, energy-filled vibe, you can't go wrong with lively citrus. Think sunshine-filled grapefruit and mandarin or Mediterranean groves of oranges and lemons.
The scent of citrus has the power to lift the mood, increase mental stimulation (ideal for the home office) and boost the body's production of the mood-boosting hormone, serotonin.
Designed to keep you feeling fresh, happy and alert, citrus is the one for kitchens, bathrooms and studies.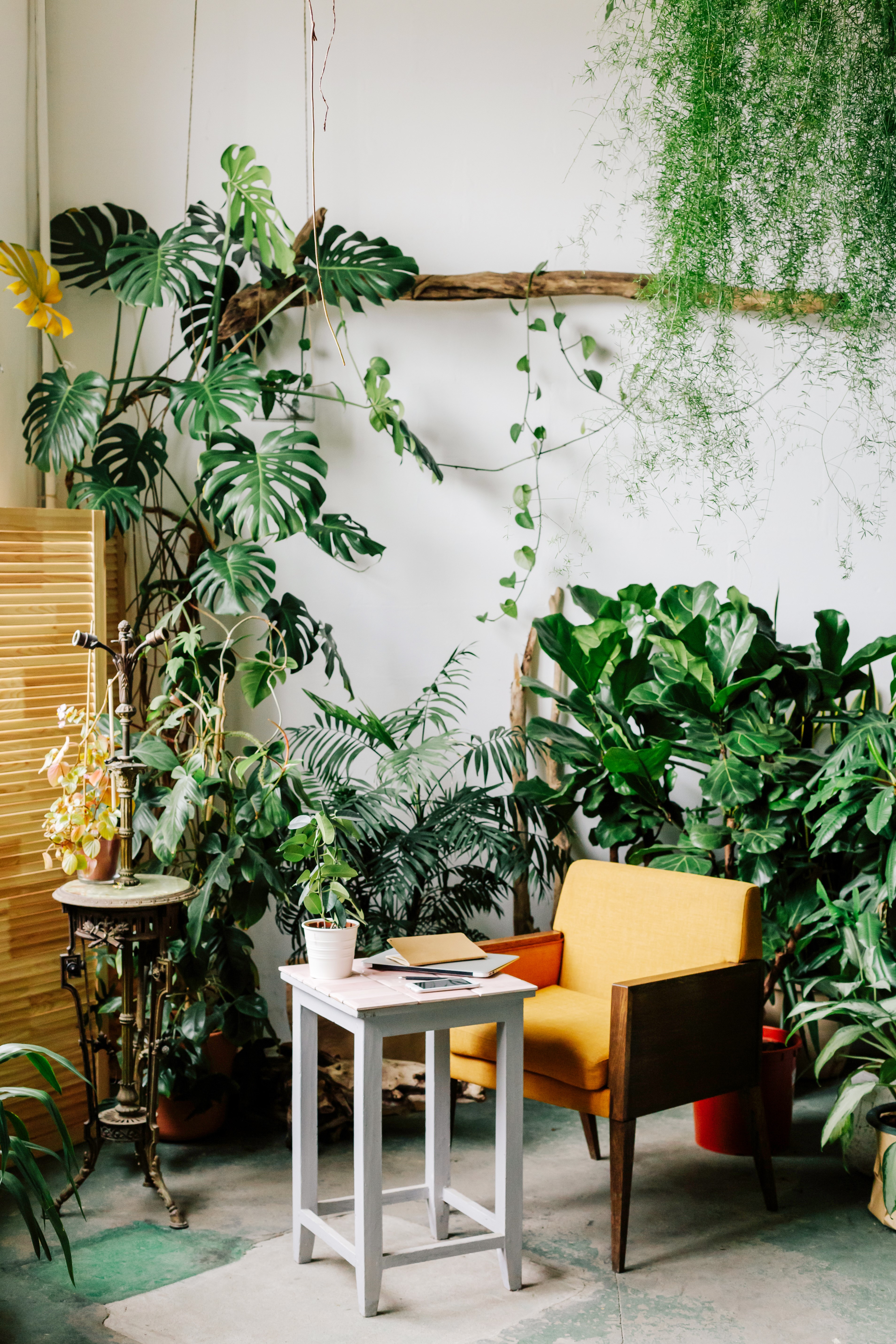 Best for relaxation: rose
That moment when you walk into a summer rose garden and can't resist burying your nose in a beautiful bloom of soft petals? Rose has the power to make us feel completely content.
With the ability to help us unwind, relaxing the body and comforting the mind, the sweet, floral scent of rose is used by aromatherapists to help us embrace a sense of peace and relaxation.
Designed to promote wellness and a sense of calm, rose is the one for creating a restful atmosphere. Perfect for chilling out with, in a quiet room or bedroom.
And lavender...
Gentle strolls through lavender fields, watching busy bees going about their business, with an irresistible urge to rub the buds between your fingers... the soothing scents of lavender are synonymous with summertime.
Ideal for creating a soothing atmosphere, lavender's relaxing properties have long been used to help relieve restlessness and calm the mind.
For promoting wellness and creating a sense of peace, lavender is the one for the tranquil spaces in your home: living rooms and bedrooms.
Best for warmth and tranquillity: vanilla
Creamy, warm and comforting with a slightly exotic scent, vanilla has been a favourite ingredient in recipes and fragrances for centuries. Discovered by the Aztecs in the 1500s, who enjoyed it in their chocolatyl drinks, it later became a favourite of Queen Elizabeth I in her vanilla-flavoured sweetmeats.
Though synonymous with baking, finely-honed vanilla fragrances have more complexity than summer ice cream flavours and are often blended with spices to create an intoxicating mix.
In aromatherapy, vanilla's soft, musky aromas are used to calm the soul and in fragrance, its rich, caramel scent is warm and enveloping.
Cosy and comforting, vanilla is the one for the serene spaces in your home.
And magnolia...
With a sweet, floral fragrance, magnolia is light and fruity, with some comparing the scent to that of Champagne. Its fresh, yet relaxing, aroma makes it a popular choice in luxurious spas, since it evokes a sense of peace, tranquillity and wellness.
Diffused into the air, magnolia helps to soothe stresses away, relaxing the mind and body to instil a sense of wellbeing and vitality.
Magnolia is the one for a long hot soak in the bath or if you are lucky enough to have one, the garden hot tub.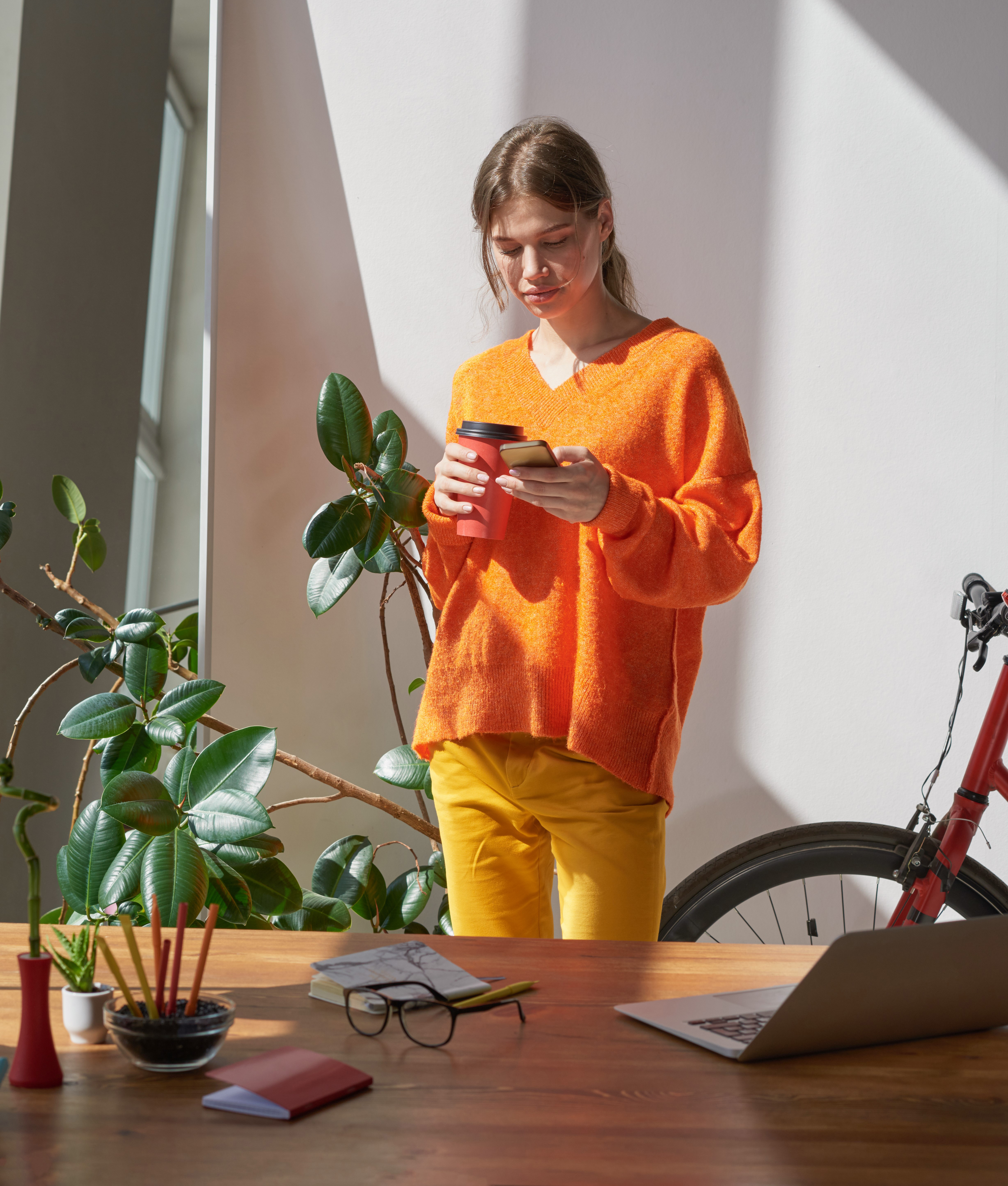 For stimulating the senses: rosemary
Rosemary has been used as a fragrant herb since early Greek and Roman times. In fact, Greek scholars often wore a garland of the herb on their heads to help their memories during examinations.
Used in cooking, rosemary is a rich source of iron, calcium and vitamins. Brimming with antioxidants and anti-inflammatory compounds, it helps to boost the immune system and improve blood circulation.
As a fragrance, rosemary is a stimulating scent and may be used to help concentration by boosting alertness and focus.
This is the one that will keep us all going in the work-from-home office or homework zone.
And pineapple...
Loaded with nutrients, pineapples are chock full of goodness. As a fruit they aid digestion and boost immunity and are even thought to help speed up recovery from surgery. Packed with vitamin C and manganese, pineapples also contain lots of minerals and disease-fighting antioxidants.
As a fragrance, this sunshine fruit has an uplifting scent that simply puts a smile on your face. Brimming with balmy tropical vibes, it's bursting with warm, sun-drenched deliciousness and its fragrance will whisk you away to a land of white, sandy beaches.
This is the one to welcome summer into your home.
You too can invite nature into your home through fragrance with Botanica by Air Wick's range of candles, diffusers, room sprays and oils. Featuring exotic pairings, including Moroccan Mint & Pink Grapefruit, Island Rose & African Geranium and Vanilla & Himalayan Magnolia, the Botanica range is responsibly sourced using natural ingredients.
What's even better? Botanica by Air Wick has partnered with WWF and pledged to restore 20 million sq. ft of wildflower habitats in the UK over the next 3 years so the nature we love can continue to thrive.
Products can be found at leading retailers: Tesco, ASDA, Sainsburys and online through Amazon & Ocado.
You may also be interested in...

The information and data in this article was correct at the time of publishing and every attempt is made to ensure its accuracy. However, it may now be out of date or superseded. Zoopla Ltd and its group companies make no representation or warranty of any kind regarding the content of this article and accept no responsibility or liability for any decisions made by the reader based on the information and/or data shown here.