PrimeLocation
A little time and elbow grease may be all you need to boost the the asking price of your property. Here are nine things you can do in a weekend to improve the appeal of your home.
Sprucing up a home to sell it doesn't have to be time-consuming or costly. With a few small tweaks and a big dollop of creativity, you can make a real difference to its value in no time at all.
Boost your curb appeal
View this post on Instagram
It only takes a few seconds for a potential buyer to form an opinion of a property - so that first eyefull is crucial. A swept path, clean steps, a freshly painted door with polished fixtures, a new welcome mat, a few pots of jolly flowers or some greenery by the entrance: all of these help to say "buy me!", and show your home is loved and valued.
If you're selling leasehold, liaise with your management company to repair any glaring issues in shared spaces. "The upkeep of communal areas is really important and will have a huge impact on what the buyer thinks," says Oliver Mint, sales valuer at Foxtons Shoreditch. "And do make sure the bin area is clean and doesn't smell!" he adds.
Make a grand entrance
View this post on Instagram
It could be argued that your entrance or hallway is one of the most important parts of your home: according to a survey from Strutt and Parker, 84% of buyers said that how they felt the moment they walked through the door was the most important factor in deciding whether or not to buy a property.
Make your hallway a joy to behold by storing away all clobber - including coats, shoes, bags, bikes and even cumbersome furniture - to ensure it feels as spacious as possible. Flowers, plants and a scented candle on an uncluttered console table can speak volumes, and mirrors can help bring in light.
If you have a lot of personal photos and pictures on walls and surfaces, think about removing those too, says Rob Swann, Foxtons South Kensington Sales Manager. "This may be tough, but try to depersonalise your home a little so that when they walk in, buyers can imagine themselves in it rather than you." After all, you want them to notice your home, not your holiday snaps.
Style it up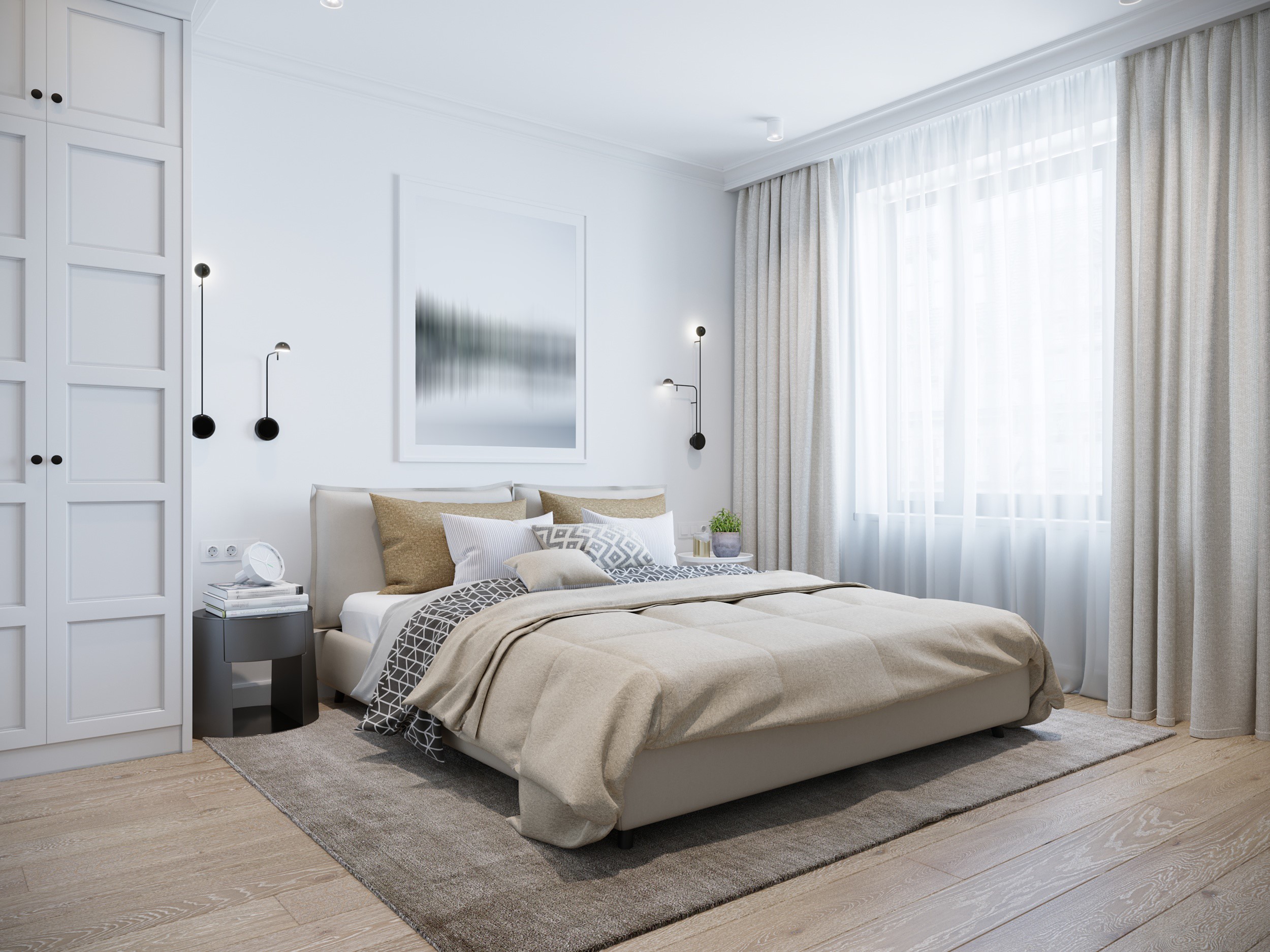 Styling (or staging) your home takes energy, but it can be great fun - and it's always well worth the effort, says Rachel Bird, Foxtons Greenwich sales manager. "There's a reason developers spend time and money on styling a show flat in a new development. It works!" she says.
A well-made, sumptuously dressed bed, soft lighting, lush green house plants and attractive artwork can instantly make a property feel like a place you want to live in. "Remember: you're not only selling your home – you're selling an aspirational lifestyle," she says.
Image is everything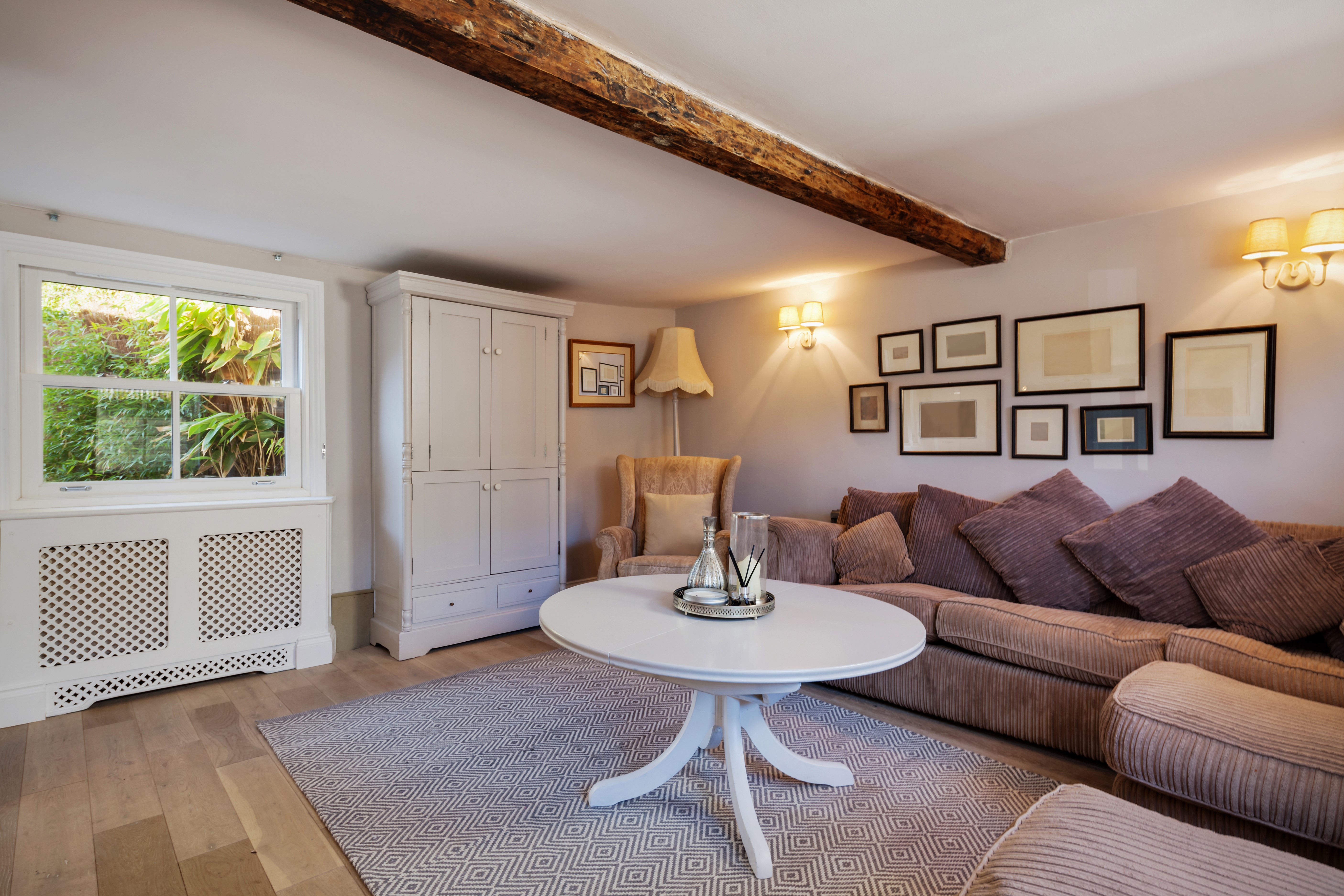 Give your home some TLC before the estate agent's photographer comes to take marketing images. Buyers will decide whether or not to view it purely by looking at the online photos first, and they can be key to getting a good price, says Rachel Bird.
"Remember that these photos will capture the property exactly as it is at that moment in time," she stresses. No pressure, but that means every loose wire, unplumped cushion, wonky blind, damp stain or kitchen surface displaying the remains of last night's takeaway could remain forever in cyberspace as an eternal representation of your beloved abode.
Define your rooms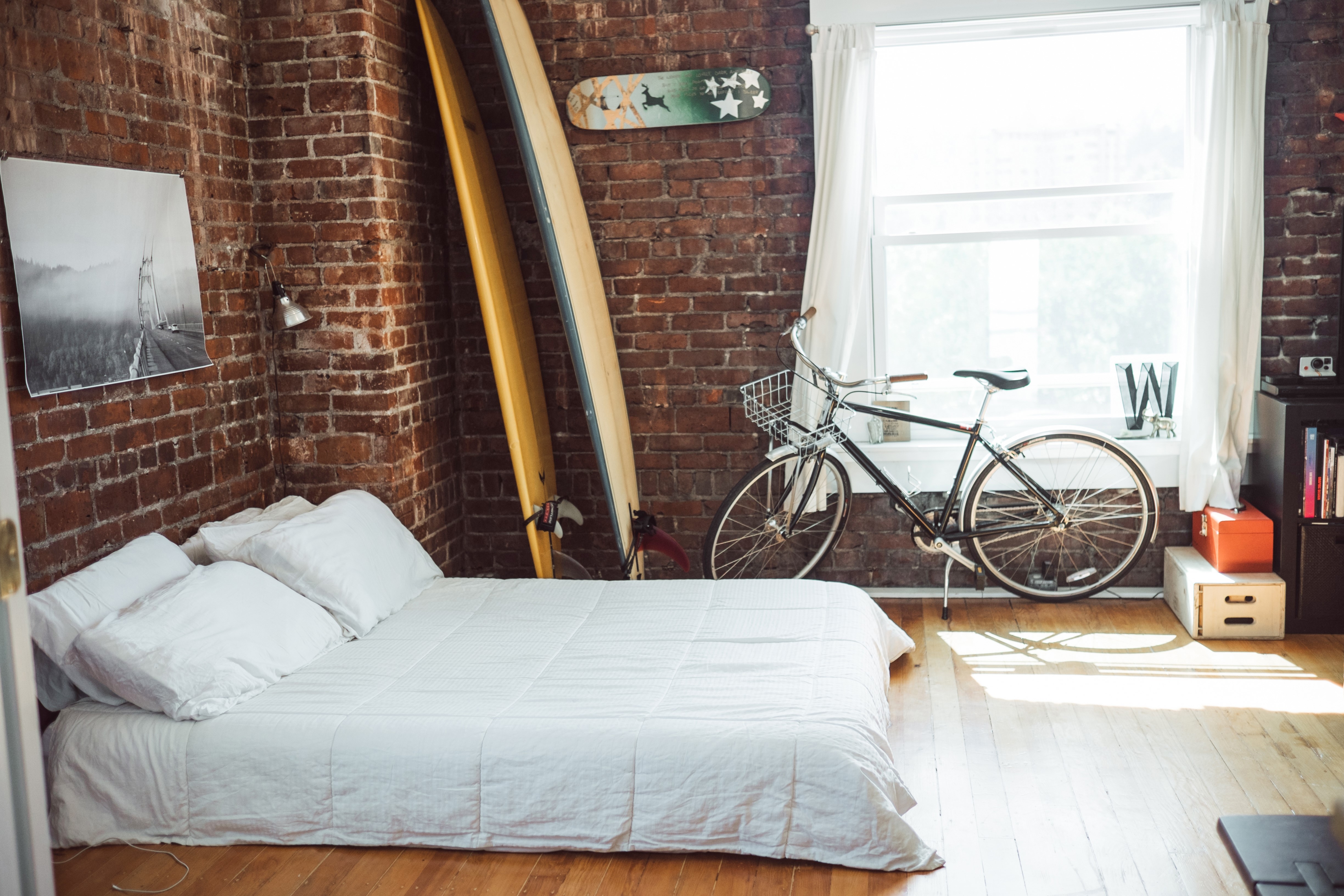 To maximise your home's square footage and make every inch look like usable space, think creatively about how you can clearly define each room's purpose.
If you have a spare room full of junk, clear it and make it look like a bedroom. If an attic, basement or under stair area is not being used, style it by adding a desk and a chair to give the idea of a study, for example.
Doing this really helps to show your home's potential, and can transform its awkward spots into selling points.
Clean and declutter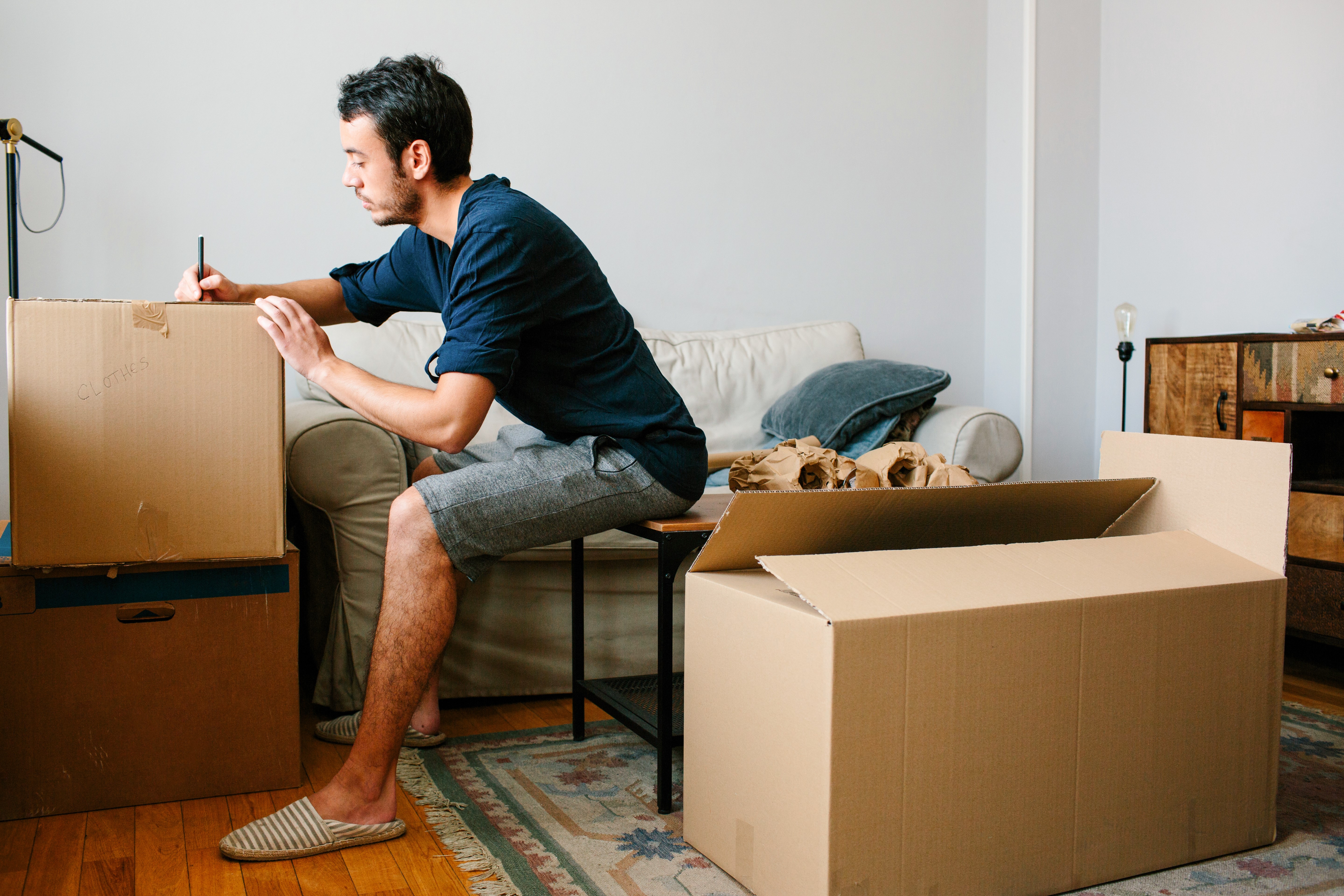 Cleanliness is top priority when showing your property. So if you do one thing before you have potential buyers visit your home, make it sparkle.
Decluttering is just as crucial. Invest in some storage solutions to keep things contained and out of sight - like these toy boxes for kids' paraphernalia, for example, and be brutal when it comes to throwing things away.
"Instead of waiting until you're packing the removal boxes to chuck all your excess stuff out, do it now,' says Rachel Bird. "It will mean less hassle when it actually comes to moving, and also mean that your property is less cluttered while viewings are taking place."
For some useful tips on decluttering, check out My Clean Home Guide's tips on decluttering your home in a weekend.
If you want to create more space in your home to show it at its best, consider renting some temporary storage for surplus furniture, boxes and anything else that's in the way - try bigyellow.co.uk or safestore.co.uk, for example. A little outlay now could recompense you handsomely later.
Make some scents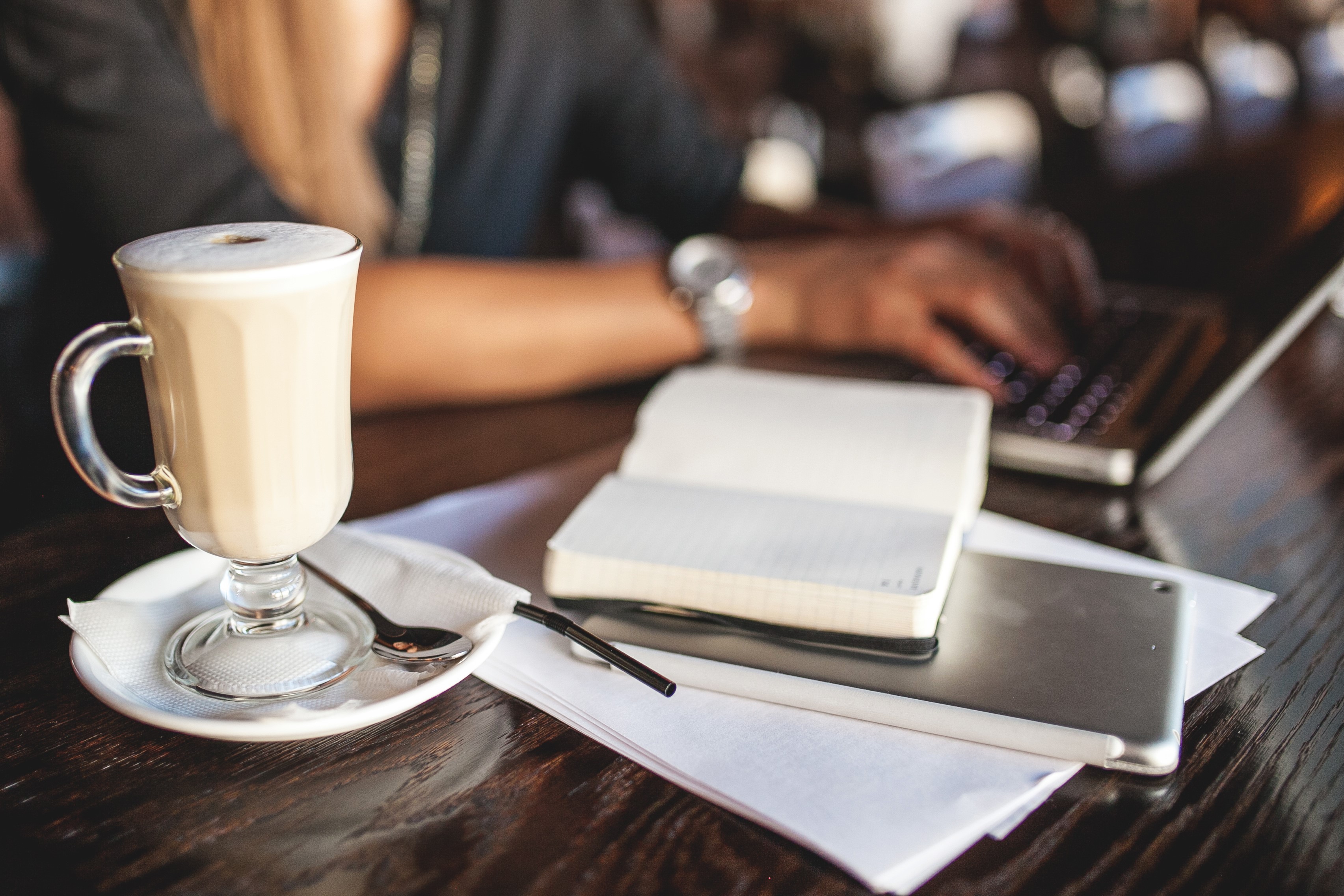 A recent study carried out in Australia found that homes infused with particular scents could significantly sway buyers during viewings. Baking and coffee were popular, but the scent of citrus was revealed to be the most powerful: in fact, it improved the perceived value of a home by as much as 100,000 AUS dollars (more than £55,000).
Before you start wafting scents into your home, clean your carpets, wash your bedlinen, move litter boxes, and scrub down bathrooms to take care of main home odour offenders.
Avoid using chemical air fresheners - try making your own with citrus essential oils or simmer sliced oranges and lemons in the oven, or try this lemon and mandarin candle from the English Soap Company.
Stay neutral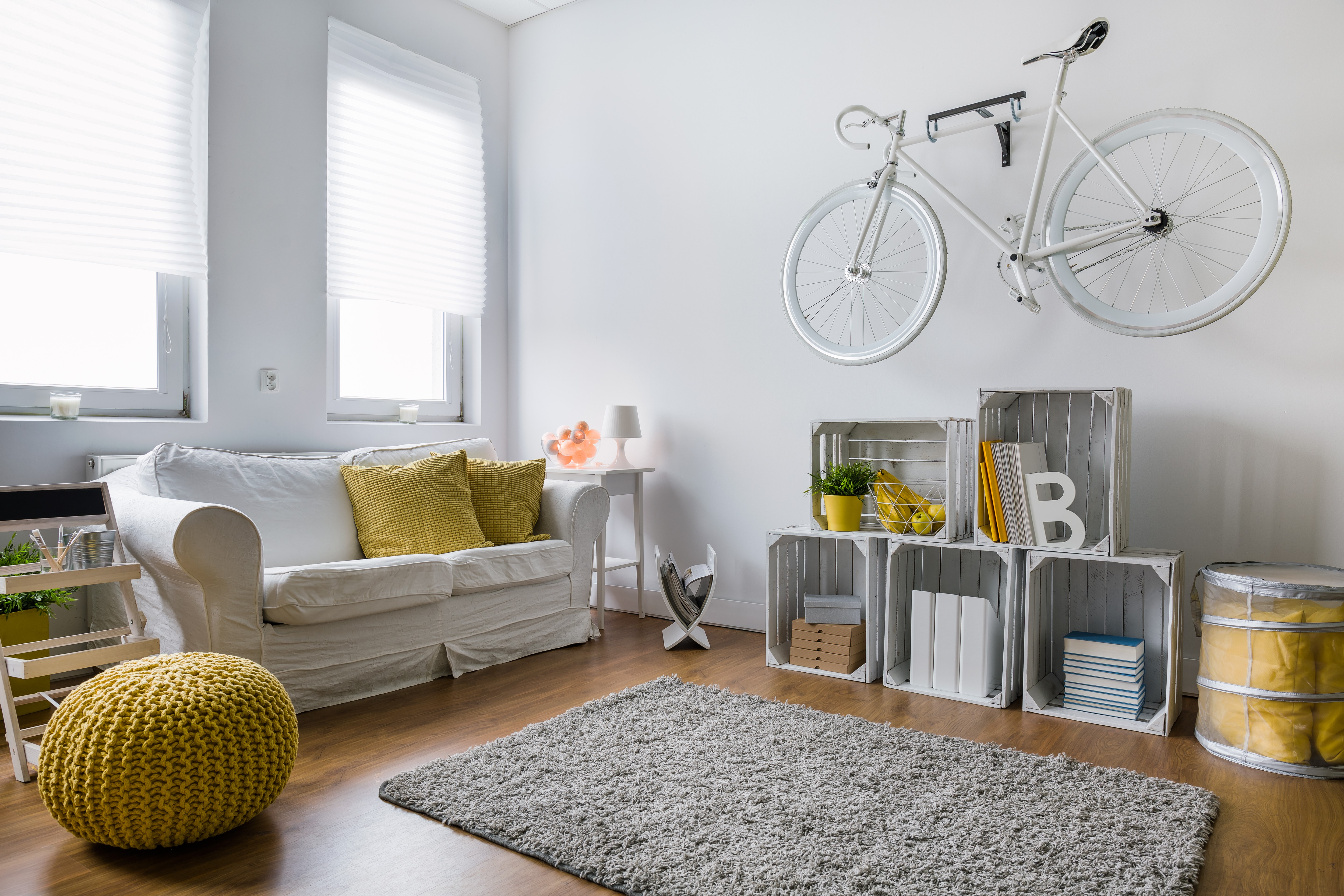 Adding a lick of paint is one of the quickest and cheapest things you can do to quickly improve your home - and it often makes the biggest impact. A neutral palette is safest, as bold colours can evoke strong emotions - and not necessarily the ones you want!
"Always consider painting areas that need a bit an uplift" says Rob Swann. "Your property needs to be light and neutral. Remember that buyers are buying their property, not yours, so ideally, any really distinctive wallpaper or colours should be neutralised."
Don't overlook the garden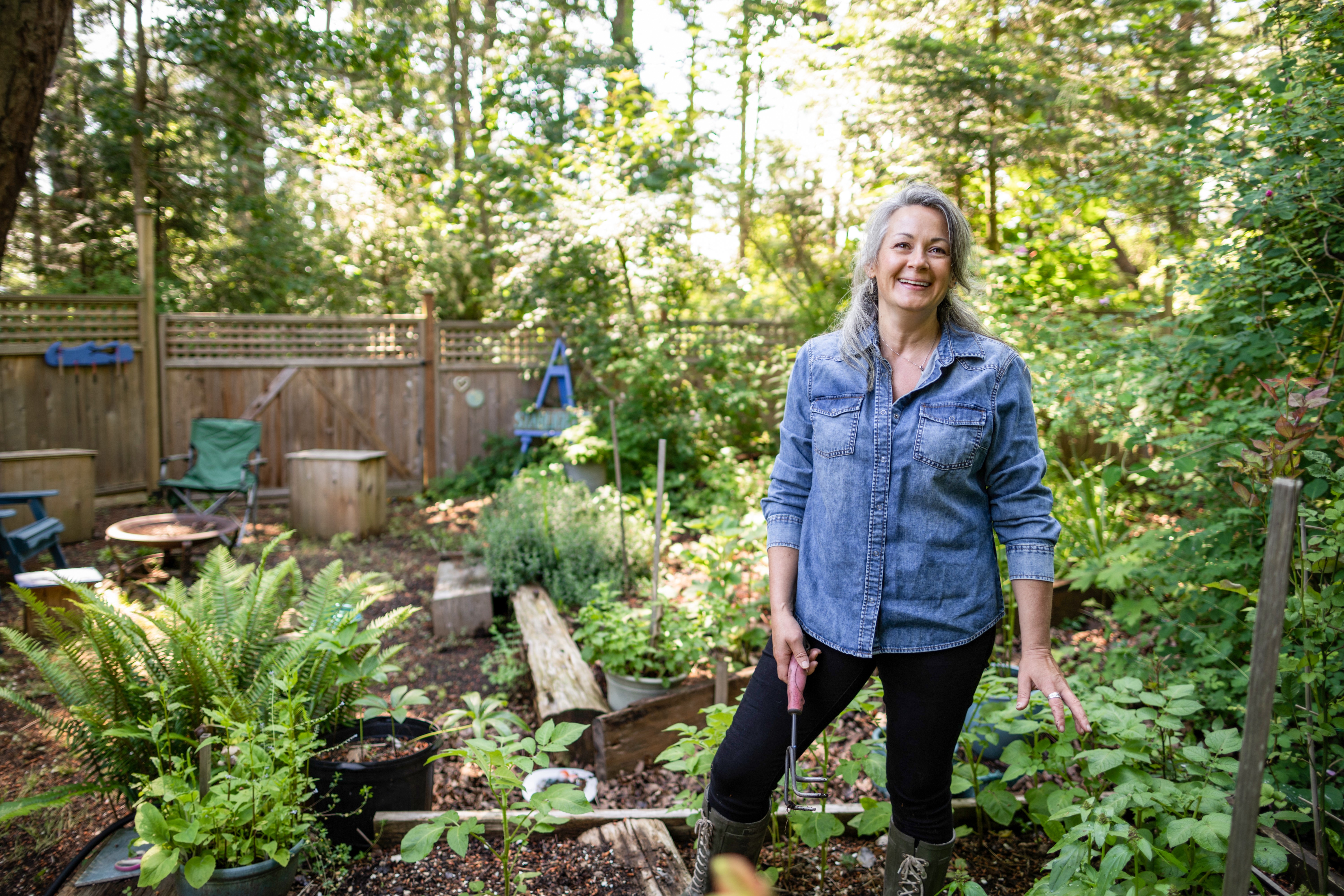 Everyone craves outdoor space these days, and gardens are now more in demand in property searches than ever before. According to Oliver Mint, a welcoming outdoor area can really make or break a property deal. "It's well worth giving your garden your full attention," he stresses.
"If possible, pressure wash your patio or decking space, or use a scrubbing brush for outdoor flooring. Mow your lawn, trim hedges and bushes, and consider installing outdoor lighting."
Whatever size your garden, creating a welcoming seating area is an absolute must. The trick is to make it irresistible for buyers to imagine themselves sipping their morning cuppa or evening glass of wine, relaxing and enjoying their fabulous new home.
You may also be interested in…

The information and data in this article was correct at the time of publishing and every attempt is made to ensure its accuracy. However, it may now be out of date or superseded. Zoopla Ltd and its group companies make no representation or warranty of any kind regarding the content of this article and accept no responsibility or liability for any decisions made by the reader based on the information and/or data shown here.