PrimeLocation
From an iconic telephone exchange converted to A-list brand YOO's debut project, to a Victorian train station that has retained its platforms, these homes all have stories to tell.
Three-bedroom flat for sale in the YOO Building on Hall Road, London, for £2.6m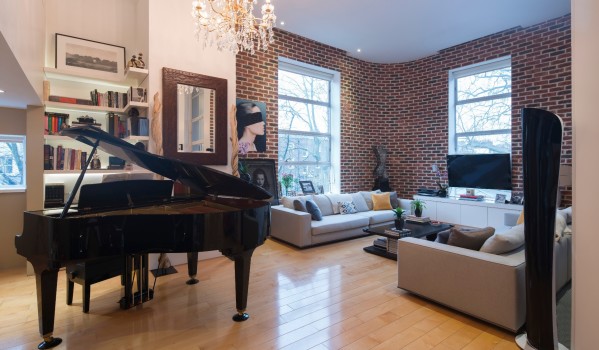 The YOO Building in St John's Wood was YOO's debut project in residential and hotel design. The brand, which counts Jade Jagger and Kelly Hoppen among its design team, transformed the former telephone exchange into Manhattan-style homes. Today, an iconic red London telephone box marks the entrance. The 1,900 sq ft duplex apartment is located on the second floor, and comes with a 24-hour porter and off-street parking.
Available via Beauchamp Estates
Three-bedroom flat for sale in Peel Mansions, London, for £1.1m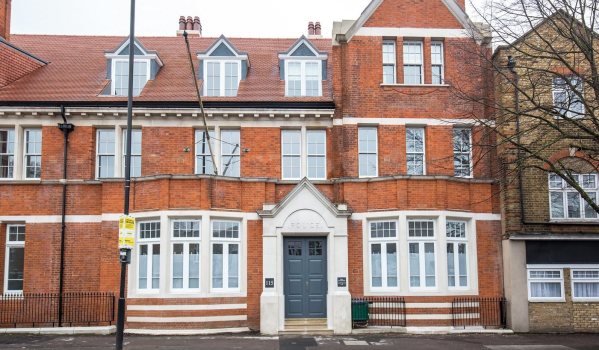 Muswell Hill Police Station has been converted into a luxury collection of apartments and houses. But its criminal past is not forgotten. This local landmark has been listed as a building of architectural and historic importance. Built in 1904, its historic features remain intact and fused with contemporary design.
Available via Martyn Gerrard
Four-bedroom house for sale in Ripple, Worcestershire, for £695,000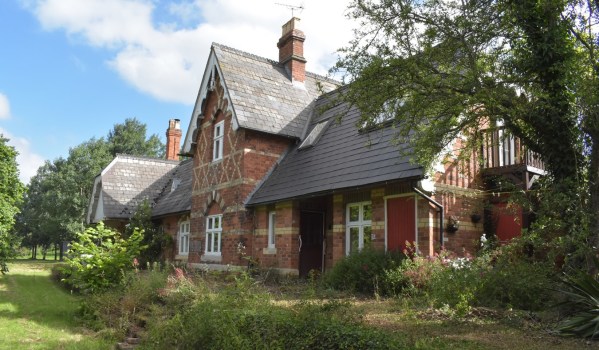 Calling all train spotters! This family home was once a Victorian railway station – and some original features, such as platforms, remain. Selling agent says "you can almost smell the coal and hear the station masters whistle as a train chugs slowly from the station". It's a ripe development opportunity. There's scope to build two detached homes next to the current Grade II-listed house and garage block on the three-acre parcel of land, or one spacious residence.
Available via Engall Castle
Two-bedroom house for sale in Malvern, Worcestershire, for £300,000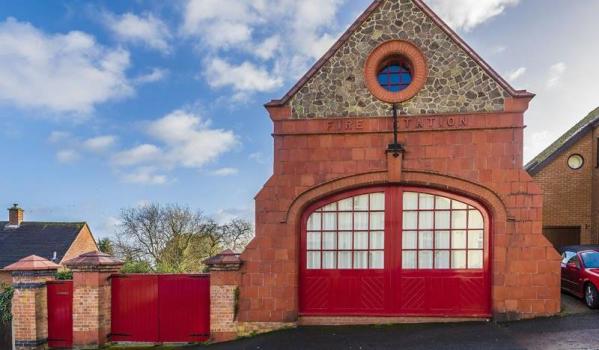 This Victorian Fire Station is believed to have been built in 1897 and served Malvern Wells and the surrounding area until the 1950s. Converted in the 1990s, the building boasts architectural features including a high-vaulted timber ceiling, a glazed porthole window, oak skirtings, architraving, balustrading and a handcrafted staircase.
Available via John Goodwin
You may also be interested in...
Which home could you see yourself living in? Tell us by posting a comment below...