PrimeLocation
Dungeons, dragons, towers and moats... check out these castles, priced from £20,000 to £17.85m on PrimeLocation.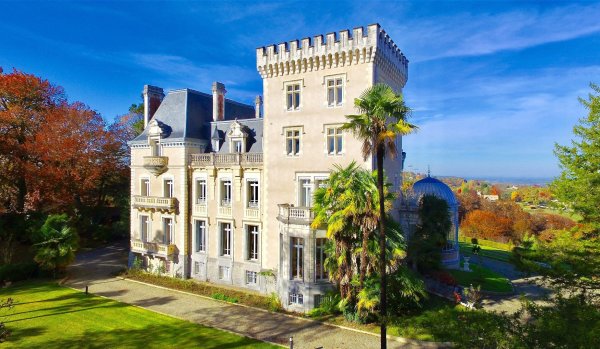 Just 5km from the city of Pau and boasting stunning views of the Pyrenees is this 10-bedroom chateau that looks like it could be straight from the pages of a fairy tale. With a total of six lavish reception rooms, there is plenty of space to entertain inside, while outside there are almost 15 acres of land that includes a heated pool and a fully equipped pool house.
Available via Home Hunts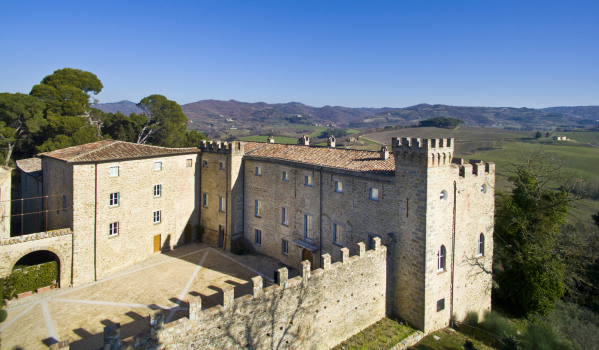 Want to be king or queen of your own 500 acre kingdom? If your pockets are deep enough then you can make it a reality with this historic hilltop castle in Perugia. The earliest recorded mention of the property is from the 11th century and it then stayed in the hands of a noble family for 500 years. It was then owned by several aristocratic families, including marquises and counts who each made their own changes to the castle to fit the trends of the time.
Available via Lionard Luxury Real Estate s.p.a.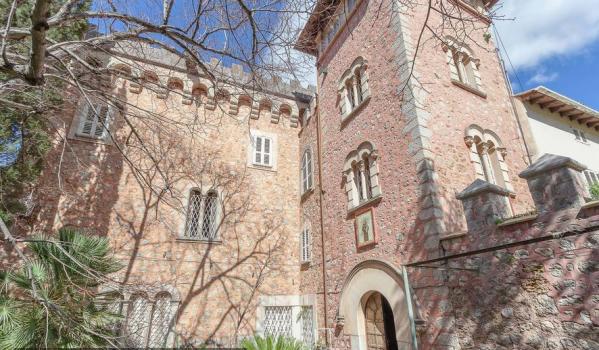 This castle, with sweeping mountain and sea views, was "originally built as a true labour of love" according to the selling agent, who adds, "it is filled with historical and architectural features, complete with a turret, and spiral staircase". However, there is potential for its next owner to refurbish the property and 'reawaken its magic'.
Available via Unique Living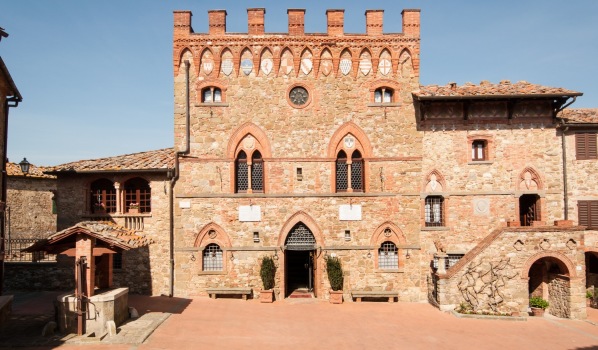 Originally built in the mid-12th century, this castle, surrounded by the green hills of Chianti, Italy's famous wine region, was restored in the early 1900s and has since been converted into a luxury hotel. Bordering a 1.5-hectare olive grove, the selling agent says the 'perfectly preserved castle' has a 'truly enchanting atmosphere'.
Available via Lionard Luxury Real Estate s.p.a.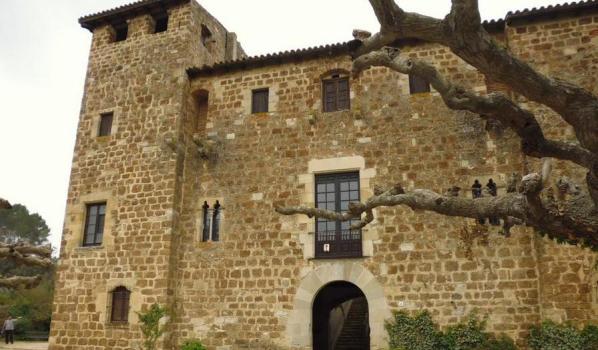 You'll be enchanted by spectacular views from this three-storey Gothic military castle, dating back to the 12th century. Situated close to the tourist destination of Barcelona, the castle (above) was built with a tower, which was used hundreds of years ago to help defend Sant Cugat Del Valles' monastery, a Benedictine abbey in Catalonia.
Available via Unique Living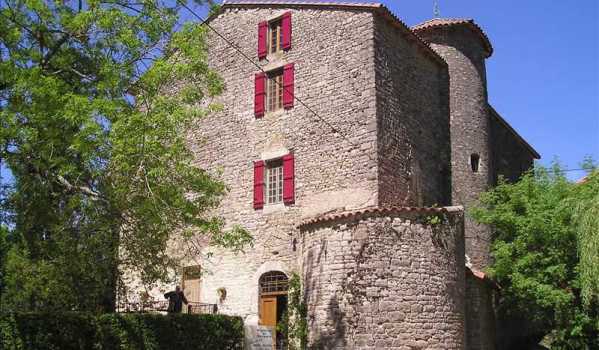 In a tranquil setting, surrounded by forest, this large stone castle, which is on the market for well under £1m, comes with a swimming pool. It's described as a "beautiful renovated castle, which would be ideal for a bed and breakfast project", according to the selling agent.
Available via Home Hunts
If buying a castle with centuries of history doesn't appeal, how about Heathfield Castle, a new-build home in Ireland? The property does give a nod to history, however, as it incorporates a limekiln, dating from the early 1700s. Built within one acre of land, the castle's secluded, landscaped gardens include a golf driving range, decked areas, a stream and waterfalls.
Available via John Giltinane & Associates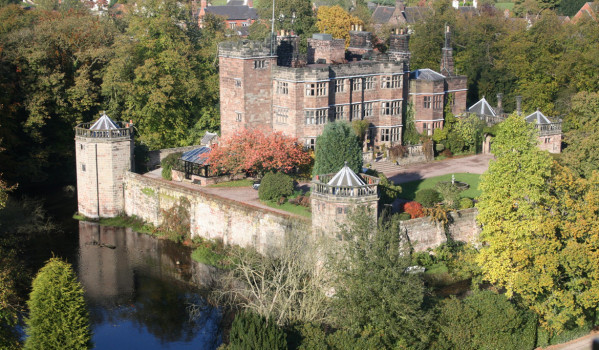 A £1m restoration project has helped bring this historic property – set on over 20 acres of grounds – into the 21st century, while retaining its impressive period features. An interesting array of people have connections to the site of Staffordshire's Grade I-listed Caverswall Castle, including a Saxon lord, followed by Sir William de Caverswall, who created the moat in the late 1200s. Now there's the chance to own a slice of the history with a £20,000 share that comes with a guarenteed fixed return of 10% per annum.
Available via Harriet & George
You might also be interested in...
Which, if any, of the above castles could you see yourself living in? Tell us by posting a comment below...