PrimeLocation
The charms of the New Forest have captivated estate agent Kevin Allen for decades, with his ideal day spent out in the area on his new pony.
April 27, 2015 09:30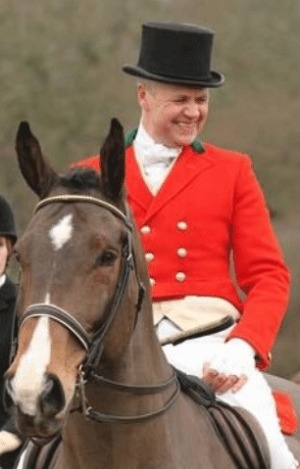 Name: Kevin Allen

Company name: John D Wood & Co
Twitter handle: @johndwoodandco

Which area do you cover? The New Forest and the coastline below with its associated villages. However, I'm flexible with the properties I take on and have just sold one some 30 miles away.
How did you start out as an estate agent? I started out in estate agency 30 or more years ago with a small respected partnership. I've been based in Lymington working for John D Wood & Co for the past 25 years.
What would you do if you weren't an estate agent? I would've concentrated more while at school and become an equine vet. I studied the relevant A Levels but never got the required grades to pursue my dream.
What was the first property you sold in your area, when did you sell it and for how much? What's it worth now? A distinctive little cottage sold in August 1989 for £155,000. It's still owned by the same lovely family and is now probably worth around £1m.
If money was no object, which house or street would you most like to live in on your patch? I'd like to live in a very rural spot, so paradise to me would be stuck a mile up an unmade gravel track accessed only by a Land Rover with as much land as possible, and no neighbours.
Which property currently on the market in your area would you like to buy if you could? Fleetwater Farm, a charming former manor farmhouse with a separate guest cottage on the edge of the pretty village of Minstead.
It was once the home of Jack Hargreaves, from the immensely popular series Out of Town. The garden bothy was his studio from where the series was filmed. It also has a barn, a series of linked workshops and stables, with spectacular gardens.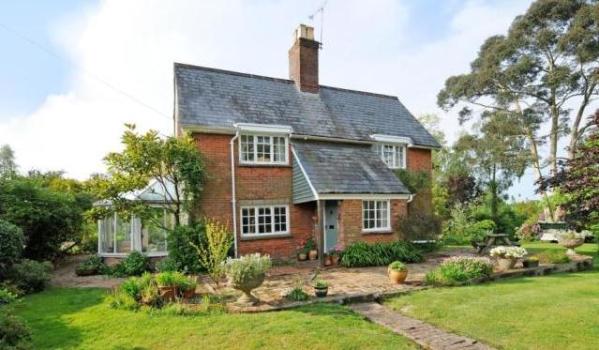 Any streets or zones on your patch that are particularly hot at the moment? Any hidden gems? Lymington, and in particular properties of character south of the renowned high street, are hot at the moment. However, as we move into spring, people's interest often focuses on the forest villages.
What are your top tips for buying, selling or letting property in the area?
Buying: Do your homework and get to know the area you are looking around. Get familiar with the types of properties available and don't expect to find what the area doesn't offer.
Selling: Be realistic and don't just run with the agent who quotes the highest price. Be rational and ask each of them to substantiate their advice and discuss how they are going to find the buyer for your property.
Letting: Don't overlook the importance of presentation.

How would you spend the perfect day off in your area? I'd be out on my new pony, Mr P, following the New Forest hounds.
What's your favourite place for dinner in your area? That's hard as we've such great choice. I guess my local, The Wheatsheaf, as I can dispense with the car and enjoy a glass or two of red.
If you could change one thing to make your working life better, what would it be? I'd like to see a return to old fashioned values with more trust and honesty being portrayed throughout the entire buying/selling process.
What will dominate the news in your market in 2015? Who is going to win the upcoming election, and the sustainability of low interest rates – not necessarily good for my clients, many whom rely on investment returns to provide an income.