PrimeLocation
What's important to you when finding a home? Some things you could never guess, according to our data. We've extracted the top 9 strangest keywords frequently searched for.
July 28, 2016 09:00
PrimeLocation's new-look TV advert spotlights our handy keyword search tool. Popular words and phrases, such as "Range cooker", "kitchen island", "sea view" and "sash windows", all feature in our ad.
Of course, you can type in anything you like and refine your search to find the home of your dreams.
But what unusual features have our users been looking up so far this year? Here's our 9 favourite – alongside a home for sale that would fit the bill.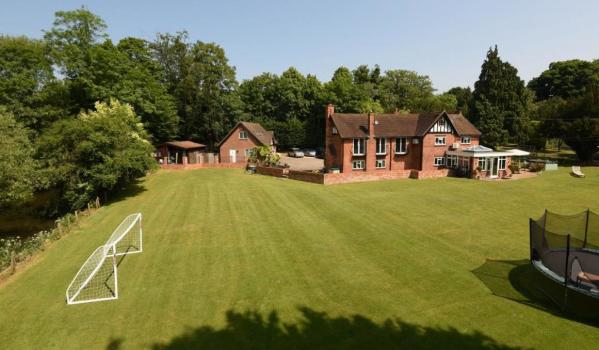 1. "Trout"
Top of the list has to be 'trout' which hundreds of people have prioritised as a key aspect of their new home. Keen anglers will also want to secure 'fishing rights'– another popular term.
Try this 10-bedroom detached house in Twyford, Reading for size. It backs straight onto the River Loddon where you'll be able to catch all kinds of fish. The price tag is £1.75m and it's available via David Cliff.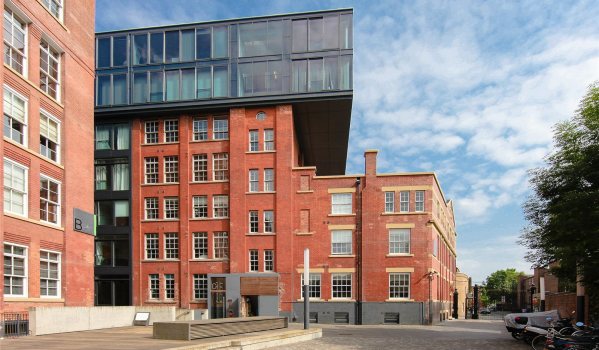 2. "Jam factory"
This incredibly specific search isn't as random as it first appears. The Jam Factory is actually a south London residential development set within a Victorian factory formerly owned by Hartley's.
This £775,000 luxury two-bedroom apartment offers a 24-hour concierge and is just moments away from the bustle of Southwark's Bermondsey Street. Stirling Ackroyd are handling the sale.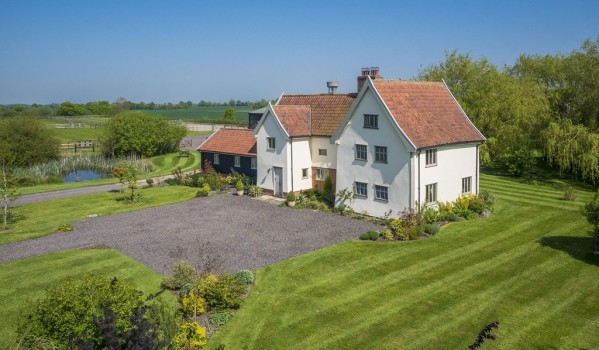 3. "Manège"
Equestrian searches are fairly common on PrimeLocation but the people in search of a home with its own manège (an enclosed area in which horses and riders are trained) are taking their passion to the next level.
This four-bedroom house in Pixey Green, Suffolk for £1.175m offers just that – alongside two foaling boxes, a tack room and 11 fenced paddocks. You can get your hands on it through ECR Properties.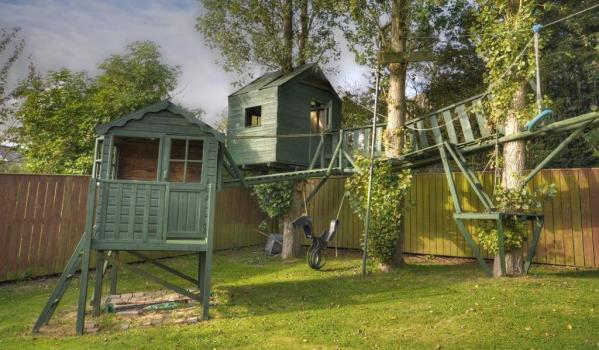 4. "Treehouse"
Buyers searching for 'treehouse' this year must have either lucky kids or unorthodox garden behaviour.
Tucked away in the rear garden of this rustic detached home in Buckton, East Yorkshire is a multi-level treehouse – that comes complete with its own zip wire. It's on the market for £359,950 with Hunters.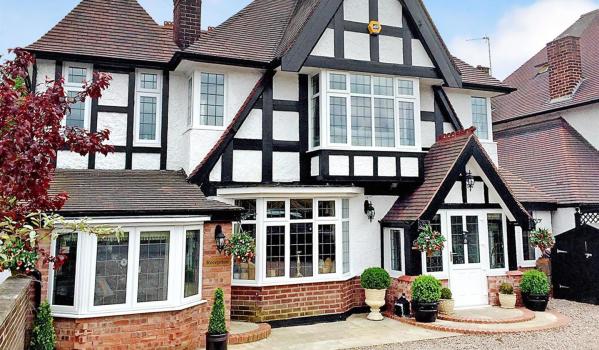 5. "Cattery"
A house with ample accommodation for other people's cats might not be up your street. But it's interested hundreds of people since the start of the year.
This four-bedroom mock Tudor detached home in Beeston, Nottingham comes with 17-pen tiled floor cattery – and a radiator in each pen. Robert Ellis are selling the £695,000 property.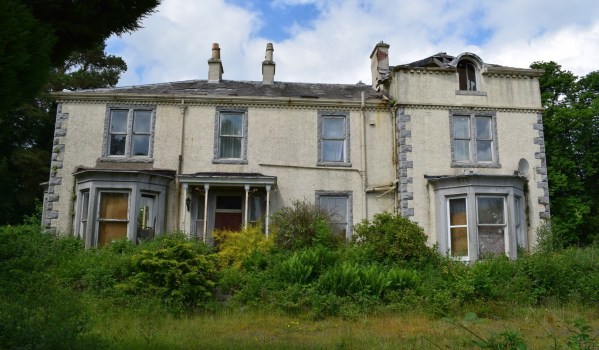 6. "Derelict"
This is the last keyword search many house-hunters would type into PrimeLocation. But hundreds of people have so far this year.
This country manor house in Lochanhead, Dumfries fits the derelict bill perfectly. The five-bedroom property which dates back to the 1800s is, in fact, so dilapidated the agent is suggesting the new owner may want to pull it down and start again. You'll need to add the cost of that onto the £150,000 asking price. Get in touch with Grieve Grierson Moodie & Walker for more information.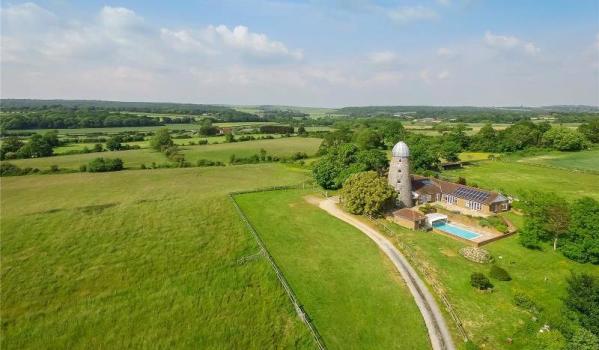 7. "Windmill"
As one of the slowly-disappearing traditional features of our countryside, owning a windmill is something of a dream. And, as this search revealed, they do occasionally come up for grabs.
While this early 19th century mill in Ecclesden, near Worthing has lost its sails, the tower and four-bedroom bungalow are still enchanting. Michael Jones Estate Agents is handling the sale, but you'll need a cool £1.7m to be in the running.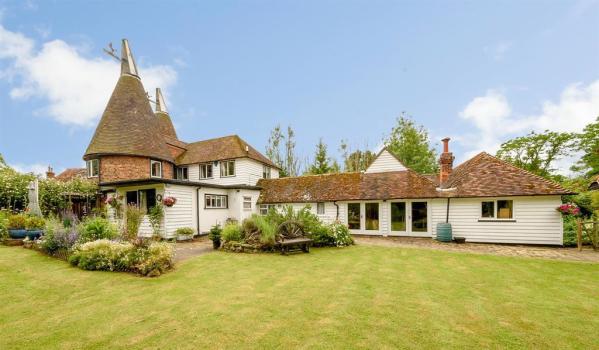 8. "Oast"
Oast houses – common in the south east or the west Midlands – were originally built for drying hops as part of the brewing process and, over the years, many have been converted into beautiful homes.
And that's exactly what people have been searching for this year on PrimeLocation. This charming six-bedroom, Grade II-listed Oast house in Smarden, Kent for £1.185m, is a perfect example of why. Speak to Hunters to find out more.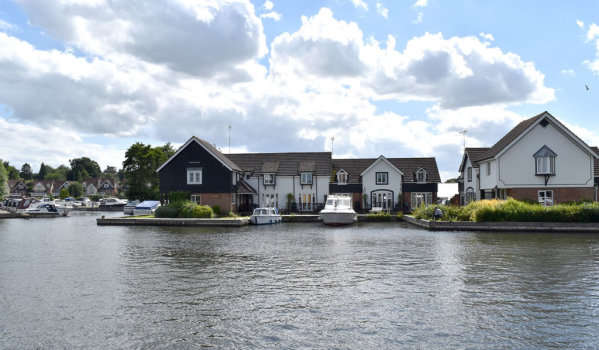 9. "Mooring"
Thousands of people have searched for a home with a 'mooring' so far this year. You could practically fall out of your house and onto your boat with this two-bedroom townhouse in Wroxham, Norfolk for £170,000. Waterside Estate Agents is responsible for the sale of the property.