PrimeLocation
Want to bag the best of Victorian era? Then make sure your chosen property has these six key features.
April 18, 2018 00:00
Built between 1837 and 1901, when Queen Victoria was on the throne, Victorian homes were part of a housing boom spawned from the industrial revolution.
It was a time when homes became accessible to the wider population - not just the wealthy - thanks to new technology, and the high demand led to a surge in the construction of terraced homes.
With the Victorian period spanning 64 years, there are many traits to look out for and you're unlikely to find a home that has them all. But here are some of the most common features that crop up...
1. Brickwork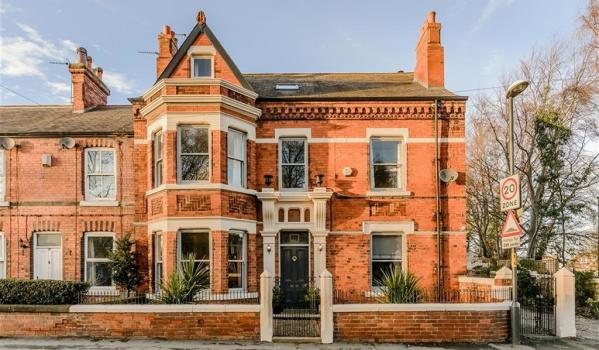 Railways made the transportation of bricks easier than ever. As a result, builders got creative in the way the bricks were laid and elaborate patterns became popular.
2. Fireplaces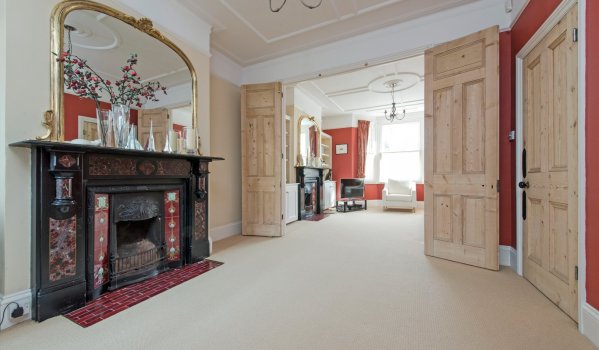 Cast iron fireplaces with wood or marble surrounds were all the rage and can often be found in multiple rooms as they would have been the main form of heating at the time.
3. Tiled paths and hallways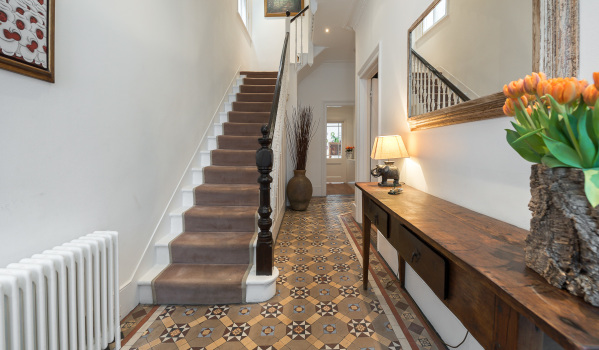 Patterned tiles are often found both inside and outside Victorian homes, either as pathways leading up to the property or in porches and hallways.
4. Original wide plank floorboards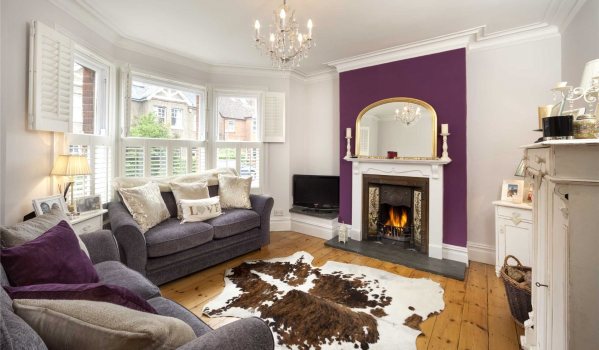 Hardwearing original wood floors never go out of fashion, they can also be stained or painted.
5. Bay windows
The shape and style of windows can be a dead giveaway that a property is Victorian. Bay windows and vertically sliding sash windows are commonplace.
6. Decorative mouldings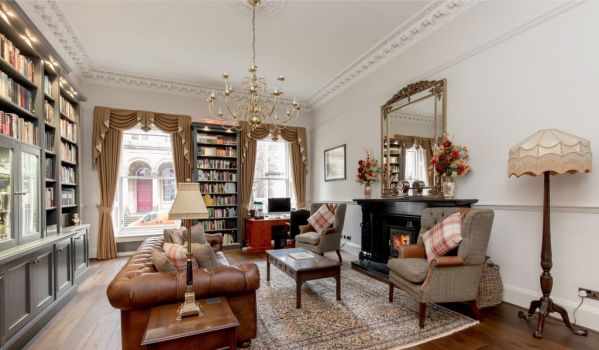 Elaborate plaster work including ceiling roses and cornices were a popular feature during the era. Unfortunately, many Victorian homes have been stripped of this artistry, so consider yourself lucky if you find a home with it still intact.
If you're looking to secure a loan against your property, then make sure you find the best rates by comparing deals with our partners, Money.
You might also be interested in...
Would you like to own a Victorian home? Let us know by posting a comment below…