PrimeLocation
Fancy escaping to your own French castle? With hundreds of charming châteaux currently listed for sale on PrimeLocation, here's a taste, from £14m to the relatively affordable.
November 20, 2017 17:00
There are not many properties which can boast over 800 years of history, but this castle is reportedly where Richard the Lionheart, King of England, died after being shot by a crossbow in the shoulder while under siege at nearby Châlus.
Fully renovated since it was built in 1179, this beautiful castle, described as a 'fairy tale property' by the agent, has a moat, portcullis, 165 hectares of land, and even its own licensed tavern.
Available via Allez Francais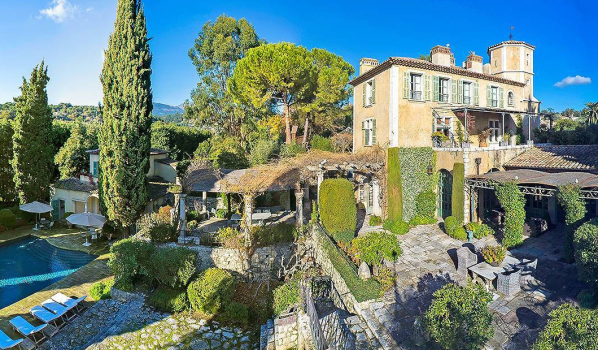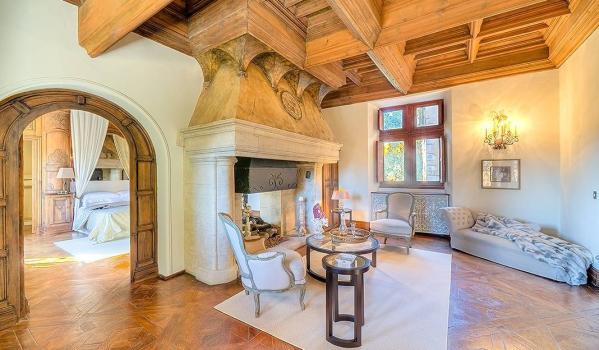 2. 15-bedroom property, La Colle-sur-Loup, Provence, France, for £8.7m
Although part of this 1,120 sq m property dates back to the 1500s, it's been brought right up-to-date after several rooms were turned into a gym, wine cellar and artist's studio. Outside, the manicured tiered site is just as impressive, with a swimming pool and parking for three cars in the garage.
Located just 15 minutes from Cannes and Nice International Airport, the château includes annexes, for guests and the caretaker.
Available via Richard Immobilier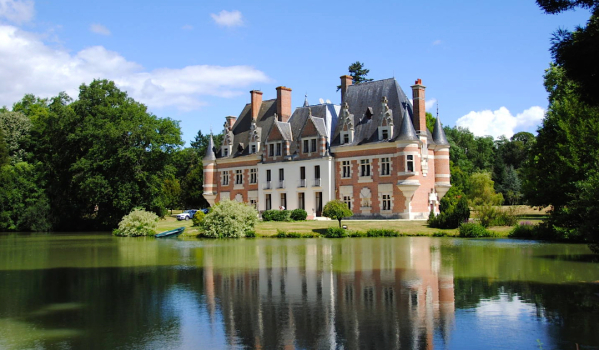 There's not one, but THREE fishing lakes at this restored 17th century château, set within 50 hectares in the Loire Valley, and close to the village of Romorantin-Lanthenay, which is twinned with Hollywood in the United States.
Available via Mansion London Limited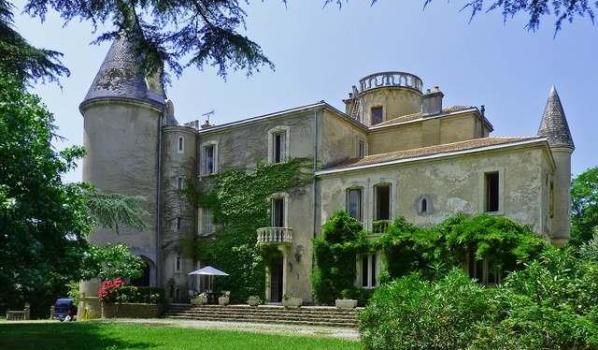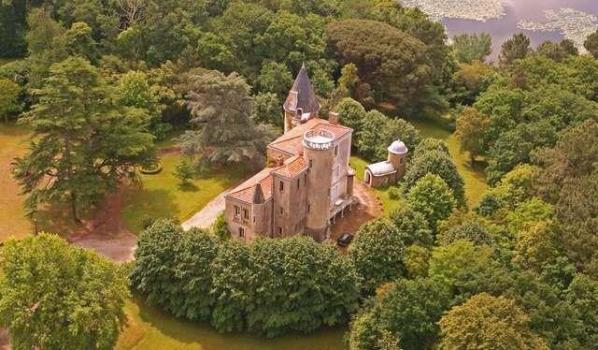 4. Nine-bedroom property, Bayonne, Pyrénées-Atlantiques, France, for £1.5m
Set in six hectares of land, with its own guardian's lodge and chapel, this 12th century chateau has been restored by its current owners.
A self-contained three-bedroom apartment is accessed via a spiral staircase in the tower of this property, which has accommodation across three floors, and includes a wine cellar. The selling agent says the chateau has views of the Pyrénées to the south, and across to the neighbouring lake, to which the owners have private access and fishing rights, but do not own.
Available via Allez Francais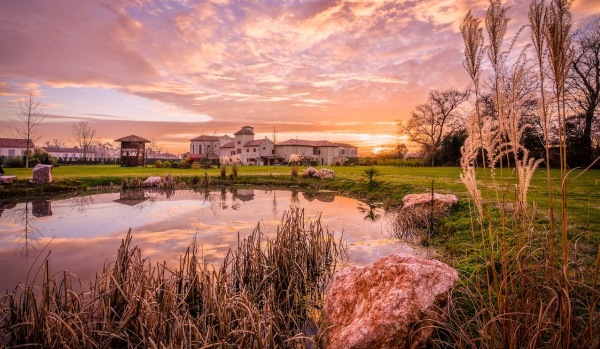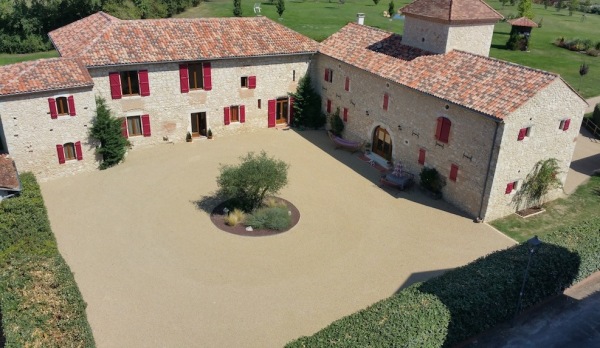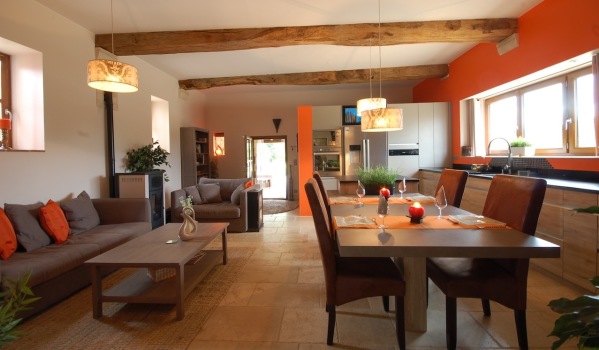 5. Four-bedroom property, Créon-d'Armagnac, Nouvelle-Aquitaine, France, for £638,199
According to the selling agent, this private château and its garden have been 'lovingly restored from a ruined state', when it was uninhabited for over 100 years.
Dating back to 1319, Château le Bourg has, in centuries past, provided sanctuary to villagers in times of conflict. Packed with character features, the property includes a vaulted ceiling, solid stone spiral staircase and original timber beams.
Available via Nairn Gascony SAS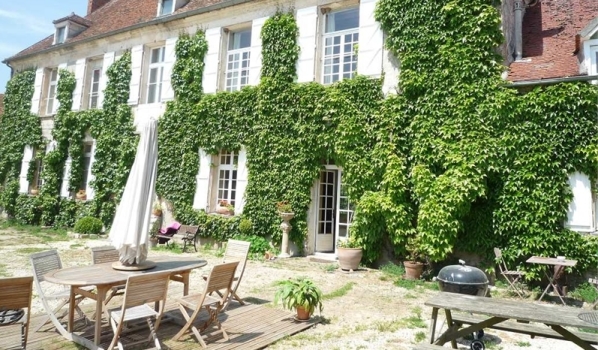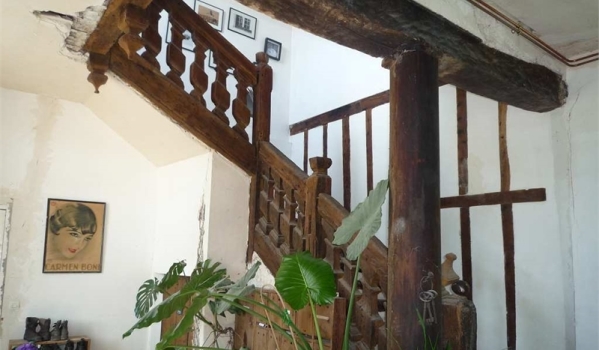 6. Six-bedroom property for sale in Picardie, Coupre, France, for £374,116
Are the above properties beyond your budget? How about renovating your own château? This one, Château-Thierry, is located 50 minutes north of Paris in Picardie and priced at a very reasonable £374,116.
The 400-year-old property comes with 'enormous potential', according to the selling agent, and is perfectly habitable in the meantime.
For details, contact Capifrance
Which, if any, of the above properties could you see yourself living in? Tell us by posting a comment below...