PrimeLocation
The trend to extend homes downwards continues to grow in popularity, particularly in London, according to Halifax Insurance. Here's 5 lush basements on PrimeLocation.
September 18, 2017 12:30
Some Brits don't just want a house, they want a much bigger house. And, increasingly, they're opting to extend downwards, according to research from Halifax Insurance.
Data collated from local authorities shows that planning applications for basements have soared by 183% since 2012, while conservatories have seen a marginal 3% drop in popularity.
The study showed that the overall number of planning schemes submitted by homeowners has risen by 27% during the past five years, with the most popular area for applications being Barnet, north London.
"If we look back to Georgian and Victorian times, the basement is where you'd have found the kitchen and the servants' quarters and was certainly not viewed as a space to be used for family life," points out Melanie Backe-Hansen, historian and author of House Histories.
Now, though, it's a different story, with basements providing space for a household's leisure needs, whether it be a cinema room or even a large swimming pool.
So, take a wander through these fabulous basement extensions, all within homes currently for sale on PrimeLocation: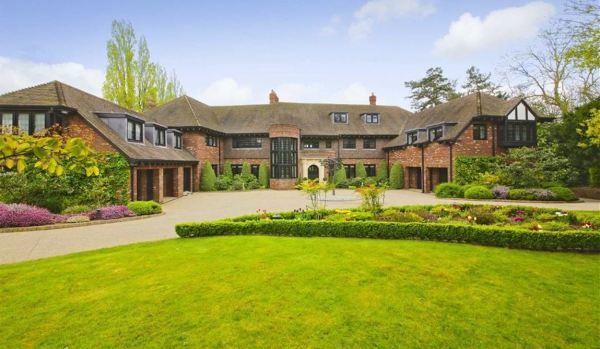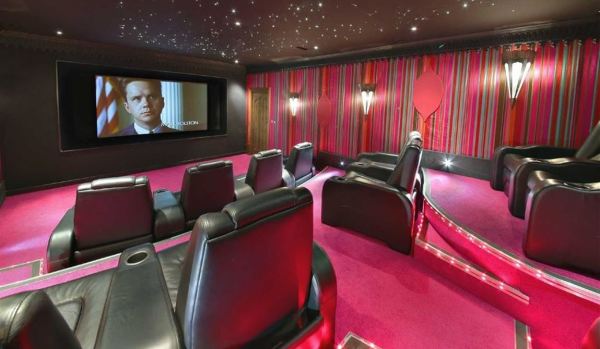 What's in the basement? Described as a 'basement complex' by the selling agent, the subterranean room in this mammoth property houses a gym, indoor swimming pool, cinema and 'party room'.
Available via Real Estates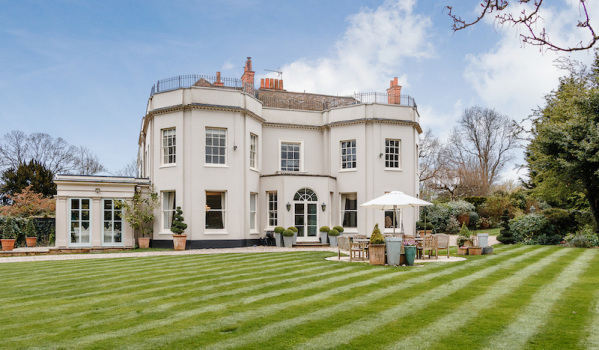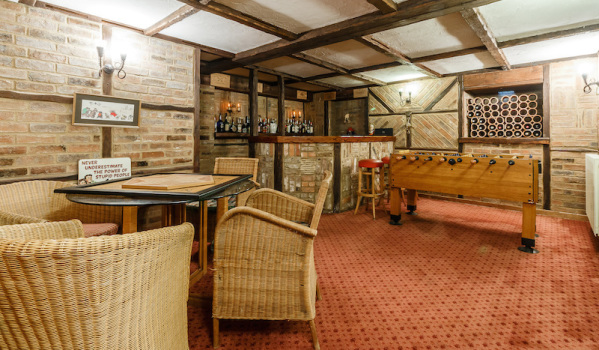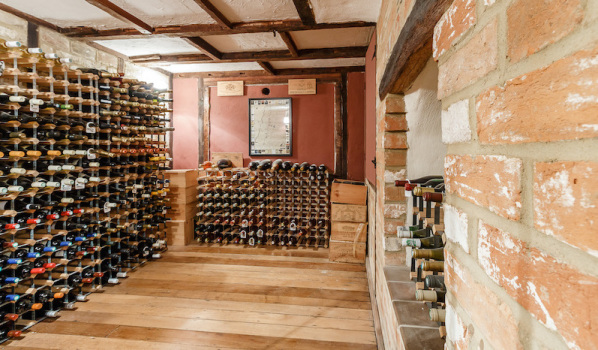 What's in the basement? In the depths of Scarletts, a magnificent Grade II listed Georgian property, lies a basement bar and games room, with beams and exposed brick walls, along with a separate wine cellar.
There is much history in this character-filled property, as it was built in the 1760s for Mr & Mrs James Leigh-Perrot, the maternal uncle and aunt of Jane Austen.
Available via Philip Booth Esq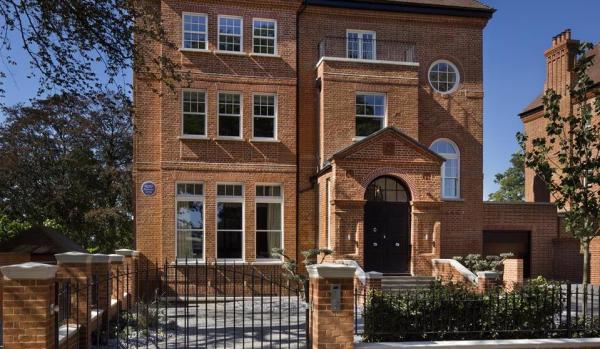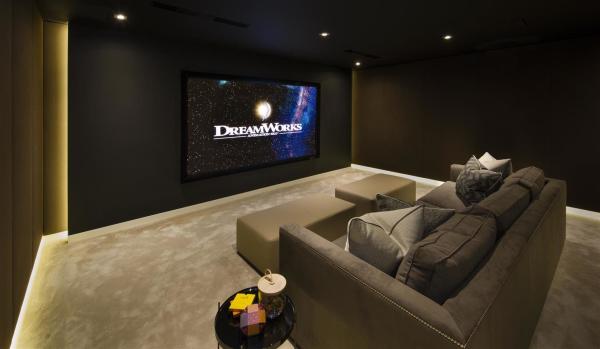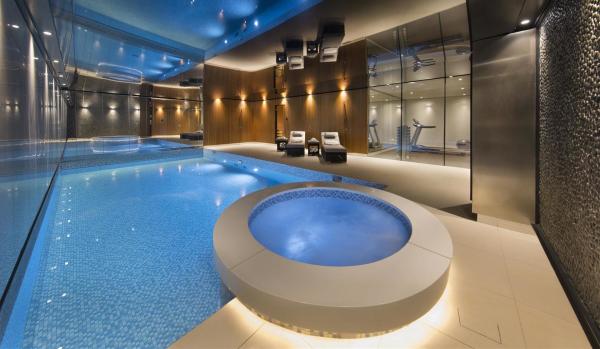 What's in the basement? A dedicated 'leisure and entertainment suite' which includes a swimming pool, jacuzzi, changing and shower room, sauna, cinema/media room and bar. The basement is entirely concealed by the 'collection of trees planted in the 1920s' within the property's landscaped garden, according to the property's selling agent.
Available via Glentree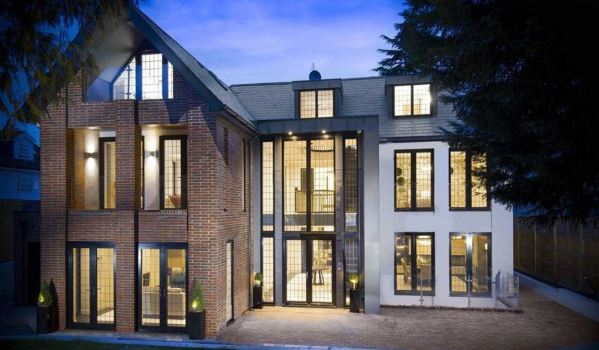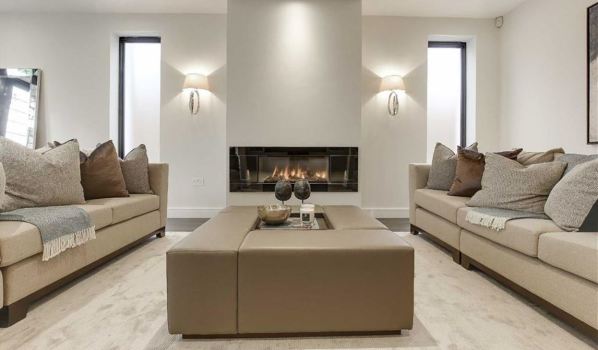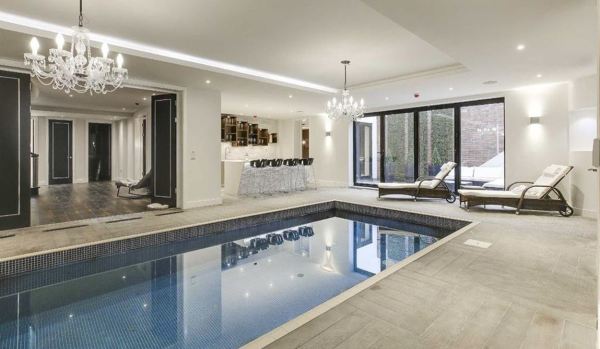 What's in the basement? Entertainment is a 'crucial' part of the design of this home, says the selling agent. Thus the 'basement leisure complex' houses a 10m swimming pool, gym, cinema and games room, wet bar, steam and sauna facilities, and a salon.
Available via Select Estate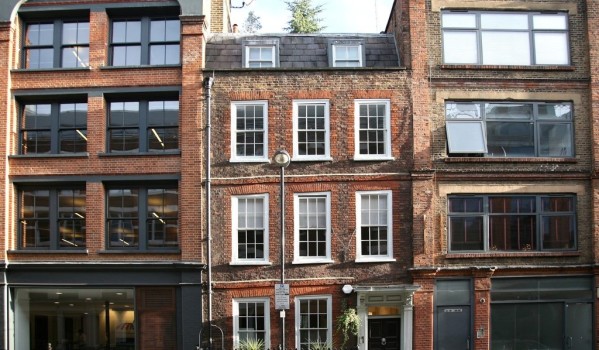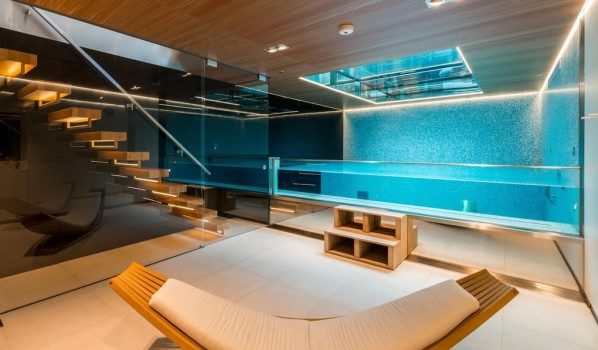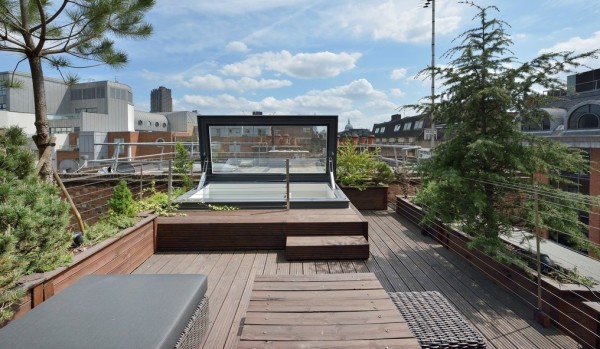 What's in the basement? The bowels of this Grade II-listed property contain a swimming pool with spa facilities, cinema room and wine cellar. But, if you want to see a bit of sky, you can head up to the roof terrace instead.
Available via UK Sotheby's International Realty
Which of these basement extensions do you like? Tell us by posting a comment below...