PrimeLocation
From upfront incentives to cheaper bills, 10 year structural guarantees to brand new goods with warrantees, how new builds can save you money.
From upfront incentives and savings on surveys to lower energy bills and day-to-day running costs, here's how opting for a new-build property can help your bank balance.
1. The bills are cheaper
As new-build homes need to satisfy high energy efficiency standards, they are typically much better from an energy point of view than most existing homes – and should have lower utility costs as a result.
In fact, the Ministry of Housing, Communities & Local Government (MHCLG) recently released figures showing that 83% of new-builds were awarded an energy efficiency rating of 'A' or 'B' on the Energy Performance Certificate (EPC) scale. By contrast, only 3% of existing homes were awarded a rating of either 'A' or 'B.'
Owners of new-build homes can benefit from energy-efficient features such as condensing boilers, double (or triple) glazing, increased insulation and solar panels, all of which help to keep energy bills low.
New-build homes are also typically fitted with the latest energy-efficient appliances and heating, making them cheaper to run than many older properties.
If you opt for a new-build, you can enjoy not only lower energy bills, but lower running costs more generally. This can help you make savings in the long term, while also dramatically reducing your carbon footprint.
2. Upfront incentives can help cut costs
Many housebuilders offer incentives to help sell their developments, such as free white goods, free furnishings or car parking space. Other perks might include having the legal fees or stamp duty paid.
Of these, the offer to pay your stamp duty is probably the best 'freebie' as it is likely to provide the biggest saving. (That said, the stamp duty holiday – which means you don't have to pay the duty on the first £500,000 of a property – has been extended until the end of June, with a tapering off period on the first £250,000 running until the end of September.)
3. Warranties can save you money on repairs
Homes which have to follow the Consumer Code for Home Builders (including those offered under the government's new Help to Buy equity loan), are required to register with a housing warranty insurance provider.
The National House Building Council 10-year guarantee – and similar guarantees offered by bodies such as Premier Guarantee, LABC Warranty and Checkmate – are designed to give peace of mind for the first decade after construction of the property.
The cover offered will protect you from any major structural defects to your home, and can potentially save you money on problems that arise – and repairs that are needed – during the life of the warranty.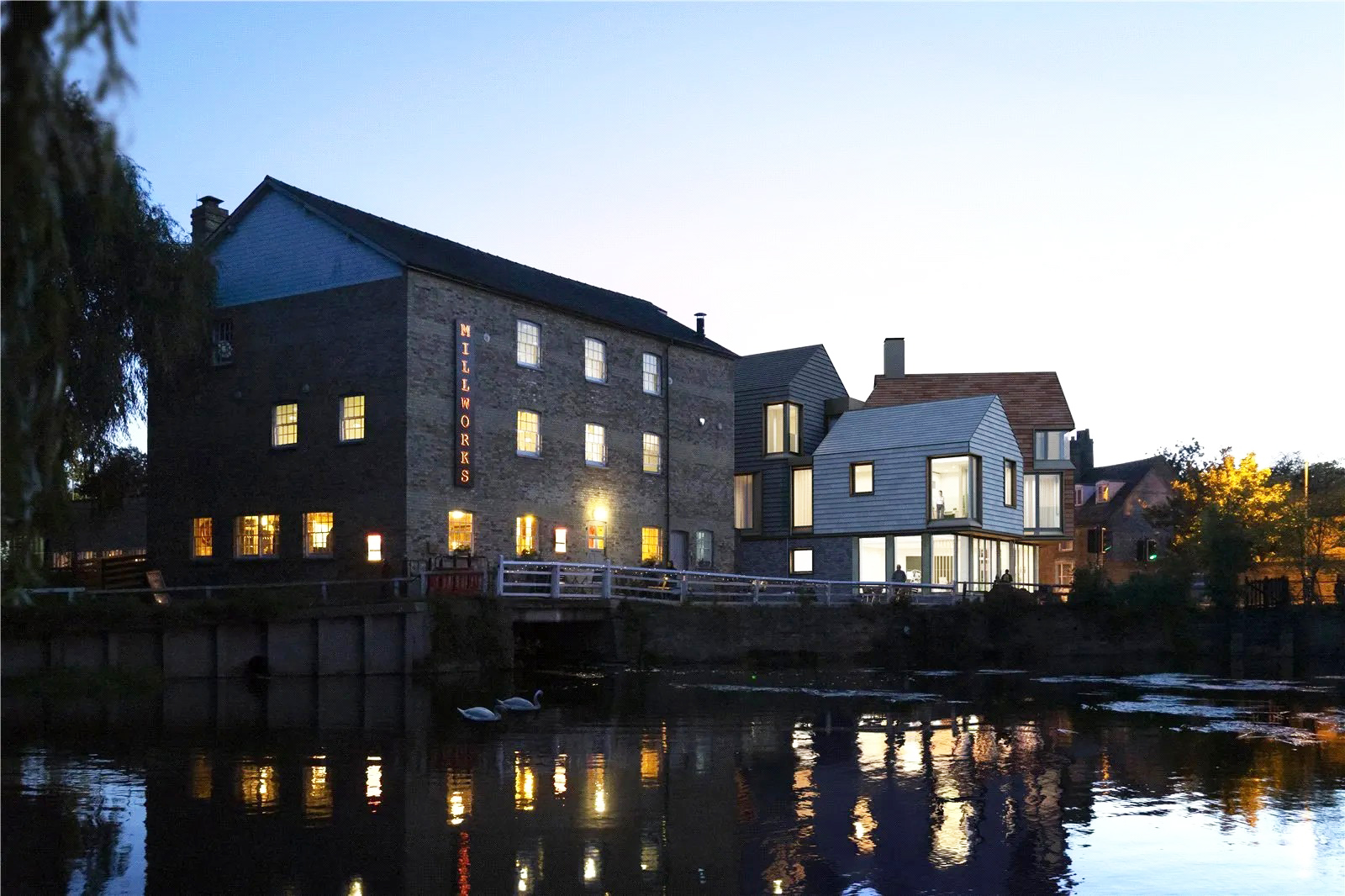 4. Homes can be customised – meaning less expense making changes
Another advantage of purchasing a new-build property is the fact you can build in your own preferences to tailor the property to your taste. This might include, for example, selecting your own fixtures and fittings, deciding the position of cupboards and plug sockets, and picking the colour of kitchen worktops.
As you can stipulate exactly what you want from the get-go, you shouldn't have to spend money (and time) further down the line redecorating, or replacing, a bathroom, kitchen – or particular fixture or fitting – which isn't to your liking.
5. Repair costs should be minimal for the first few years
While an older property may need repairs – or a major renovation job when you move in – any such work is unlikely to be required for at least the first few years with a sparkling new-build home built to the latest specifications. This lower level of maintenance should mean savings for you as the owner.
6. A simpler survey will cost you less
When buying a new-build home, rather than fork out for a homebuyer's survey – which might be a bit excessive given the majority of issues are likely to be cosmetic – you may decide to go ahead with a lighter survey.
A 'snagging survey' is a simpler option, and one which could save you money. Typically, this type of survey comes with a starting cost of around £300. This compares to a starting price of around £500 for a homebuyer's survey.
A snagging survey can be used to spot any minor defects before you make your purchase, such as chipped worktops, poor joins in the woodwork, and doors that don't shut properly. Equally, it can also be used to alert you to bigger issues, such as dodgy electrics and faulty plumbing.
If you don't use a snagging survey, it's a good idea to go through the property and compile a snagging list yourself before your move in, to identify defects in your home for your housebuilder to fix.
Things to look out for include:
Minor defects like any chips in woodwork, paintwork, tiling or glazing


Any fixtures and fittings that aren't working or aren't screwed in properly


Leaking taps


Any cracks in walls that need repairing
Take sticky notes with you to highlight any problems that have arisen.
If you notice issues after you move in, you have two years from your completion date to report any defects (including cosmetic ones) to your housebuilder, which they are legally obliged to fix as part of your property's warranty. Any structural issues that occur within 10 years of your completion date must also be addressed by the developers.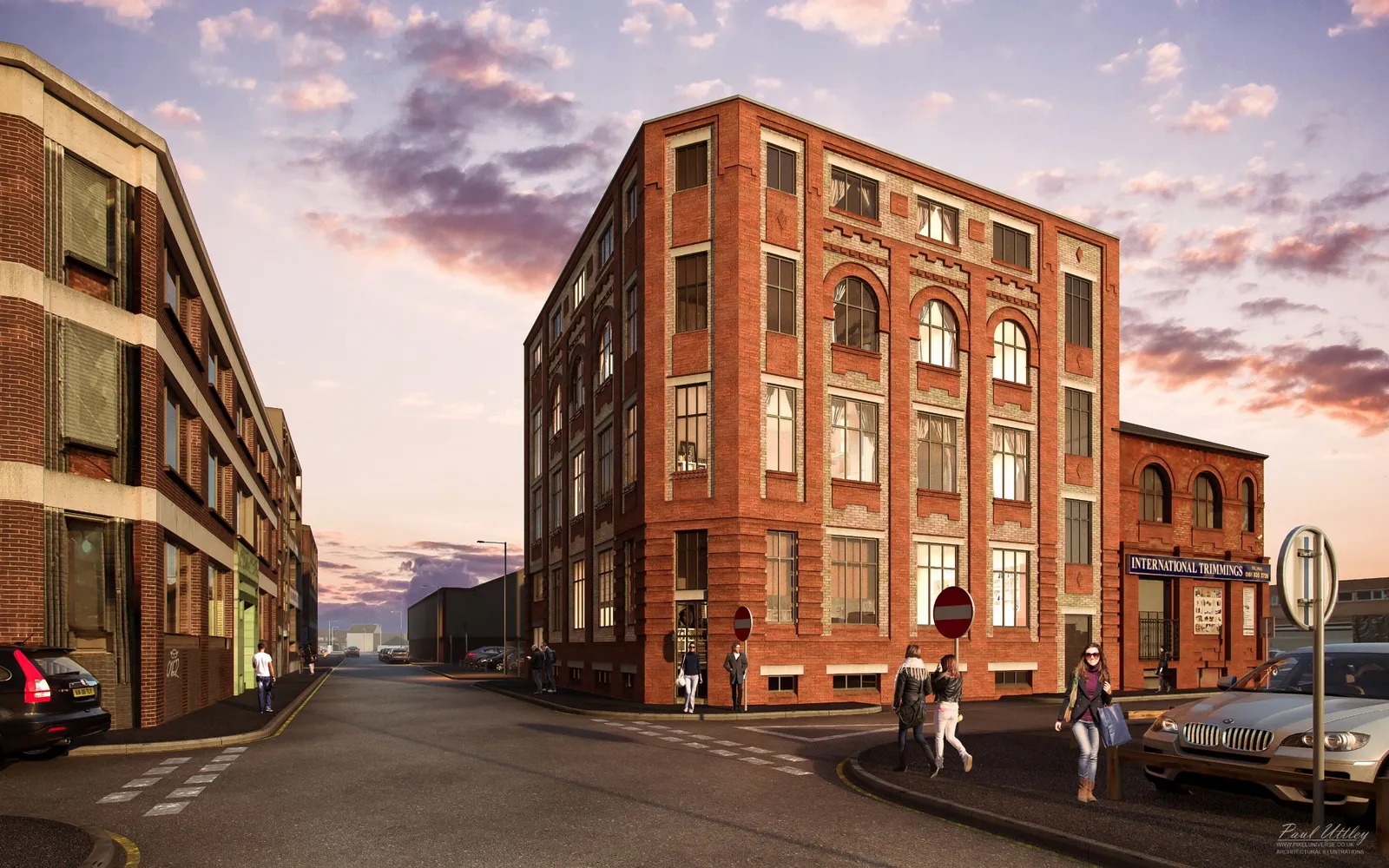 7. Buying chain-free can save you cash
As you're not going to be part of a long chain when purchasing a new-build property, there's less risk of the purchase falling through, and you losing sunk costs.
The whole buying process should also be smoother as you're not stuck waiting for someone to sell a property in order for you to be able to make your move.
8. White goods with warranties can reduce repair costs
When it comes to white goods for a new-build home, such as fridges, freezers, cookers, hobs, dishwashers and washing machines, all items should be brand new. You should also request that on completion, the developer gives you their guarantees.
Brand new goods are less likely to break down and cost you money, plus the warranties should mean you save cash if any repairs are required.
9. Higher levels of security could mean cheaper cover
As new-build properties come with higher levels of security – with many having a burglar alarm fitted as standard – this can help reduce the cost of your buildings and contents insurance.
You may also be interested in...


The information and data in this article was correct at the time of publishing and every attempt is made to ensure its accuracy. However, it may now be out of date or superseded. Zoopla Ltd and its group companies make no representation or warranty of any kind regarding the content of this article and accept no responsibility or liability for any decisions made by the reader based on the information and/or data shown here.